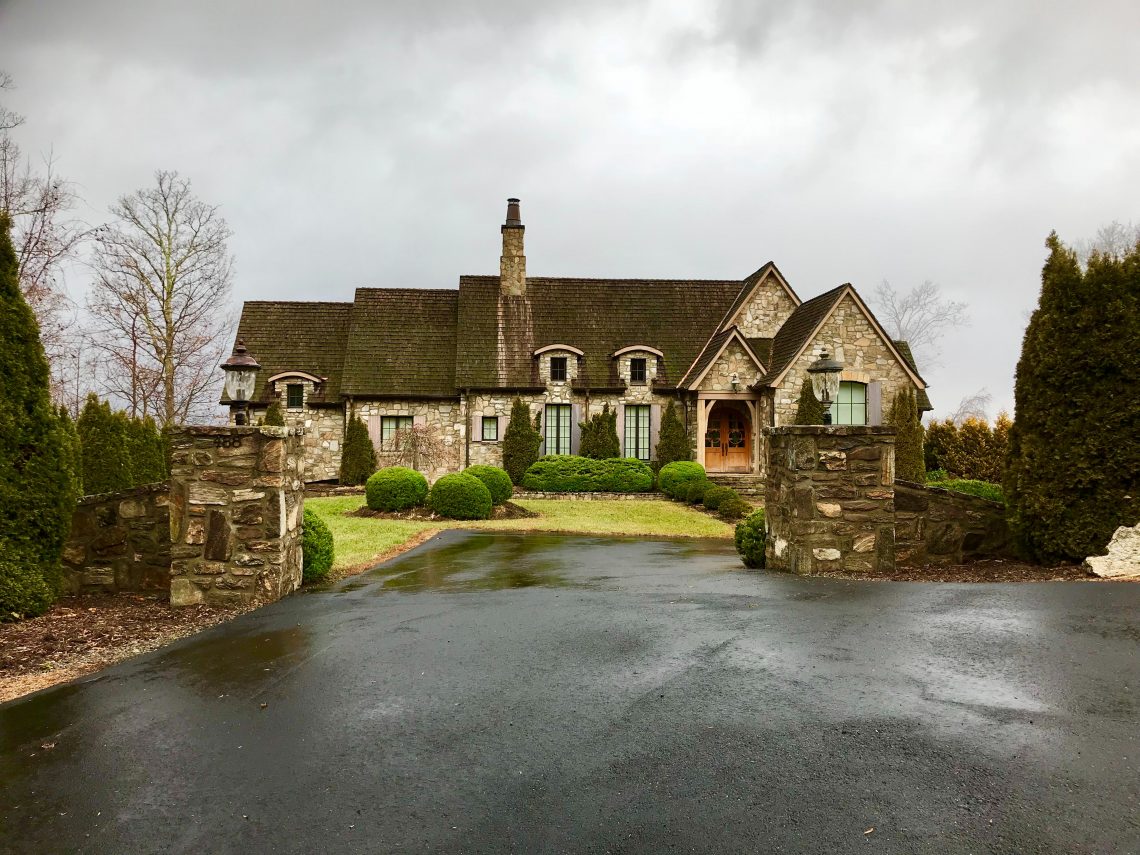 6 Tips for Building Your Dream Home
Below you will find 5 tips that will help you bring your dream home to life. Building a house is not an easy task. And even more, complicated if you already have your dream home in your mind. How do you balance your wishes with reality? Once you've stepped on the path of custom house design, we suggest making a plan. Below you will find 5 tips that will help you bring your dream home to life.
Decide on the Budget
Start with planning a budget. Divide the sum that you can spend on the house into several categories – price for the lot, labor costs, fees for consulting professionals, like architects, realtors, engineers, and so on. Decide which categories are essential, and on which you can сut corners. Leave some wiggle room for contingency costs.
Once you decide on the budget, always make an effort to keep your costs down. This is especially true if you have a tight budget. In that case, you need to stick with it to avoid unexpected expenses, and adversely affect your finances in the long run.
To keep your expenses on track, it's best to keep some things in mind. For example, you need to have a detailed house plan ready so you can easily commit to your established budget and not just make adjustments on the spot.
Also, if you seek professional help, make sure the people you'll hire are right for your home project to avoid budget issues. By hiring reliable builders and other professionals, you can avoid miscommunications and changes on the building plan which can derail your budget.
Choose the Lot
Look for the right lot for your home. Narrow the choice down to the area where you want to live and whether it's within your budget,  and drive around the neighborhood. Take in mind whether the location meets your needs – how close you want to be to your work, kids' school, shops, and other amenities. Look at the traffic patterns and surroundings. If you found the right spot, think about bringing in the builder (in case you have one). He will know everything about the local building codes and restrictions and will consult you on the shape and slope of the lot, type of soil, and other details that may slip your attention.
With them by your side, you can choose the perfect lot where you can build your dream home from scratch.
Think About the House Placement
Once you've found the perfect lot, it's time to place your house on that lot. First, check on the local rules and regulations. Then think about the solar orientation – would you like to get up with the first sunbeams? What view do you want from your cabinet or porch? Maybe you plan to build a separate garage or a shed later, so you need to take this into account too. Look at the neighbor lots and note if there are any trees or buildings that will cast a shadow.
Make Your Home Meet Your Needs
Decide on how big or small your home should be. What premises do you need to match your lifestyle? Maybe you work from home and you need a separate room as your office. Or you are a fan of outdoor activities and there must be a storage for all the equipment that you have. If you like to get together with family and friends – map out a spacious living room.
On the other hand, if you want a luxurious vibe to your dream home, you may add a spacious and comfortable bathroom with built-in features. Other luxurious features you may want to incorporate to your dwelling are ornate front doors to impress the guests, smart home technologies to increase comfort and home value, and large kitchen islands to make them as the focal point for entertainment in the kitchen.
Whatever features you need, it's best to work with reputable luxury custom home builders to get the job done properly. They can help provide a luxurious vibe to your dream home using their knowledge, skills, and expertise. But if you're still in the planning stage,
Create a House Plan by Yourself
Save the costs and make a house plan all by yourself. You already have listed everything you need in your dream home, so now you can draw a plan either by hand or using specialized software. Don't get scared, there are plenty of easy-to-use programs on the market that will save you time and you can make as many versions of your house as you need. And be sure to check out the guide on how to draw house plans for more advice and tips.
Set the Timeline
Now that you have gathered all the information and have a house plan in your hands, time to get things going. Set the timeline for the whole process. Include the time for obtaining permits, for supply inconsistencies, and for any unanticipated delays. If you are selling your previous home or you are renting and will move out, you will definitely need to control the timeline rigorously, and maybe even have a backup plan of where to live while your dream home is under construction.
Building a house is a challenge, but it's a very rewarding one. Seeing that something that you had in mind springs to life. There are a lot of things on this way to be kept in mind and control and we hope that this article and tips will help you to organize the process and make it less stressful.
Photo by Melissa Mullin on Unsplash