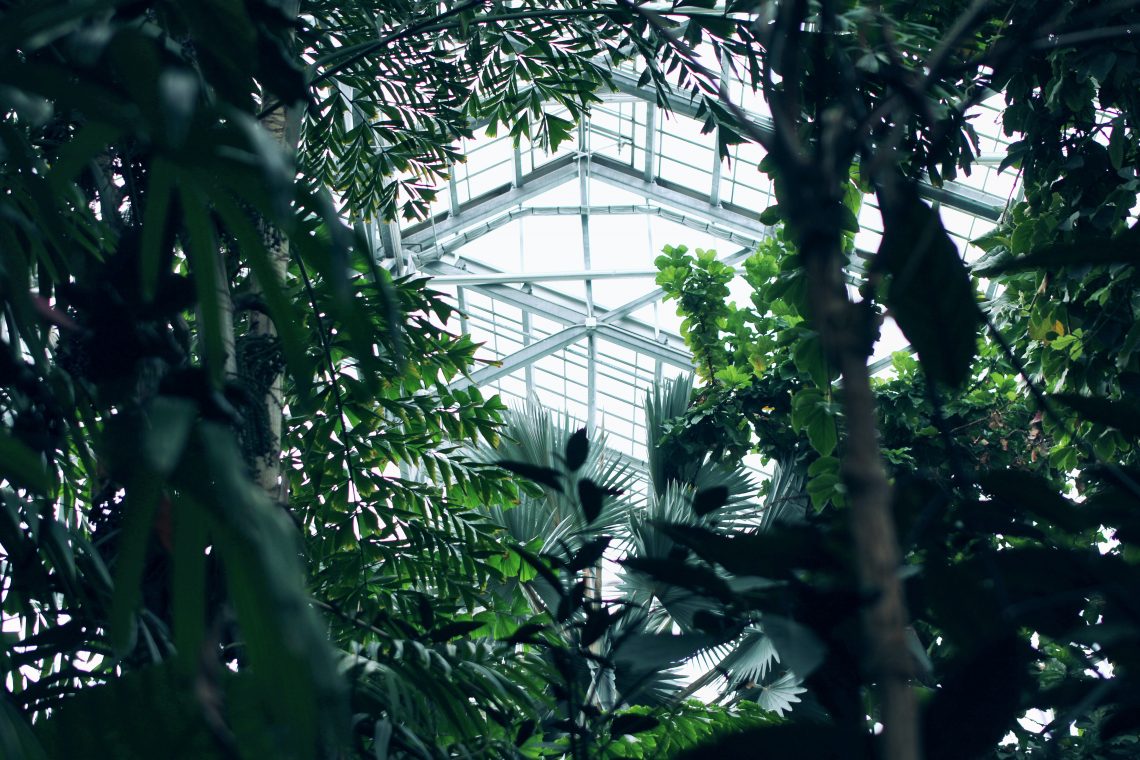 How To Regulate The Heat In Your Conservatory
With these easy but clever ideas, you can keep your conservatory from getting too hot in summer.
Conservatories are an excellent investment and an invaluable asset to any home. They expand space, allow in more light, increase the value of your home, and are a functional room to have all year.
The days when conservatories could only be used for a few days a year are long gone. There are several ways to control the temperature, like insulation for conservatories, making it a pleasant place to spend time all year. With temperatures steadily increasing around the UK as summer approaches, we've compiled a list of our best conservatory cooling tips.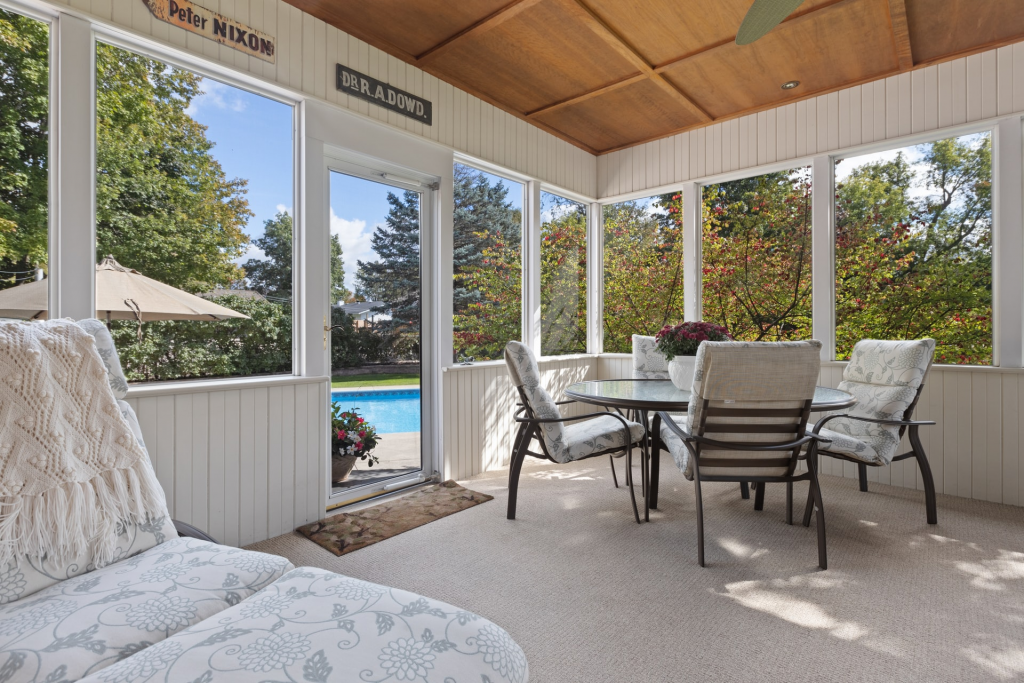 Use Conservatory Blinds
Blinds are not only attractive but also a functional addition to a conservatory. Although blinds are an obvious option to keep a conservatory cool since they serve many functions, in addition to shielding the area from the sun's rays, they provide some privacy if your garden is overlooked. While most people opt for window blinds, some overlook the need to address the roof.
In the summer, roof blinds keep the heat out, but they work as roof insulation in the winter. You can even choose motorized blinds for your roof, which eliminate the need for manual shading and enable you to shade the space at the press of a button. By preventing sunlight from entering the conservatory, using blinds in your space can significantly reduce the conservatory temperature.
Try Glass Cooling Film
If replacing your conservatory windows with tinted glass is not an option for you, you can use cooling film on your windows and doors instead. Cooling film is essentially a thin adhesive layer of film that adheres to the glass and reflects the bulk of the sun's heat and dangerous UV light.
Cooling film not only reflects heat but also reflects UV rays, helping to protect your skin and furniture from sun damage. Not only is this an affordable solution that you can add to existing windows, but owing to the height of certain conservatories, you should hire an expert to install the film.
Install Air Conditioning System
While it is one of the easiest things to keep your conservatory cool, it is also one of the most expensive. Air conditioning units might cost a few hundred or a few thousand pounds to install, but it gives you total control over the temperature in your conservatory.
Some dual-function air conditioning systems provide both heating and cooling, allowing you to address the issue of a cold conservatory in the winter. If you spend a lot of time here, this is undoubtedly an option to explore.
Increase Ventilation
You don't need someone to advise you to open the windows and doors in the conservatory to allow fresh air in and cool it down. However, you may not have considered installing vents in your conservatory's top and bottom to enable more hot air to escape because we all know that hot air rises. Having vents or apertures in the roof is exceptionally vital.
Conservatory Roof Replacement
If you've done everything mentioned and still can't sit in your conservatory without becoming too hot during the summer, you may need to look at the roof. For a cooler conservatory, you can enjoy year-round, replace your conservatory roof made of thermally efficient roof materials to keep your room cool in the summer.
Conclusion
The temperature of the conservatory can change depending on several factors, from the materials used in building to the furniture used that can restrict airflow.
Photo by Brianna Tucker on Unsplash