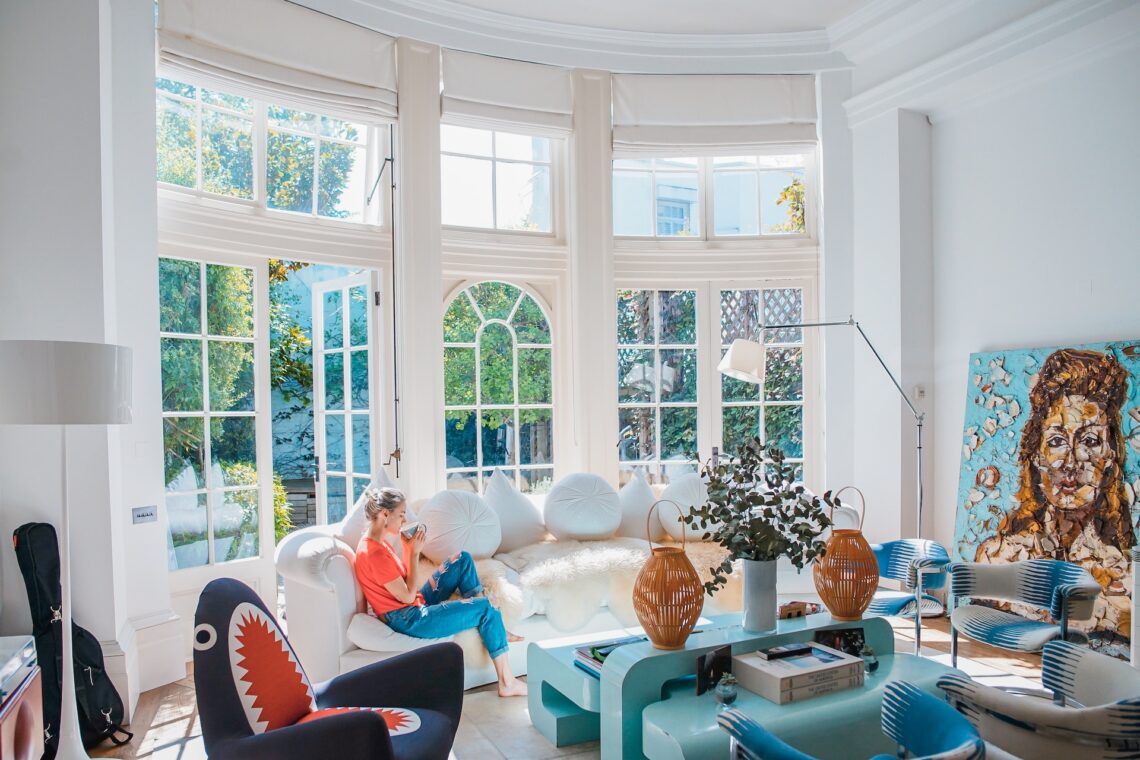 Have you noticed the comeback of the puff vinyl trend? People adored this look in the 1980s, and seeing it resurfacing now is wonderful. In contrast to other kinds of iron-on vinyl, Puff vinyl rises up after pressing, producing a cool 3D impression. When you apply heat, this HTV bubbles up and has a lovely texture.
To press, preheat the heat and press lower for 20 seconds. For three seconds, preheat your clothing to remove any dampness, creases, or wrinkles. For 12 to 15 seconds, heat your fabric to 375 degrees. When the lining is still hot, peel it off.
Several names, including 3D vinyl and puff vinyl, refer to puff vinyl. It is a vinyl that, when heated, expands and gives the item a three-dimensional effect. It's cool and enjoyable to work with.
How to Press Vinyl Puff?
Always visit the manufacturer's site or the business where you bought the vinyl for the instructions. Set the heat press to 280 degrees for Siser Easy Puff. Apply extremely firm pressure to the vinyl for 10 seconds. With Puff Vinyl, you can utilize a Cricut EasyPress, but you'll need to select a size that covers your entire design and apply a lot of pressure to the EasyPress to get the vinyl to adhere.
For vinyl to puff up properly, there needs to be sufficient pressure. Puff Vinyl is a hot peel; thus, you must peel the carrier sheet away as soon as you raise your press. When you open the press, the carrier sheet covering the garment will already have been lifted and prepared to be removed.
Puff Vinyl Advice and Techniques
It expands when heated. Small designs and those with fine or delicate detailing will translate poorly onto vinyl.
Experts suggest using puff vinyl for straightforward patterns or text. If you don't like that look, the vinyl will puff out and touch, so give the letters in your text a little extra space.
Although you can utilize a Cricut EasyPress with Puff Vinyl, using a regular heat press with somewhat firmer pressure is recommended.
It would help if you only heated the vinyl puff once. It may flatten with repeated heating. It should be added last when mixed with standard HTV if you're using it. You should layer and press everything at once if layering puff vinyl.
How to Take Care of a Puff Vinyl Shirt?
After pressing, you should not wash any HTV vinyl for 24 hours. The vinyl has time to set as a result.
It is not advised to use fabric softeners on clothes that have HTV on them.
With cold water, wash the clothing from the inside out—dry low in the dryer or on a rack. If you dry it with high heat, the vinyl may eventually flatten, fracture, or peel.
Conclusion
The raised texture on puff vinyl may deflate if heat is applied more than once. To produce this effect, firm, even pressure is required; an EasyPress or classic heat press performs significantly better than a home iron or micro press.
Photo by Toa Heftiba on Unsplash