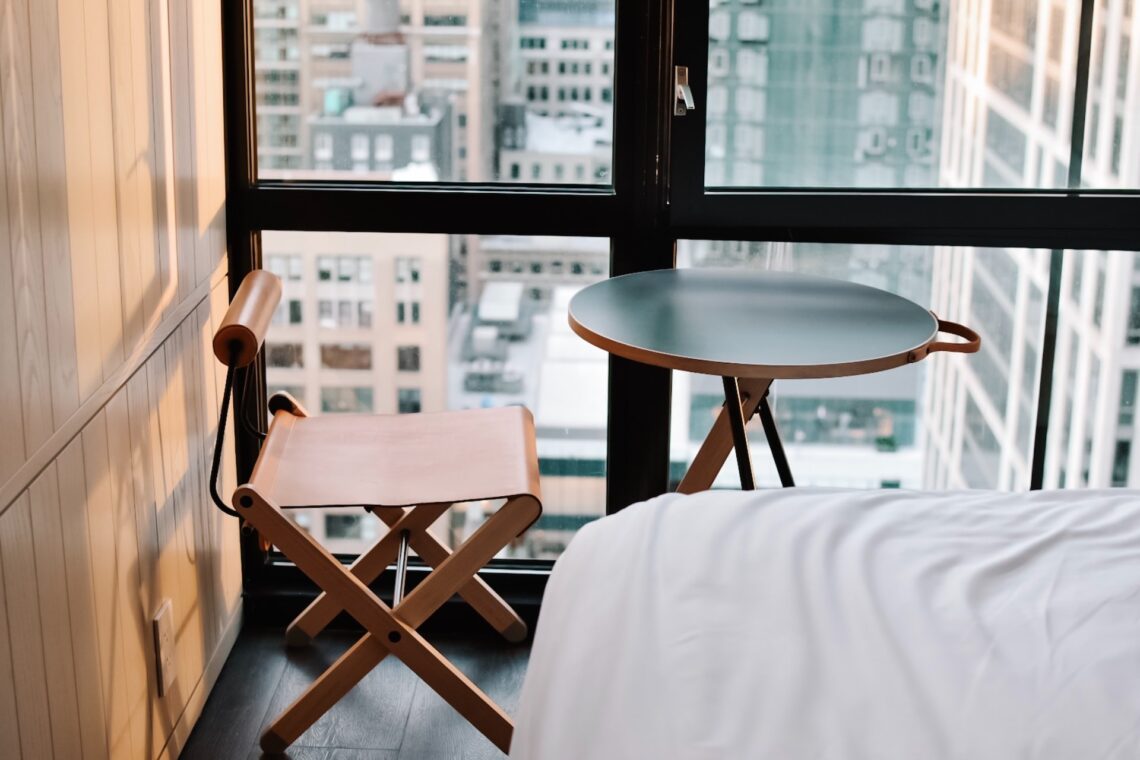 How To Maximize The Potential Of Your Rental Property
Rental investments set you up for lifelong income. You may earn massive profits even if you sell the place down the line. Not surprisingly, more and more investors are keen to pick residential and commercial real estate to make the most of their investments. But things are not as simple as they sound because you have to do your bit to secure lucrative deals, high profits, and consistent income. While there are no secrets to winning the commercial real estate game, you can rely on these actionable tips to maximize the potential of your rental property.
Pick the right property in the first place
This one is a no-brainer because you cannot expect to earn well from the wrong property. Check essentials like location, size, amenities, and safety to add the right properties to your real estate portfolio. Commercial rentals also thrive on factors like potential foot traffic and customer flow in the area. Having the best rental options for renters puts you in a good place for long-term income and profits from your investment.
Keep an eye on rental trends
Keeping an eye on rental trends and updating your rent price accordingly enables you to make the most of your property. Get the right start by renting at an appropriate price. Consider sealing the deal in the summer months because prices often peak during this time of the year. Also, update the rent when you add value to your place with improvement projects such as renovations, repairs, replacements, and additional features.
Ensure optimal condition
Taking good care of your property should be a priority, even if you need to spend a bit. Consider it an investment to maximize the ROI potential of the place. You may not have enough time for preventative maintenance and addressing repairs. Many owners fail to cover these fronts due to location differences. Fortunately, you can collaborate with professionals for property management for rentals to ensure optimal conditions for your place. Besides maintenance checks, these experts can help you with other aspects like tenant verification, rent collection, and security.
Enforce rules regarding late fees
Another valuable tip to make the most of your rental property is to enforce rules regarding late fees and missed payments. Such rules motivate renters to pay on time, so you never have to worry about covering your mortgage payments and repair costs. Mention the last date for rent payment in the agreement, and add a clause regarding late fees if tenants fail to stick with the deadline.
Always screen your tenants
The last thing you want to deal with is your property getting into the wrong hands. You can prevent the issue by implementing a thorough tenant screening process while renting your place. Background checks, tenant credit reports, income verification, and recommendations are some measures to ensure getting only people you can trust. You can rely on a property manager to dig deep on these fronts.
Making the most of your rental property requires a savvy approach and strategic planning. You can follow these tips to maximize its rental potential and long-term value.
Photo by Andrea Davis on Unsplash