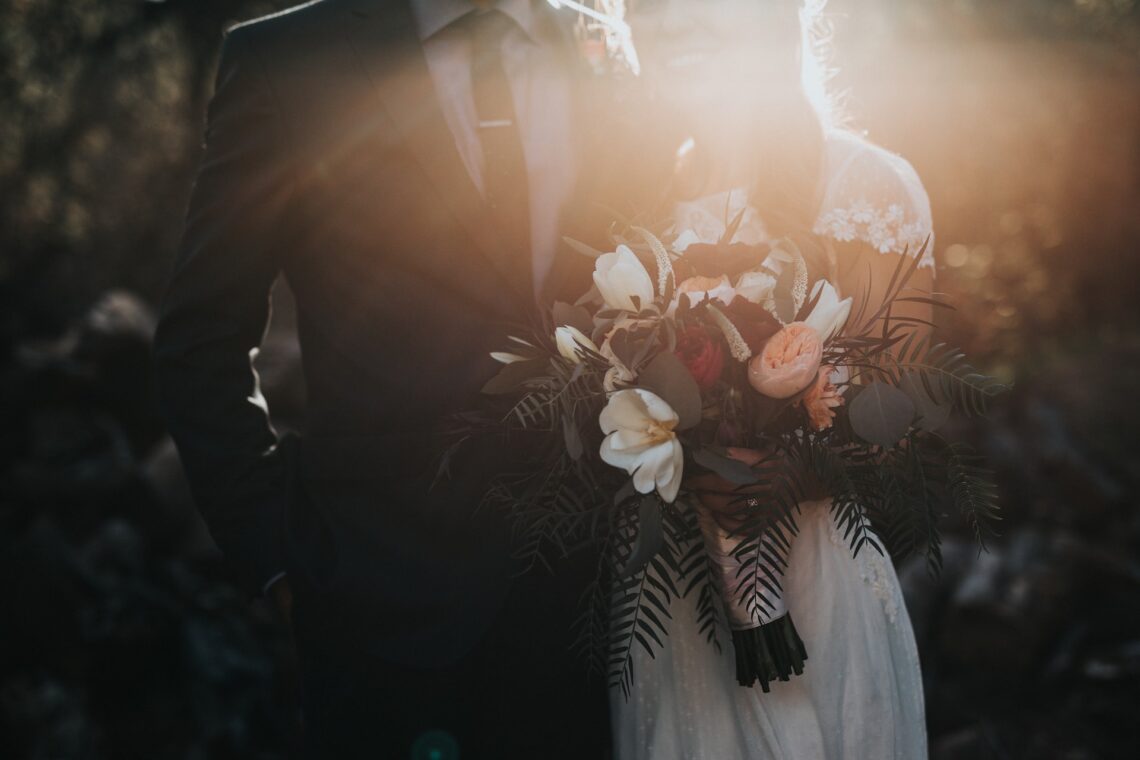 6 Things to Remember When Planning a Perfect Wedding Day
Planning a wedding can be an exciting yet overwhelming experience. You want your special day to be perfect, but it's often difficult to know where to begin or how to make sure everything goes off without a hitch. But with the right preparation and attention to detail, you can create the perfect wedding day that you've always dreamed of. Here are 6 things you should remember when planning your big day for maximum success and satisfaction.
1. Wedding Ring Shopping
When shopping for wedding rings, take your time and don't be afraid to ask questions. It's important to make sure you get the perfect ring that symbolizes your own personal style and commitment. In order to find beautiful wedding rings that are within your budget, it helps to do some research and compare prices. Additionally, be sure to choose a jeweler who is reputable and has a good return policy. If you don't love your ring, you should be able to return it. While online shopping can be convenient, it's often best to see the ring in person before making a purchase.
2. Venue Selection
Selecting the perfect venue for your special day is essential. Finding a place that fits your personal style and budget is key, and it's important to take time to research different venues – both indoor and outdoor – to ensure you pick the right one. Things like cost, location, and availability of amenities such as seating, parking, and catering should all be taken into consideration. Additionally, if you plan on having an outdoor wedding, make sure to also think about factors related to weather conditions so that you can prepare accordingly.
3. Guest List
Creating a guest list is essential when planning the perfect wedding day. It can be difficult to determine who should and should not be invited, but it's important to keep your budget in mind. Once you have settled on a number of guests, create name cards or seating arrangements so that everyone knows where they are supposed to go. Also, remember to leave enough space for those last-minute guests who may not be able to RSVP in time! It's important to be considerate of your guests when planning the day, and seating arrangements will help ensure everyone is comfortable.
4. Food and Drinks
When planning the perfect wedding day, it is important to make sure that your guests have plenty of food and drinks. If you are having a sit-down meal, consider using multiple courses or even a buffet so that all of your guests can enjoy something that they like. Additionally, make sure to provide non-alcoholic options for those who do not drink alcohol, as well as alcoholic drinks for those who do. Finally, try to find caterers and bartenders who will be able to accommodate any dietary restrictions that your guests may have. This way everyone can enjoy the food and drinks served on your special day!
5. Music
Music should be chosen carefully to ensure that it sets the right atmosphere for your wedding. From the pre-ceremony music to the background music during dinner and dancing, selecting the right music will help make sure that everyone enjoys themselves. Make sure you choose a variety of genres so that everyone can find something they like. You may even want to consider hiring a DJ or band to provide live entertainment at your reception. While music can add a lot to your wedding, it's important to make sure that it doesn't overpower the other parts of the day.
6. Photography and Videography
It is important to capture your wedding day in pictures and on film. A great way to immortalize the experience for yourself and for weeks, months, and years down the road. With all of your planning, make sure you leave time for posed and candid photos in different locations throughout the day. You can also hire a photographer or videographer (or both) to document the event from start to finish. The right professional will ensure that every moment is captured for you to cherish forever! It's also a good idea to ask your photographer and videographer if they offer additional services such as drone footage, which can add a unique touch to your wedding day photos and videos.
Planning the perfect wedding day can be overwhelming and time-consuming. However, if you follow these tips, you will be well on your way to a successful day that you, your partner, and all of your guests will remember for years to come! Don't forget to enjoy the process as it is one of the most important days of your life!
Photo by Nathan Dumlao on Unsplash