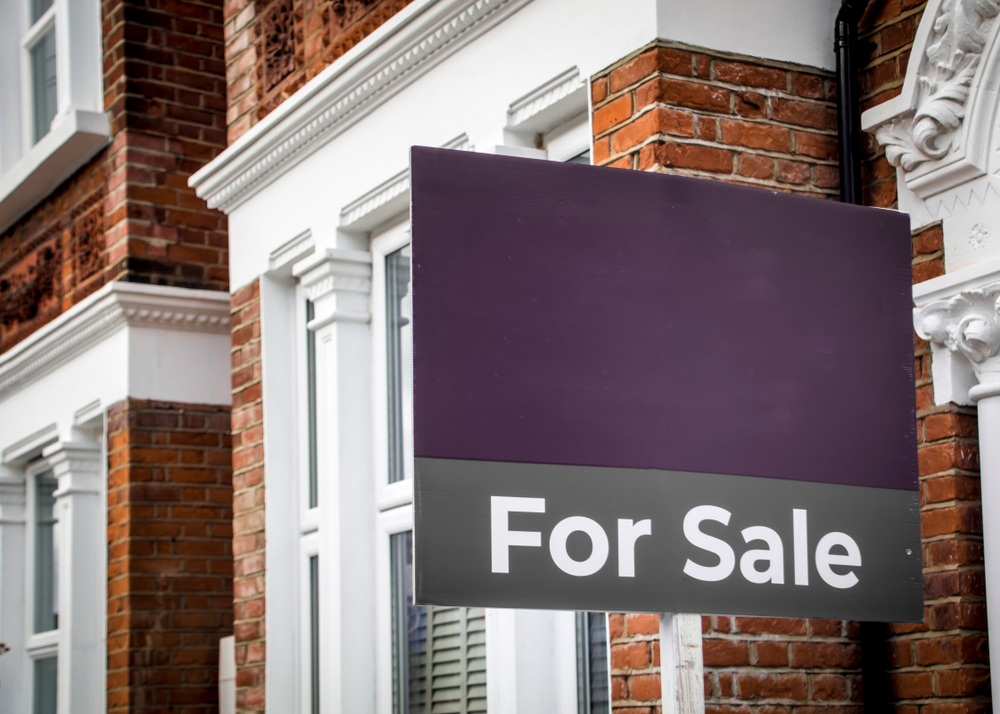 How to Make Your Home More Saleable
Are you in the market to put your home on the market? If so, there's a good chance you'll need to do some bits and bobs to make your home more saleable. Unless you have a brand new house that is in pristine condition with no hints of personal style or even habitation, you will more than likely be recommended to style your house so that it's more attractive to prospective buyers.
This is nothing against your interior style or the property itself; rather, it's an industry standard so that people coming to view the house see it in the best light and so that they're able to see its potential and how it might work for them if they were to buy it and move in.
Not everyone uses estate agents, so if you're going it alone, here are some tips to keep in mind when trying to make your home more saleable.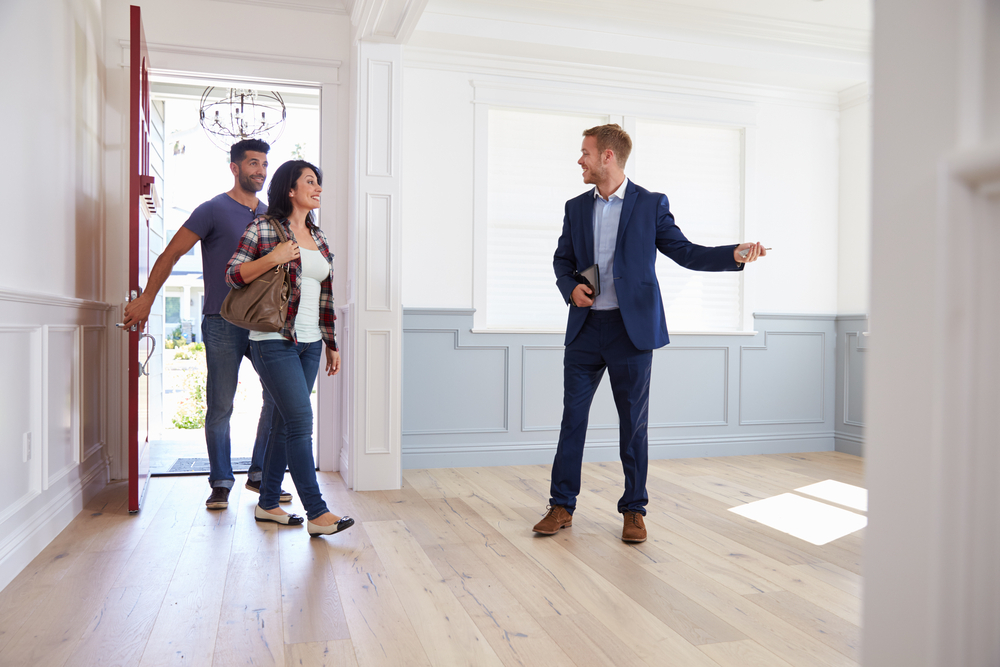 De-clutter each room
Anyone who has ever owned a house and thought about moving has, at some point, assessed how much stuff they need to move and stood back in horror. Day-to-day living can accumulate a lot of belongings. From clothes and personal items through to house furnishings and general novelty items.
Although it might not seem like clutter to you, make sure you remove excess items. Things like hundreds of keys on the hook, letters on the kitchen side, tens of photographs on the mantlepiece, and a bookcase that looks fit to give way at any moment will give the illusion that the house is overcrowded.  
This can make it tricky for people to see the true potential of the house and its actual size. Before you accept house viewings at your property, make sure you go through a do a good de-clutter.
Fix small snags
Every house has a snag list – things that need looking at but that don't seem like emergency. You might have learned to ignore the peeling paint on one of your skirting boards or the sticky back door that needs a bit of wellie to get it open and shut, but prospective buyers may see these as turn offs.
When you sell your house, you want to present it in the best possible light, and this means taking the time to go through and fix your snag list. If you have a house that could be considered a renovation project, you just might get away with it, but otherwise, most people won't want to take the time to fix a pre-existing snag list when they've just moved in.
Make the space neutral
The great thing about having your own house is that you can decorate how you want. There is no right or wrong answer to interior style, but some styles are certainly more 'out there'. There's nothing wrong with liking dark colors and bold prints, but they can sometimes make a room look darker, and this could be off-putting for potential buyers.
Where possible, try and make the rooms in your house look as bright and airy as possible. This will make the space feel more breathable, and as if there's less to do when a person moves in.
Keep on top of essential maintenance
The final thing you need to do to make your house more saleable is to keep up to date with essential maintenance. This means going through and making sure nothing could potentially ruin your chances of a sale or, provided you get past that point, your chance of passing a survey.
Essential maintenance includes things like clearing gutters, checking roof tiles and, where necessary, looking at damp proofing a cellar cost if your underground level has damp or another issue. Maintenance might cost money, but it will help you to make your house more saleable.
Summary
Hopefully these tips will help you make your home more saleable and you'll be able to sell it quickly and move onto your next adventure.