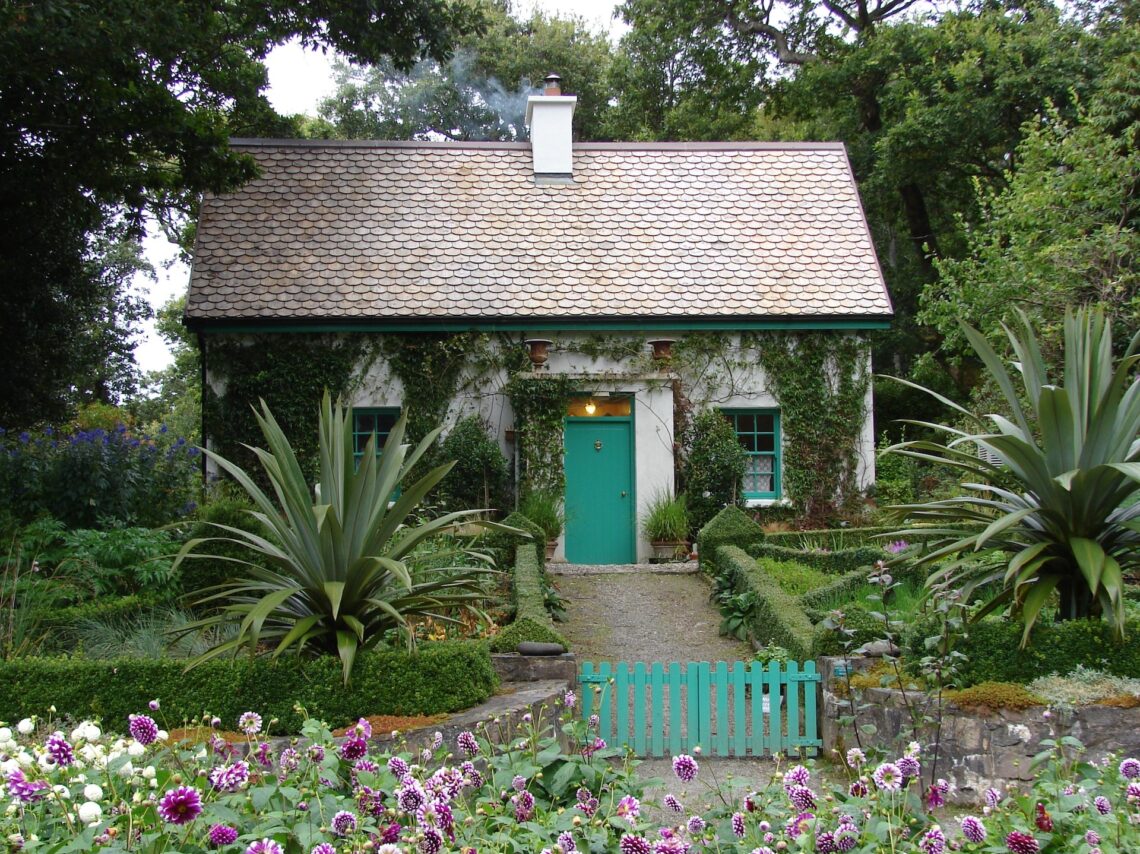 How To Improve Your Outdoor Living Space
A beautiful outdoor living space can transform your home, providing a great place to relax, entertain, and enjoy the outdoors. An exquisite outdoor area is not only beneficial for personal use, but it also increases the curb appeal and value of your home. With a bit of creativity and a thoughtful approach, you can turn your outdoor living space into an oasis of tranquility and comfort.
Embrace Cozy Seating Arrangements
One of the easiest and most effective ways to make your outdoor space feel more inviting is by adding comfortable seating. This could include anything from plush outdoor sofas and lounge chairs to benches and hammocks. One must-have item for your outdoor living space is a hanging rattan chair. These chairs are not only incredibly comfortable, but they also add a touch of elegance and sophistication to your outdoor area.
They are versatile and can be placed in various locations—under a porch, a sturdy tree, or even in your gazebo. This stylish piece of outdoor furniture will quickly become your favorite spot to read a book, relax with a cup of coffee, or simply enjoy the view.
Invest in High-Quality Outdoor Lighting
When it comes to improving your outdoor living space, lighting plays a crucial role. The right outdoor lighting not only extends the use of your outdoor space into the evening but also adds a cozy, welcoming ambiance.
There are plenty of lighting options to choose from. For instance, string lights can create a magical, romantic atmosphere, perfect for dinner parties or late-night conversations. Alternatively, you might consider solar-powered path lights for an eco-friendly solution that provides safety and charm.
Design a Functional Outdoor Kitchen
An outdoor kitchen can transform your backyard into the ultimate entertainment hub. Whether you're hosting a family barbecue or an intimate dinner party, an outdoor kitchen ensures you can prepare and serve food without missing out on the fun.
Building an outdoor kitchen doesn't necessarily mean you have to break the bank. It could be as simple as a grill station with a little prep space, or as elaborate as a fully equipped kitchen with a pizza oven, sink, refrigerator, and even a bar.
Incorporate Natural Elements
A great outdoor living space should seamlessly blend with its natural surroundings. Try incorporating elements such as water features, plants, and stones into your design.
A small pond or a fountain can have a calming effect, while plants can provide privacy, color, and a refreshing atmosphere. If space allows, you could even consider creating a mini vegetable or herb garden, which would not only enhance your outdoor aesthetics but also provide fresh produce for your kitchen. Additionally, incorporating natural stone elements like a pathway or a stone fireplace can add texture and visual appeal to your outdoor living space. Consider using sustainable materials and native plants to promote environmental harmony.
Add Personal Touches
Remember, your outdoor living space is an extension of your home, and it should reflect your personal style. Don't be afraid to add personal touches, such as decorative pillows, unique planters, or artwork. These items can help make your outdoor space feel more like a lived-in, loved part of your home.
Overall, improving your outdoor living space can be a fun and rewarding project. By implementing these suggestions—embracing cozy seating arrangements with pieces like a hanging rattan chair, investing in high-quality outdoor lighting, designing a functional outdoor kitchen, incorporating natural elements, and adding personal touches—you can transform your outdoor area into a beautiful and comfortable oasis that reflects your personal style and needs.
So why wait? Start planning today, and turn your outdoor living space into your personal retreat where you can unwind, entertain, and enjoy the beauty of the outdoors.