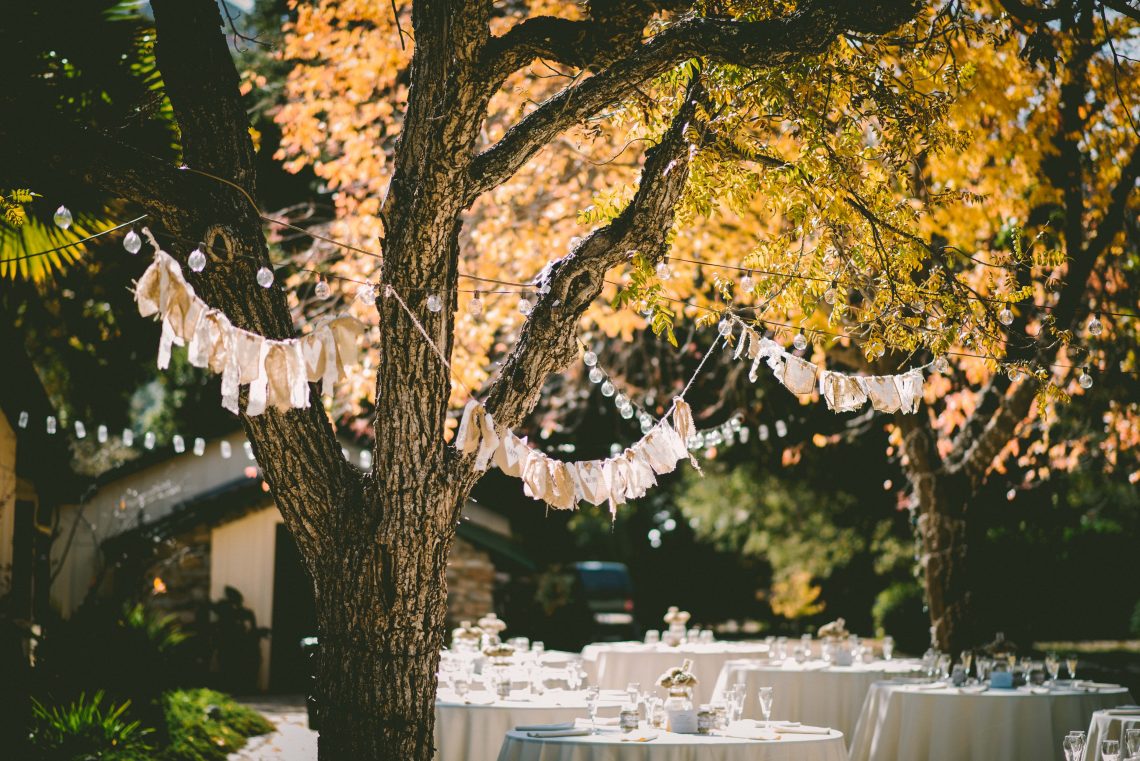 How to Host the Ultimate Garden Party
When the summer is in full swing, it's always great fun to have friends and family over for a garden party. It's the perfect way to make the most of the lovely weather, as well as catch up with your loved ones. While summertime might seem a little far off still, there's nothing wrong with getting excited about the warmer seasons and starting to plan for your summer get-together. Whether it's for a birthday, anniversary, or you simply enjoy hosting people, here are some tips on how you can throw the ultimate garden party.
Make Sure there is Shelter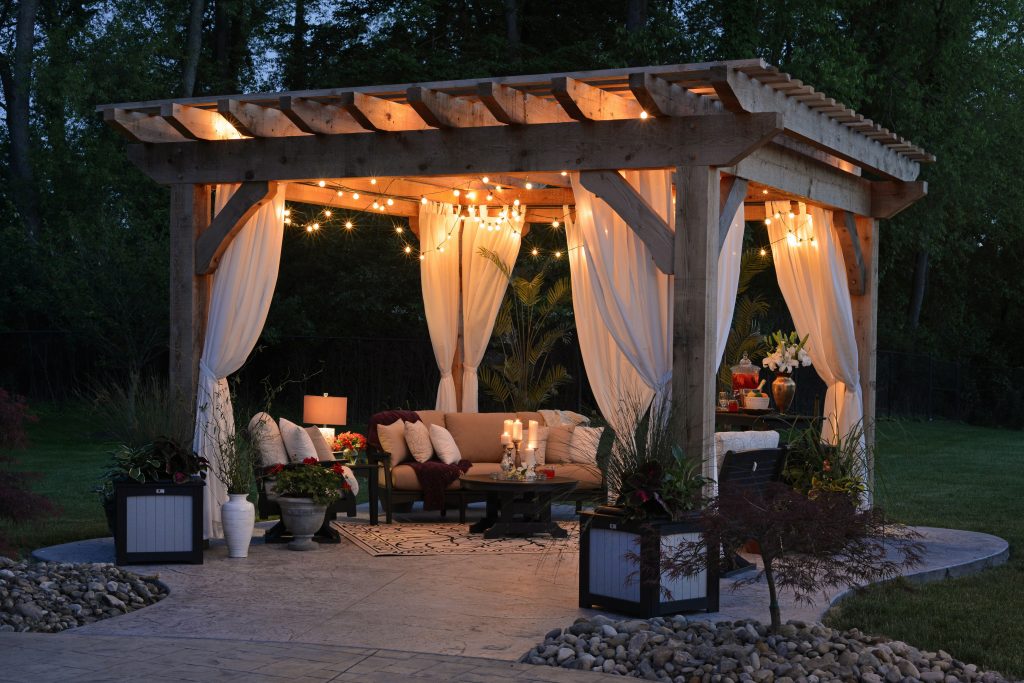 Everyone knows that the weather can sometimes be unpredictable, so even if the forecast has said no showers, it's good to be prepared just in case. Make sure that there is some sheltered area in your garden for people to hide under if there is a little bit of rain during your party. A marquee or even some strategically placed parasols can help to keep you and your guests dry, or even offer some shelter from the sun if people are feeling a little bit too hot standing in direct sunlight. If you don't want to hire a marquee, you could create one yourself by using some tarp and rope, hanging it from posts or hooks on your garden walls.
Keep Your Guests Warm
Another thing to be mindful of is that your guests might get a little chilly if your party goes on into the evening. Providing some blankets that they can wrap themselves up in if they are feeling cold is a good way to do this, or you can even look at heat for hire options because heat for hire is a great short-term solution just for the winter months. The latter is good, particularly for parties that might be held at the end of the summer season or even in early autumn when the weather is still reasonably warm and dry to be outside. You could also get a chimenea or firepit, as these will look great as well as serve a practical purpose.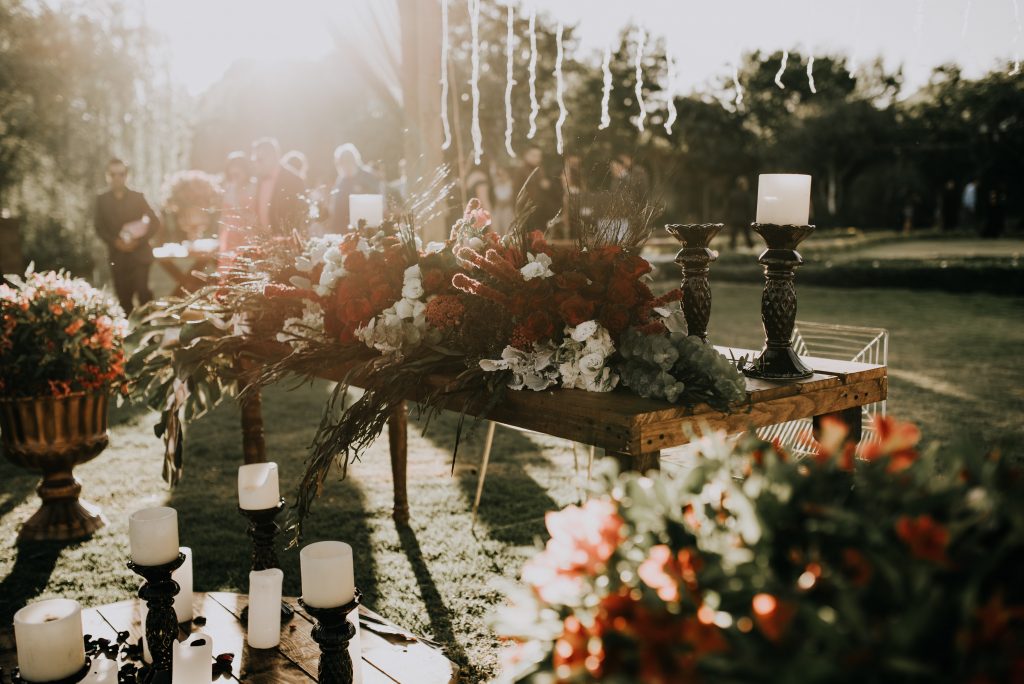 Décor
You want to make your garden look festive for the occasion, and there are various ways you can do this. String lights or tealight candles can illuminate your garden beautifully at night. Despite paying attention to the decorations for the night be sure that your garden is decorated as well for the afternoon. If you have decided on the theme of the party, try to keep up with it in everything: decorations, food, beverages, etc. If you have a specific superhero or boho theme for your party, you can put custom inflatables in your yard and create an unforgettable atmosphere not only for your little guests but also for adults. If you are going for a backyard party, you can add an inflatable bounce house or inflatable tossing game and keep entertaining all your guests. You could also hang up some homemade flag banners or create table centerpieces out of flowers, ribbons, and other decorative items.
The Menu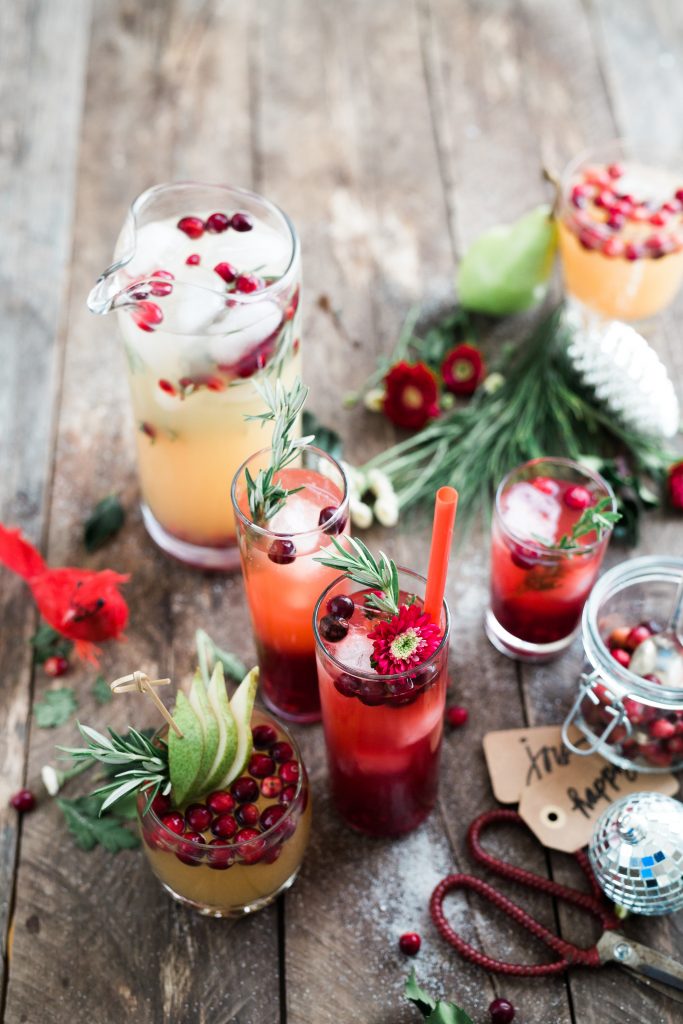 As well as making sure your guests are comfortable in your garden, you should also serve up some delicious food for them to enjoy. BBQs are very popular during the summer season and are ideal for garden parties can guests can help themselves to what is on offer. However, if you want to do something a bit different, why not serve up some tapas dishes and deli boards? Fish dishes are also excellent for the summer months as they are lighter than a carb-heavy dish or red meats.
If you are dreaming of those summer days to get you through the last few weeks of winter, start planning for an incredible garden party with these top tips.