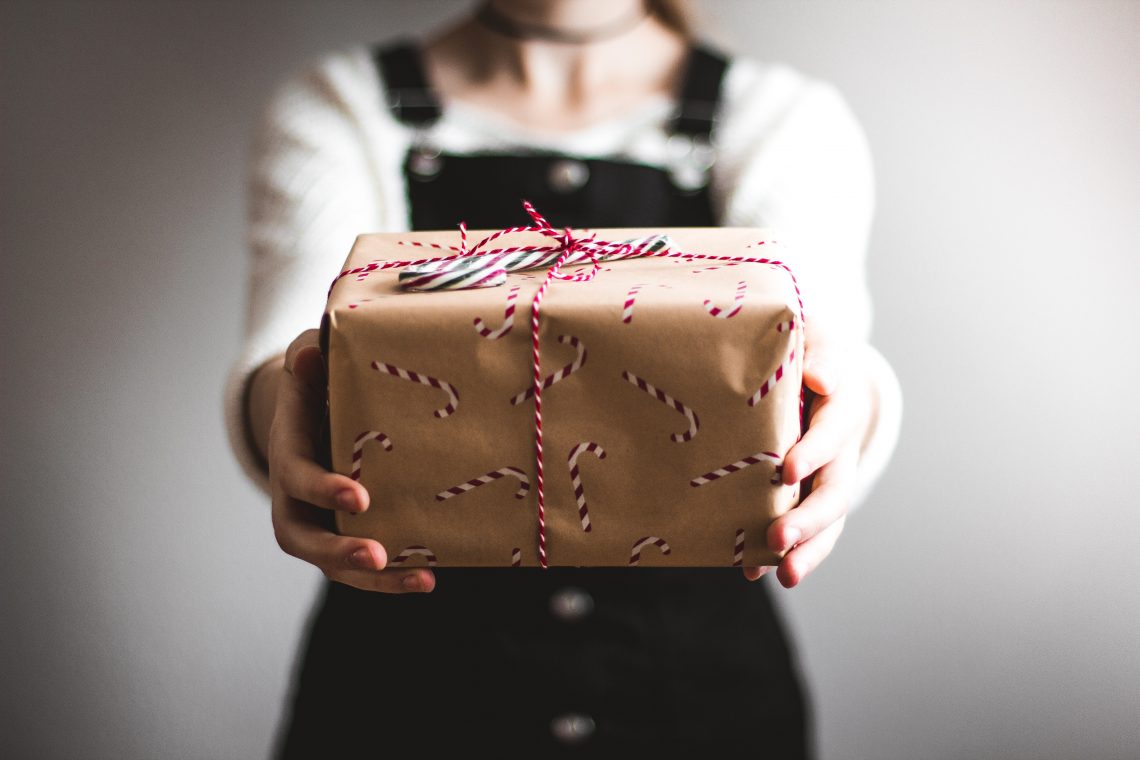 Gift Buying Options Ipads Vs Notebooks Who Is Winning The Battle?
Looking for new gift buying options? Until the emergence of major advancements in technology, personalized notebooks were the obvious choice for recording your thoughts and creative ideas. While many people are still happy to use traditional pen and paper, others are opting to rely on an iPad for just about everything.
As every person uses technology differently, the battle between iPads and notebooks remains ongoing. Your lifestyle, and age, may influence and determine which method you prefer to use when taking notes, working on projects, and developing creative ideas.
Modern Convenience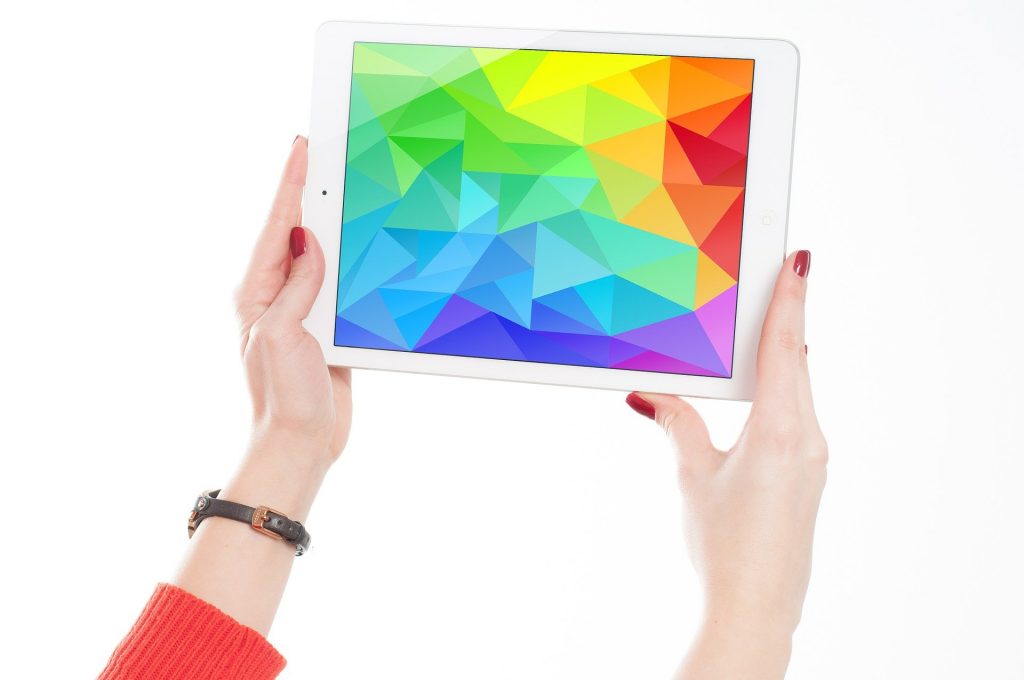 If you love to follow the latest trend, and are into all things tech, it makes sense for you to buy into the modern convenience that an iPad offers. Unlike a desktop computer, or a mobile friendly laptop, the iPad doesn't have a keyboard, unless you choose to get one as an add-on.
Small and compact, iPads are slimmer and lighter than other slate tablets, and are ideal for exploring the wonders of technology. An iPad can conveniently perform many of the same functions as a bigger laptop. You can easily use a sleek metal and glass iPad standing or sitting in any environment, provided that it's powered up. You'll of course need a special charger to give it ample juice, so that you can prime the iPad for work or play use.
If you like the idea of moving with the times, and are tempted to trade in your staple notebooks for an up-to-the-minute iPad, it's worth considering how will you primarily use the device.
Good Old-Fashioned Style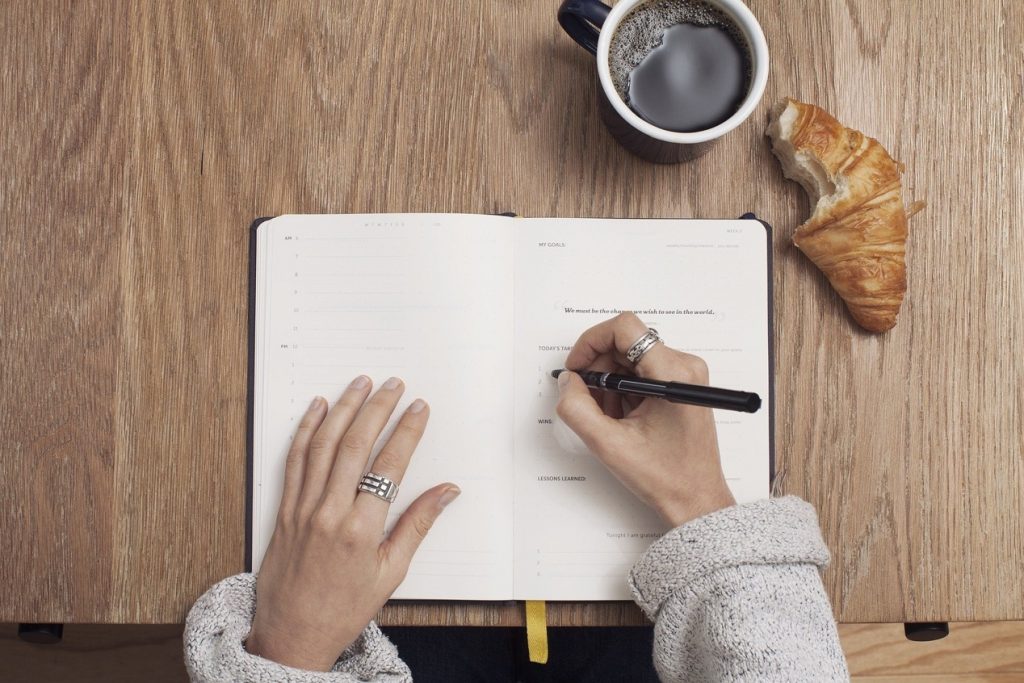 If you're a certain age, you'll probably be fan of personalised notepads that you customise by hand. You may regularly use your trusty notebook for writing, stretching or scrap-booking purposes, and wouldn't dream of swapping it for a modern high-tech device.
In the 14th and 15th centuries, notebooks were handmade, and featured blank pages that you had to line rule yourself. Children at school learned the art of making and binding notebooks, and of the importance of using one.
Today, many people use lined or plain paper notebooks to record and preserve thoughts and ideas, at home and in the workplace. It's not uncommon for an avid iPad user to also take down notes in a handy notepad or notebook, while they're working on a project or browsing online.
Larger format, blank paper notepads are often used by artists, while journalists and writers prefer pocket-sized versions of the super versatile notebook. And of course, there are countless professions that rely on an old-fashioned notepad to record detail and information, including scientists, doctors, lawyers and police officers.
There's something rather special and magical about opening up a brand new, old-fashioned style notebook and christening the first page with your best handwriting. No matter how popular electronic and digital devices become, and how much further technology advances, a traditional notebook will never go out of fashion or style.
The Add-Ons       
For the iPad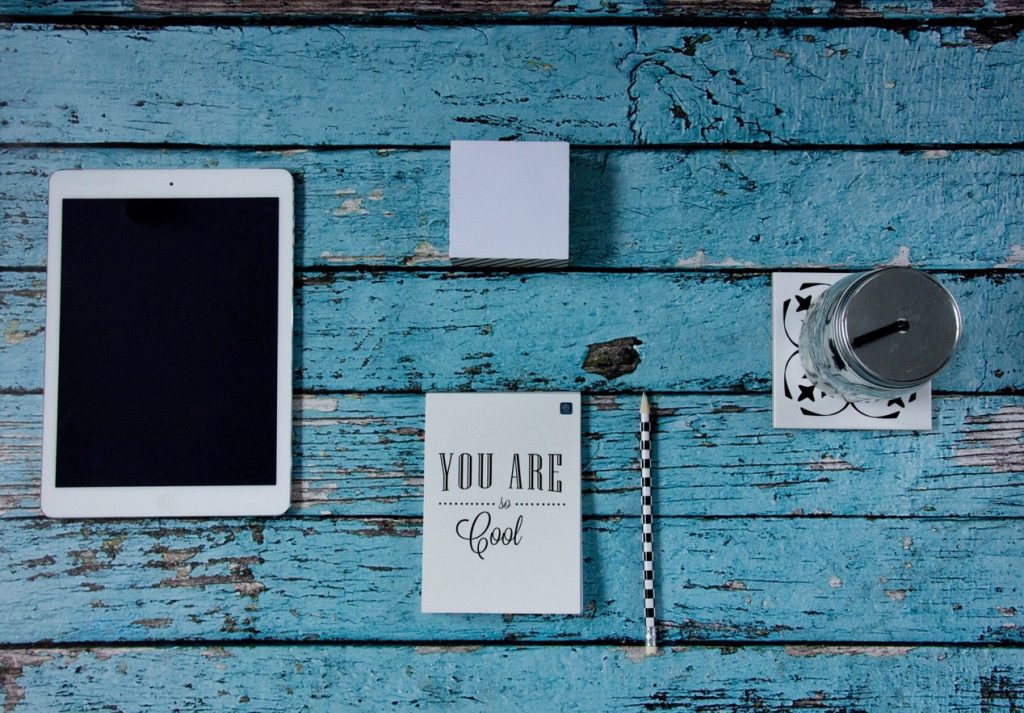 In the battle to become the must-have notekeeper, iPads run an iPadOS mobile operating system that features multitasking functionality. They also offer access to millions of dedicated apps that you can find in the iTunes App Store. If you want to enhance the add-on services that your iPad provides at a touch, you'll quickly discover that there's an app for whatever you want or need.
There are also professional-level apps like Lightroom and Photoshop that are ideal for photographers to use. And plenty of additional productivity tools for video editors too. If you prefer to use an iPad for entertainment or gaming purposes, the list of available add-ons definitely has your interests covered.
However, as iPad apps are technically mobile applications that have been optimised for a larger screen, you may not get the full-on experience that you would enjoy if you were using a desktop computer instead. Your tech device will also require additional accessories like a USB flash drive.
For the Notebook
There is a plethora of personalized notepads to choose from, if you want your notebook to offer more than blank or lined pages. You can write your thoughts and feelings in a beautiful handcrafted and luxury journal or diary that is decorated with a custom design or your name. A planner style notebook that features unique sections is just what you need to keep to your schedule, and to write your important to-do-lists.
The only add-on that a practical, multi-purpose notebook needs is something to write with. You can choose from standard biros, dependable ballpoint pens, fancy fountain pens, pencils, and specialist implements that are perfect for artistic expression. While blue and black are the most widely used ink colors for writing in stylish notepads, you can choose a rainbow of colors.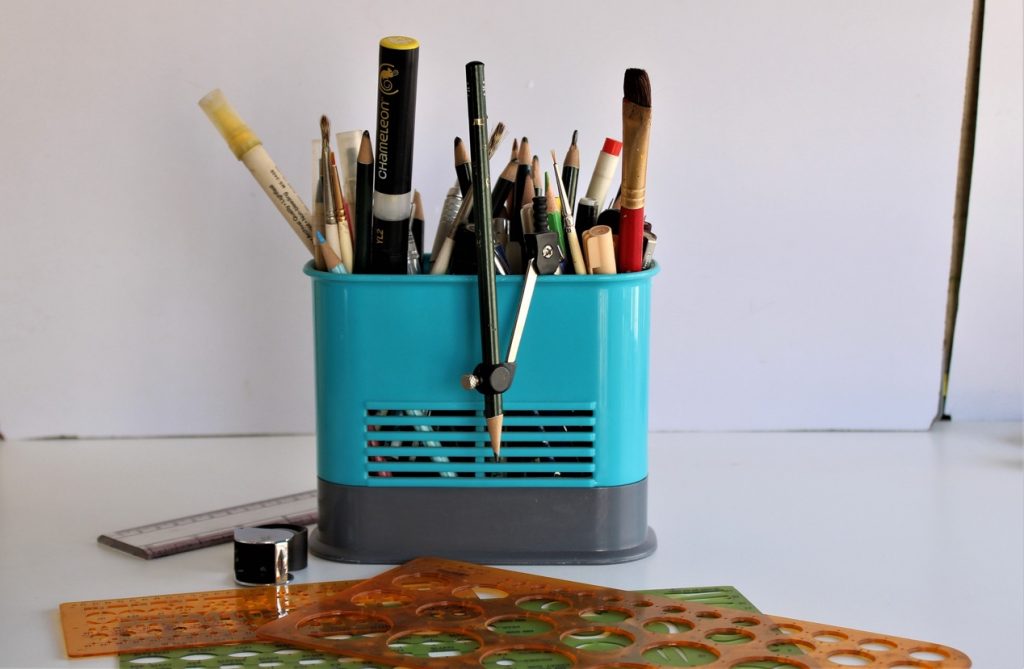 Gift Buying Options
If you're planning to buy a special gift for a loved one, and can't decide whether to follow the trend or stick to the tried and tested, it's always best to consider the age of the person, and how they will use your gift.
Children are born to use touch screen iPads, and are able to quickly learn the basics that often take an adult ages to pick up. There's little doubt that the finger-friendly and portable devices are the perfect gift option for the younger generation.
Personalized notepads, on the other hand, make an excellent gift for anyone who loves to read or write. You'll easily delight someone you love, with a gorgeous bespoke notebook that shows off premium quality paper and a stunning customized cover.
Photo by Kira auf der Heide on Unsplash