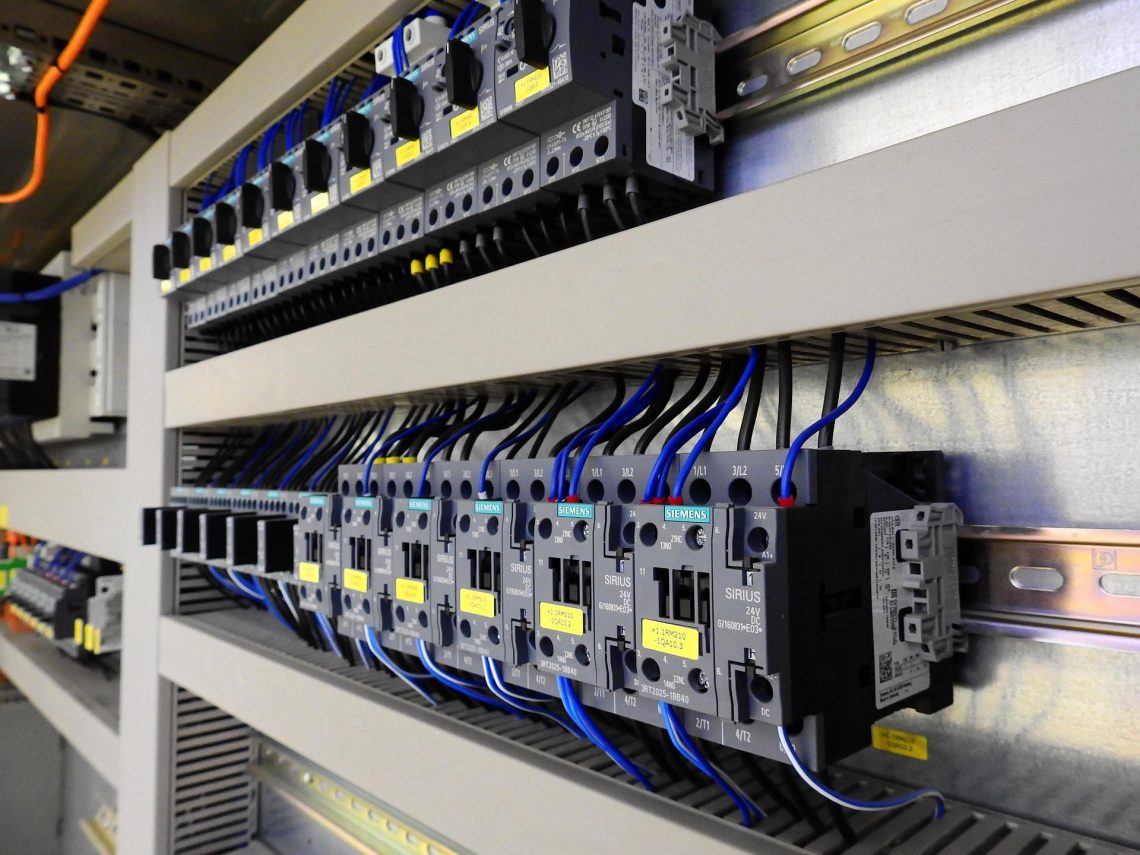 How to Choose the Right Circuit Breaker for Your Needs
No matter your electrical needs, you'll need to choose the right circuit breaker for the job. However, with so many different types and brands on the market, here are a few factors to ensure you're making the right choice:
Type of Circuit Breaker You Need
While all circuit breakers serve the same basic purpose-to protect your electrical system from damage-there are several different types available, each with its own advantages. The four main types are single-pole, double-pole, GFCI, and AFCI. Standard circuit breakers are the most common, protecting your electrical system from overloads and short circuits. GFCI protects against ground fault current interruptions. AFCI protects against arc faults, which can cause fires. If you are unsure which type you need, consult a professional electrician. They will be able to evaluate your situation and recommend the best option for your home or business.
Consider the Current Rating
The current rating is the maximum amount of current that the breaker can safely handle. This is typically expressed in amps. The rating will be stamped on the breaker, and you should check it before purchasing. When choosing a circuit breaker, also consider the voltage rating. The standard voltage in most homes in the US is 120 volts. However, some appliances and devices require a higher voltage. For example, electric dryers and ovens typically require 240 volts. If you are unsure about the voltage rating you need, you should consult a qualified electrician.
The Brand
There are many different brands of circuit breakers on the market, so it is essential to do your research to find the one that is right for you. Some of the most popular brands include GE, Siemens, and Square D. These companies have been in business for many years and have a reputation for making high-quality products designed to last.
A reputable brand will also offer customer service if you have questions or need installation assistance, especially if you are not familiar with electrical work. The best way to find out about a company's customer service is to read online reviews.
Additionally, they typically offer a warranty on their products. Most brands offer a limited warranty, while others offer an extended warranty for an additional cost. Read the warranty's fine print before making your purchase. You should also keep your receipt and proof of purchase in a safe place if you need to file a claim. You should also ensure that the brand you choose is certified by UL (Underwriters Laboratories). This certification means that the product has been tested and proven safe.
Cost
The most expensive option is not always the best, but the cheapest option is not always the worst. It would help if you struck a balance between quality and cost when making your decision. You can check online or ask your local hardware store to know how much you should expect to pay. Before making your purchase, compare prices between different brands and retailers.
Keep in mind that the installation cost is often separate from the cost of the actual circuit breaker. You need to factor in the cost of hiring an electrician. This is an important job and should only be done by a qualified professional. Be sure to get multiple quotes from different electricians before making your decision. You should also ask for references and check their credentials.
Read Reviews
Read online reviews to get an idea of what other people think about the products you are considering. Read as many reviews as possible from as many different sources as possible. Look for common themes among the reviewers, and pay attention to both positive and negative feedback. Not all products are perfect, but if a majority of reviewers have had positive experiences, it is likely that you will as well. Reading reviews is a great way to learn about the pros and cons of different products. It is also an excellent way to get an idea of the quality and reliability of different brands. You can also ask your friends and family if they have any recommendations.
Investing in a circuit breaker is an important decision. Carefully consider the factors discussed in this article to ensure you make the right choice for your needs. With this information, you can narrow your choices to a few options and then pick the one that best meets your needs. If you have any questions, don't hesitate to consult with a licensed electrician. They will be able to provide you with more information and help you choose the best option for your home or business.
Image by Bruno /Germany from Pixabay