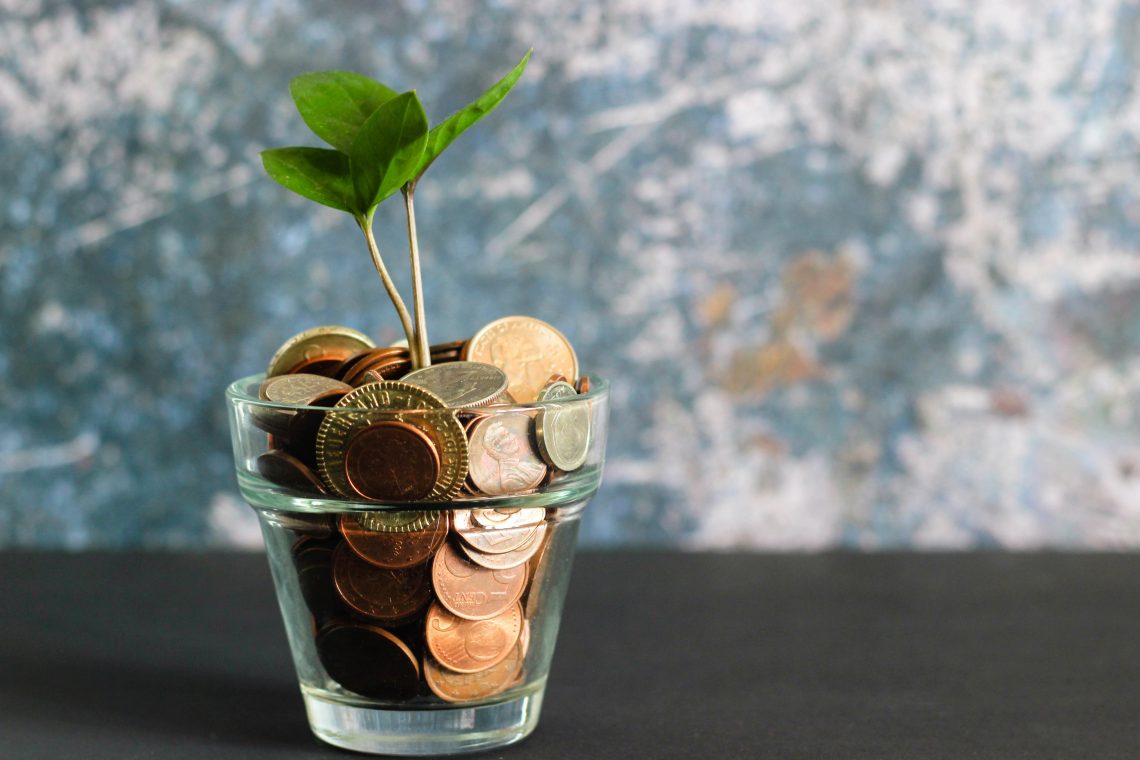 How DIY Enthusiasts Can Use Coupons to Save Money
People who choose DIY over employing professional contractors tend to be very smart with their money. The reason for this is that a lot of people employ contractors to complete tasks that they themselves could complete. Contractors certainly aren't cheap, so by fixing things in your home yourself, you will be able to save yourself an absolute fortune. However, some of the equipment that's needed to perform home repairs can be very expensive. This post will explain how you can use coupons to save money on equipment for home repairs:
Save Money with Coupon Sites
A coupon site should be the first place that you turn when you are searching for coupons. The reason for this is that coupon sites are updated every day and have the internet's latest coupons. A popular coupon site that offers up-to-date coupons is CouponChief. If you want to try CouponChief, then check their site out first and research whether or not they have coupons for the site that you want to get a discount from. You should also research a coupon site before using it, to make sure that it does indeed update its coupons daily or weekly. A site's reviews will give you a good idea about whether or not they do. In addition to telling you whether a site updates its coupons regularly, reviews will tell you about its customer experience.
Direct Requests
You may be able to get coupons by reaching out to the store directly. The best way to get coupons by reaching out directly is to explain to the company from whom you are requesting a coupon that you are on a restricted budget. Most companies will oblige you, especially if you are a new customer and are expressing an interest in doing business with them for the first time. When you are reaching out to a company and asking them for a discount, make sure that you are as polite as possible. If you are not polite then they may not offer you any kind of coupon. You may have better luck at reaching out directly to a store and getting discounts from them if you have shopped with them for a long time, which will be mentioned in greater detail further on.
Newsletter Subscriptions
When you sign up for a store's newsletter, you can usually get a discount. The size of the coupon generally ranges from between 5-10%. You may be able to get a larger coupon, depending upon the store. In addition to getting coupons for signing up for newsletters, when you have signed up, stores tend to send people out news of new discounts and coupons that are being offered. You should always sign up for a store's newsletter because of this, even if they aren't offering coupons to you for doing so. If any discounts or sales come up in the future, you will be the first to know.
Personalized Offers to Save Money
If you have been shopping with a particular store for a long period of time, then you may qualify for personalized offers. These are a type of promotional offer given exclusively to a store's most loyal customers. You won't be able to gain access to this kind of discount unless you have shopped with them for a long time. You could consider reaching out to the store by email and explaining that you are a long-time customer searching for a discount.
Abandoning Cart
One extremely effective way of getting access to discount codes is to put a bunch of products in a website's cart (when you are logged into your account), and then close the web page. More or less immediately, the store will register that you have abandoned the cart. After a few hours, you will likely receive reminders telling you that you have left your cart with items still in it. If you ignore these messages, then the store will begin sending you discount codes to incentivize you to go ahead with the purchase.
Seasonal Sales to Save Money
Seasonal sales aren't related to coupon codes but are still a very good way of saving money. Seasonal sales are usually held at the end of every season. You can get discounts of up to 75% in some stores. If you want to find out when the store that you want to shop with is holding a promotional or seasonal sale, then you could reach out to them and ask them. If you are nice enough, they should tell you.
If you are a DIY enthusiast, then saving money on home repairs is likely one of your main concerns. You don't have to spend a fortune to repair or even renovate your home, all that you need to do is follow the guidance offered by this post.