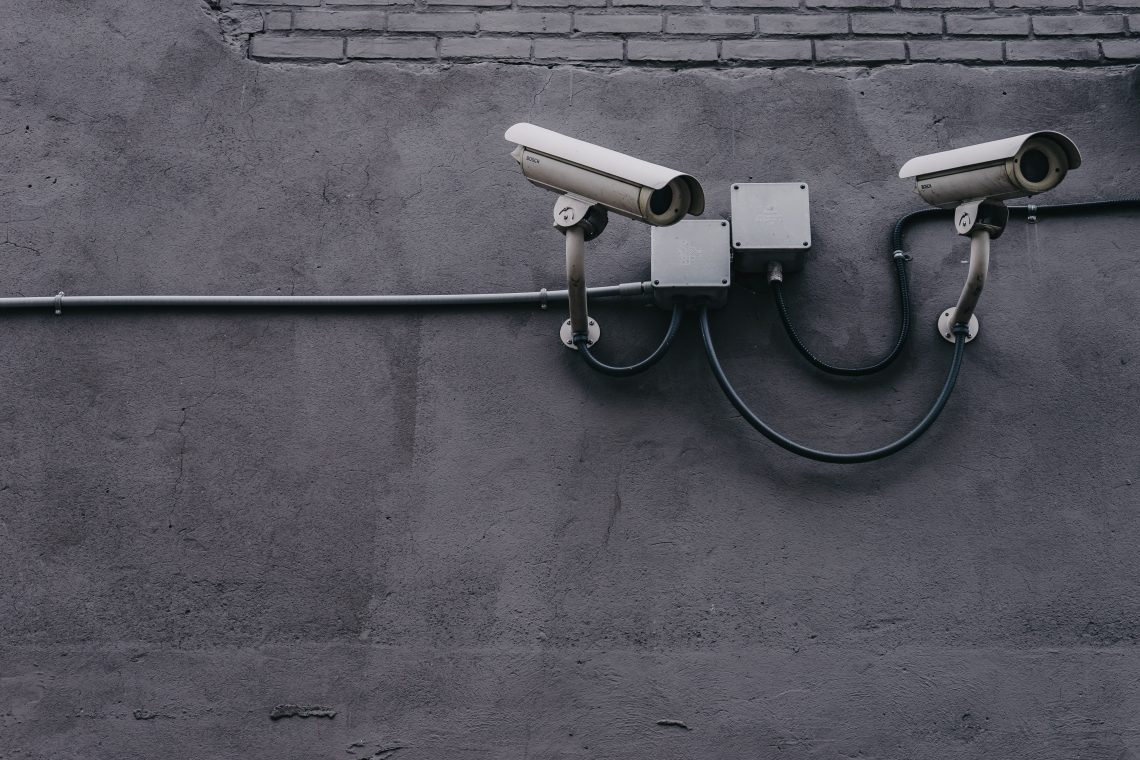 How Are Wireless Security Cameras Powered
You can't be restless all the time worrying about property and family. That's why security cameras are becoming essential to avoid theft and burglary. It is now easy to stay aware of the happenings around your home and office by installing security cameras at vantage points. But don't you think lengthy wiring should be concealed? Although these top DVR-friendly security systems are efficient, faster alternatives are always required to make your life trouble-free. Wireless security cameras keep us away from the hustle of making holes in walls for installation. Here we talk about wireless security cameras and how to get them powered.
All you Need to Know About Wireless Security Cameras
A wireless camera transmits video and audio signals without a cord or cable to the recorder. These recordings can be used in the future when saved on cloud storage or a computer. The cameras don't receive electric power from your residence or workplace; they use other energy sources. Continue reading to know more about their power sources.
Methods of Getting Wireless Security Cameras Powered
For powering up the camera, you need to follow one of two ways:
Through WiFi
As we dwell in the modern era, we can't deny the presence of WiFi in our homes, but who has thought that it can run our security cameras as well. These cameras are connected to an app that lets us know about everything inside or outside our homes through video footage.
The wifi-connected camera works without wiring, so it can be moved easily to any place in your home. Although, you need to ensure that your camera maintains a good internet connection.
Through Battery
The battery is the best way for your wireless security cameras to get powered as they can be fixed at remote locations.
The main drawback of battery-powered cameras is their battery durability, but when their quality and timings are improved, the camera works when it detects motion.
Moreover, these battery-operated security cameras are quite affordable and come with a variety of advantages that you can't resist.
How to install a wireless camera
Who wants to invest in camera installation fees when technology has simplified our lives to the extent that we can install security cameras. Yes, it sounds astonishing, but you can install a wireless camera by deciding on suitable spots, placing the camera, and connecting it with your Wi-Fi.
How wireless security cameras work
We need to know their insights to better understand wireless security cameras. Firstly the camera either gets a signal from you who is adjusting the camera from your mobile phone or from sensor mode in case you have turned it on. After obtaining the message, it starts recording and sends you a live stream of the situation.
How does a wireless security camera benefit you?
When buying a security camera for a home or office, there is an option to buy a wired or wireless camera. The following are a few benefits of wireless cameras:
● Get rid of intrusive wiring
Noticeable wire flowing on walls spoil home decor, for avoiding their use of wireless cameras is the best option, offering clean installment.
● Easy to hide
No one wants their security camera to be placed just before a thief; for this purpose, it should have flexibility as a wireless camera does. These cameras can be installed in your desired location, hidden from the thief's eye.
● Relocation
We don't want to buy security cameras whenever we move to a new home. We can bring these cameras with us while moving to a new place.
● Not to worry about power outages
The main aim of installing security cameras is to update us all the time about what's happening outside our home boundaries, whether it is safe or not.
But this purpose can't be fulfilled properly when the power goes out. The wireless security camera continues its work even if there is no electric supply as it works with a battery or wifi.
Extra features
While performing its main function of providing security to your apartments, it also carries some additional features like a glass break sensor, motion sensor, and door and window sensor that alarms you in case of any emergency.
It has an excellent feature of recording videos which can later be used for security issues. Some wireless security cameras come with remote controls which enable you to reposition your camera and calibrate the lens.
Final analysis
Unlike wired cameras that need lengthy wirings to be installed, wireless cameras are free from this hassle and allow you to place them at any corner of your building.
As previously discussed, these cameras don't need any professionals to be fixed. Above mentioned benefits are enough to clear your confusion related to a security camera. 
Photo by Scott Webb on Unsplash