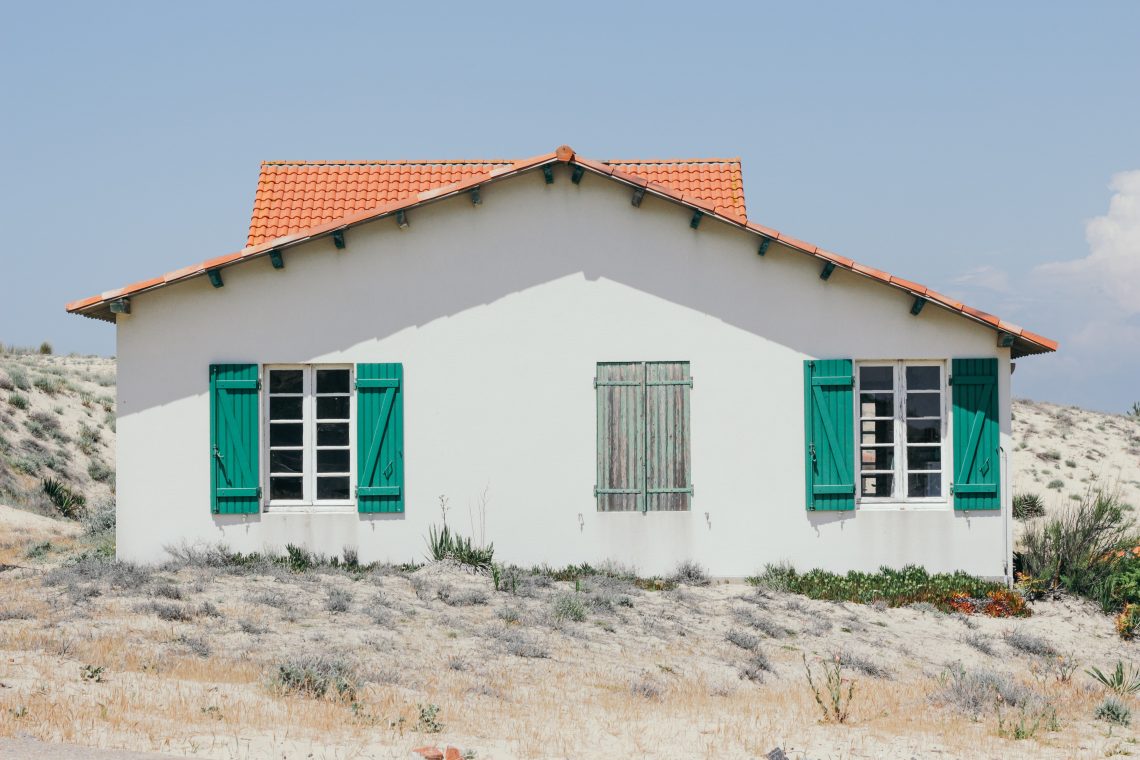 Ready For Annual Trip? Things To Do To Get Your Holiday Home Ready
Ready for annual trip? Here are some things to do to get your holiday home ready. So summer is almost here and you could not be happier to get out of your house in the longest while. While holidaying in tourist places is still not being considered a safe option, there is nothing that stops you from just having a good family time at your own family holiday home.
The past year has been difficult for everyone and with better days looking ahead, it is a great time to go back to that place where you made some great memories in your childhood. If you have already invited your friends and family to be there, here are some things that you need to take care of for a comfortable stay.
Get Cleaning Done

Whether your home is up away in the mountains or near the beach, after it has been closed for such a long time, there will be a lot of dirt and debris accumulated in and near the house. And we are sure that cleaning all of that right after you reach there is not your idea of starting a fun trip. Therefore, it is better to save your time and efforts and have the cleaning done prior so that you get to set your feet in a fresh and clean-smelling home.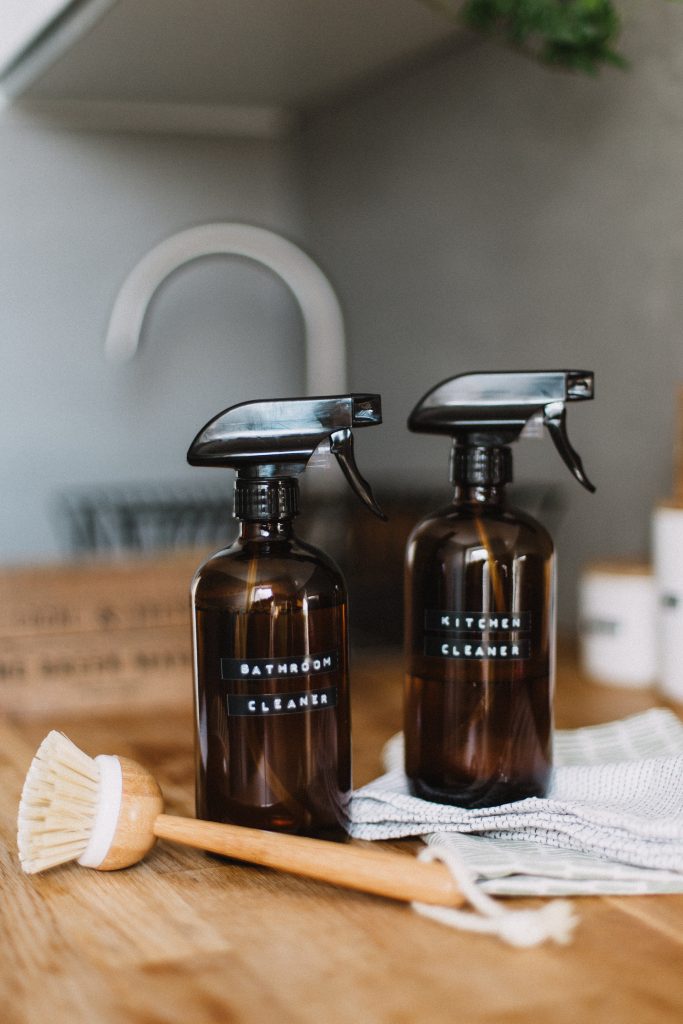 Photo by Daiga Ellaby on Unsplash
Contacting The Pool Contractor

Everyone enjoys splashing around in the water with a shining bright sun overhead. With a backyard pool to take a quick dip into whenever you wish, it just adds to the fun. However, it is very important that the surrounding areas are kept safe and clean at all times. Apart from just adding to the aesthetic value, it affects the functionality and safety aspect of your home's backyard. It is better to entrust the people who do the job best as maintaining a pool is not easy and requires a very thorough diagnosis of the water chemistry. You can see more about it here. With the help of professionals, you can be confident that you would be able to save your precious time, retaining your peace of mind.

Ordering Groceries
Going hungry at the place where you are vacationing does not seem to be an idea of fun. And as you reach after a long journey, you will be too tired to go out shopping for your kitchen essentials.
Thus, it is a good idea to make a compiled list of all the things that you and your family members would like to eat, and order for them online. This way, you will have all the necessities already in that place, and except for unpacking and placing them, you would not have much to do.
Calling Landscape Company
Last but not the least, the lawn area would also be unkempt as you have been away for such a long time. Therefore, it is a good idea to contact your lawn care company beforehand so that they can take care of your lawn with all the mowing and garden cleaning. Also, as it is the time for the summer bloomers, doing this a little in advance could also result in beautiful flowers and shrubs welcoming you on your arrival.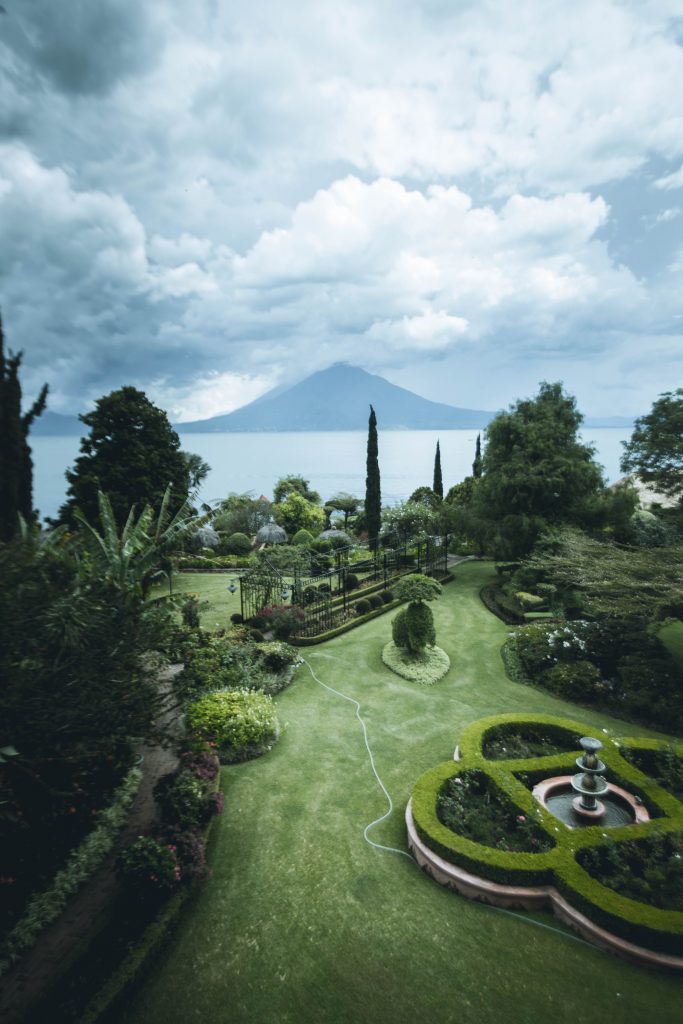 Photo by Roberto Nickson on Unsplash

Enjoying a good getaway can help you to feel rejuvenated to spring back in the usual course of things with double energy. When you have got your perfect little personal place to that already, then you should not let anything stop you. We sincerely hope that you find this article useful.
Featured Image by Brina Blum on Unsplash