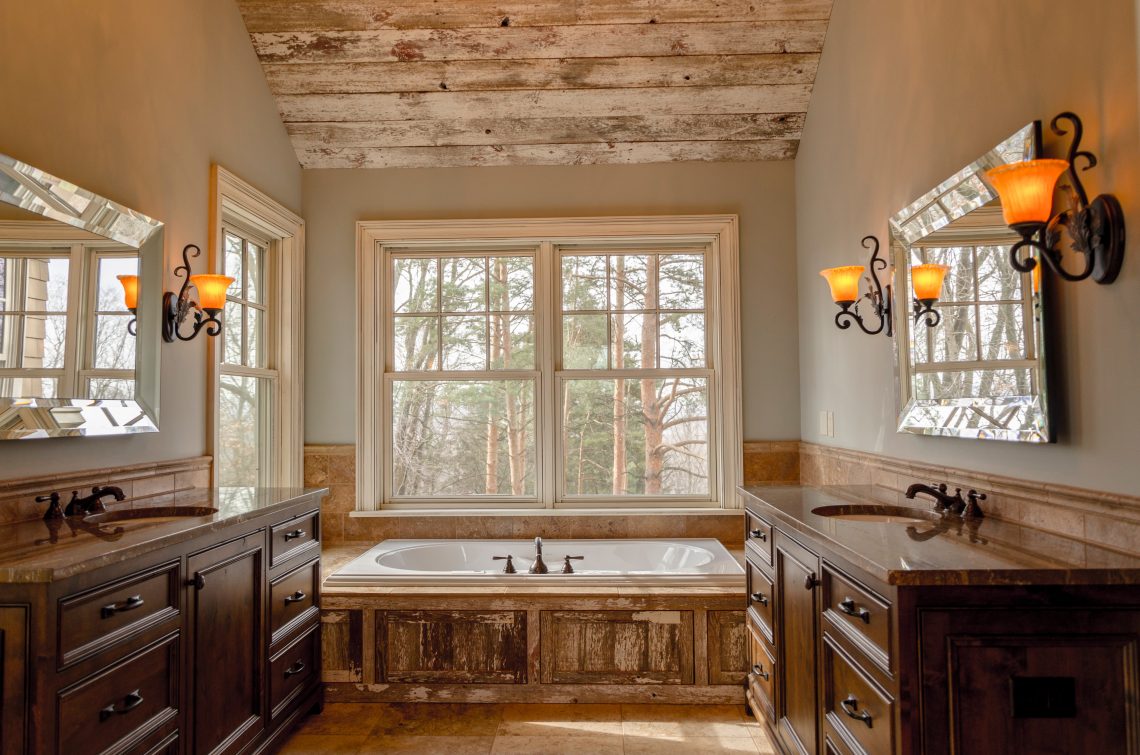 House Renovation: Where to Start When Renovating Your Home
Renovating a house is an ambitious project that requires detailed planning and determination. Not everyone is willing to undertake such a project, but it is a must if you want to increase the value of your house and turn it into a great place to live. It is a rather complex process, so it is worth thinking about it thoroughly.
If you have been wondering about doing it, you need to start by determining your budget and creating a detailed plan of action. It should include an outline of what you are planning to do and what materials you will need, as well as a detailed timeline of the entire project. Other than that, you should look for experienced and reliable contractors in the area and shop around for building materials. Would you like to learn more about the things listed above? If so, keep reading! Here, you will find out where to start when renovating your house.
Determine What Needs to Be Done
The first thing that you need to do when planning a house renovation is to determine how much money you are willing to invest in the project. To get an estimate, it usually takes between $50 and $100 per square foot to renovate a house, which means that the cost of renovating your house can easily reach several thousand dollars, particularly if you want to hire contractors.
The cost of hiring contractors will depend on whether you are considering painting, electrical work, plumbing, and carpentry. If you are planning on taking care of a few of such tasks on your own, you will need to buy or rent necessary tools, including power tools, some of which can be expensive. Once you have a list of everything that needs to be done, you should use it as a guide and create a detailed action plan. The plan should include an outline of the things that need to be done, a list of the materials required to complete each task, and a detailed timeline of the entire project. This will help you to stick to your budget and not go over it.
Find Reliable Contractors
You must find experienced contractors. You need a contractor who has a good reputation in the area and who is capable of providing quality services. Before you hire one, you should ask for references and search for reviews online. This way, you will be able to get an idea about whether the company's employees are qualified and capable of delivering what they promise.
Additionally, you should talk to the contractor about your renovation project, for example, by booking a slot on pages like B. Wilson Plumbing & Heating Services. Then, you can discuss what you are planning to do and ask for their opinion about it. Do not forget to mention the budget and the timeline of the project. By doing so, you will be able to complete the project on time.
Get the Necessary Materials
The process of choosing the right building materials can be fun and exciting. You might want to visit several stores and compare the prices of every item on your list. This way, you will be able to save money and get quality materials for your project. Additionally, you should compare the quality of the products you are interested in.
For example, if you are planning to buy appliances, it is worth looking for a brand that has received good ratings from other customers and is known for providing quality products. This way, you will save a lot of money and time that would otherwise be spent on replacing an item that has broken down.
Create a Schedule
Do not forget that renovating a house is not a quick job that can be completed within a few days. In fact, it is a rather complex process and can take up to several months to complete. The more time you give yourself for the project, the better results you will get in the end. Creating a schedule in advance will help you stick to the timeline and complete the entire project in time.
Even if you plan on doing minor tasks, such as painting, it is still a good idea to set a timeline. You can divide the project into separate tasks and determine how much time you will need to complete each of them and how long it will take to get everything done. This way, you will finish the project before the deadline and get the results you want.
In Conclusion
Renovating a house can be an exciting project, but it requires planning and determination. If you do not want the project to drag on and cost more money than you were willing to pay, the tips mentioned here will help you get started. If you plan to hire contractors, choose a reliable company that offers fair rates for its work. Lastly, do not forget to compare the prices of building materials from different suppliers to get the best deal.
As you can see, there is a lot of planning and work involved when renovating a house. However, the results are worth it! If you want to increase the value of your home and improve its appearance, this is the right time to do it. So, do not waste any time and plan your project today!
Photo by Aaron Huber on Unsplash