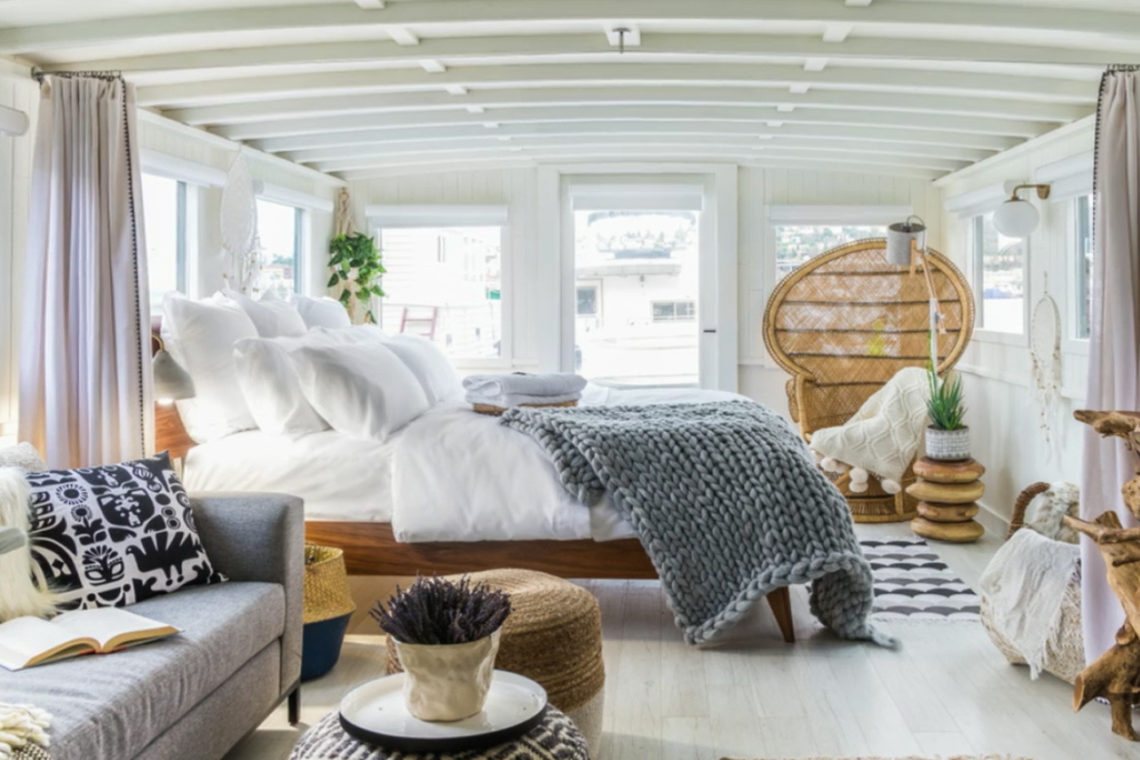 Things to Be Careful About When Hiring Someone for Home Renovation
In this article, we are going to share things that you should be careful about hiring someone for home renovation.
Last Minute Hunt – Home Renovation
It is true that hiring professional contractors does take off a lot of burden off your shoulders. However, that will only make sense if your contractor is both reasonably priced and well experienced in handling the project.
You cannot just gamble around with hiring anyone randomly. You will have to settle for whatever comes your way if you will hunt for someone at the last minute. It is very important that you put in time and effort to do your research well in advance to save yourself from a decision that you will regret.
Qualification and Experience – Home Renovation
If you will run a Google search for the home renovation contractors, you will find hundreds of options. Each one of them will make tall claims about the best services and peace of mind they will be offering. However, it is extremely important that you check for relevant qualification and experience.
Most people do not understand that home renovation is a broad term and someone who specializes in one area might not be as good in another. For example, someone who has good experience and expertise with handling roofing projects might not be as experienced with handling Victorian Bay windows. It is very important to make sure that the person has the relevant experience that you are looking for.
License and Permits
A lot of contractors will claim to be running a home renovation company, however, not everyone holds an authorized license or permit. Many people tend to ignore the importance of hiring a licensed contractor, despite that it makes a huge difference. A licensed contractor means that he knows his business well. Moreover, in case of any accident or mishap, you can report the company and demand compensation.
If you go ahead with an unlicensed contractor than you might be able to get cheaper rates but you will not be able to do much legally in case of an unforeseen situation.
Price – Home Renovation
Home renovations are very expensive and budget constraints are a common problem.
Every person who is looking forward to getting their home renovated tries to get the lowest possible price, which is justified and understandable. Interestingly, many service providers exploit this desperation of customer to get the cheapest quote. It is recommended that you do your own research about the prevailing market prices and stay away from anything that sounds too good to be true.
A little variation in prices is common but if someone is offering you quote that is way too low than the average market prices, then consider it a red flag.
Reviews and Recommendations
Reviews and recommendations are an important way to evaluate a service provider. Although most contractors do provide consumer reviews on their website. There is no way you can determine how organic and genuine they are. It is better to try and ask your friends and family to recommend someone based on their personal experience. Reviews from people who you know are usually more genuine and reliable.