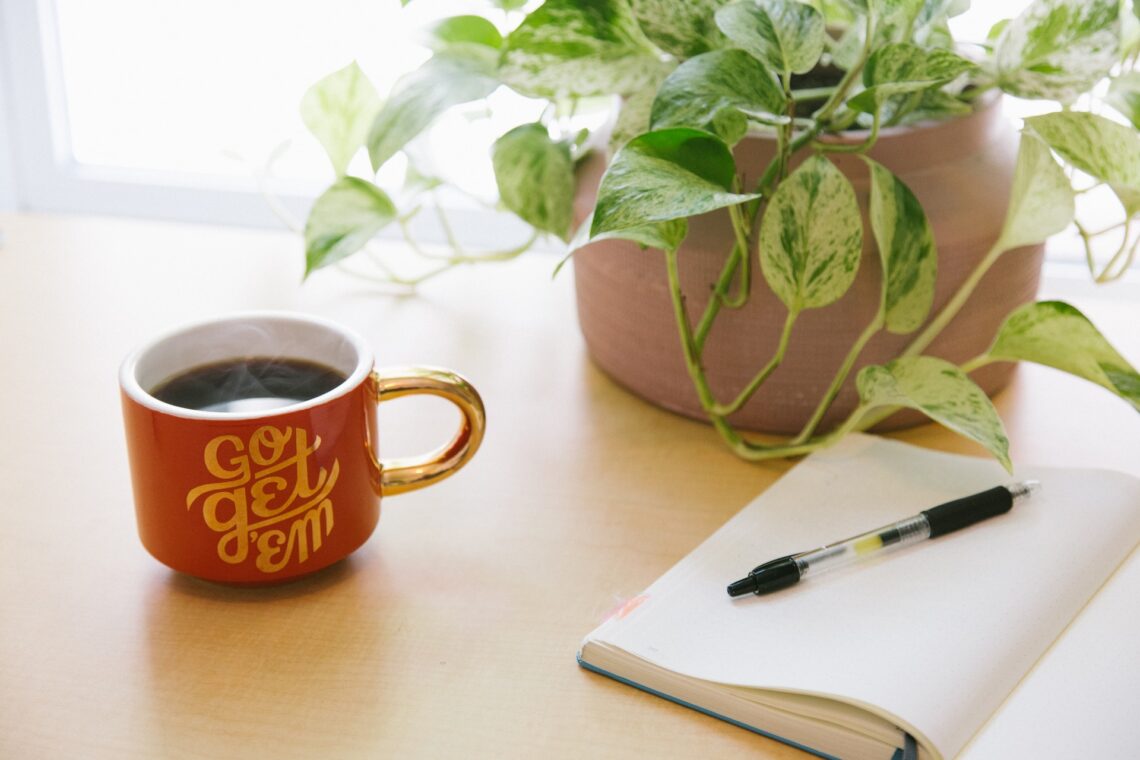 Five Reasons To Use A Removal Specialist
Moving home can be an exciting event and an adventurous episode, but it can also subsequently be a very stressful experience. Studies have proven that moving home is the most stressful experience, along with divorce, that the average person experiences. This stress can take the form of sleeplessness, anxiety, and can last for months leading up to and following the big move. To avoid heartache and stress many people choose to employ a local removalist to help ease the pressure on the day. Let's look at some of the reasons we choose to instruct a removal specialist rather than go in alone. 
Packing
Removal companies are expert packers. They will load and pack valuables in such a way as to avoid breakages and maximize space. But be sure to ask your removal company about the extent of coverage of their insurance policy should the worst happen in transit. 
Reliability
Having family and friends help with a home move is great – and if they show up on time and focus on the job, even better. The reality is friends and family have their own busy lives and maybe we're asking too much to hope they are willing to sacrifice their Saturday or Sunday afternoon to help you move into your new dream home. By hiring a removal firm, you are guaranteed they will arrive on time and focus completely on the job. Remember, in order to make the job as smooth as possible consider which items you need to transport to your new home. Be brutal, and decide what you should take, and should not take when moving home. A trip to the local charity shop, second furniture dealer, junkyard, or sanitary landfill, should be part of the complete operation.   
Saves Time
Moving home is undoubtedly time-consuming so it makes sense to crush that time with a licensed and experienced home removal company. They will arrive on time with the appropriate size vehicle (thus cutting down on multiple journeys) and will unload your items with precision and speed leaving you with time to direct the team on the day. 
Costs
Hiring a removal team might seem costly, but by doing it yourself you might not be saving a fortune, and may well be paying more for the effort. Materials such as bubble wrap, boxes, the cost of hiring a vehicle, fuel, the cost in time, and any broken or lost items might put you in a worse position than if you'd simply hired a team to begin with.   
Correct lifting
Injuries happen most often in the home. And when moving home they are more likely to happen. Many people injure themselves when moving heavy pieces of furniture incorrectly.  It might not just be a potential backache the next day that's the issue. You may find yourself in A&E. Booking a furniture removal company to move your furniture can prevent any issues in this regard. Your removal team will have the knowledge and skill required to lift your worldly belongings without breaking a sweat. 
So, in conclusion. With a lively housing market these past few years, and with plenty of us moving home this year maybe consider the instruction of a home removal specialist to ease the stress on the day of the move. 
Photo by Kyle Glenn on Unsplash