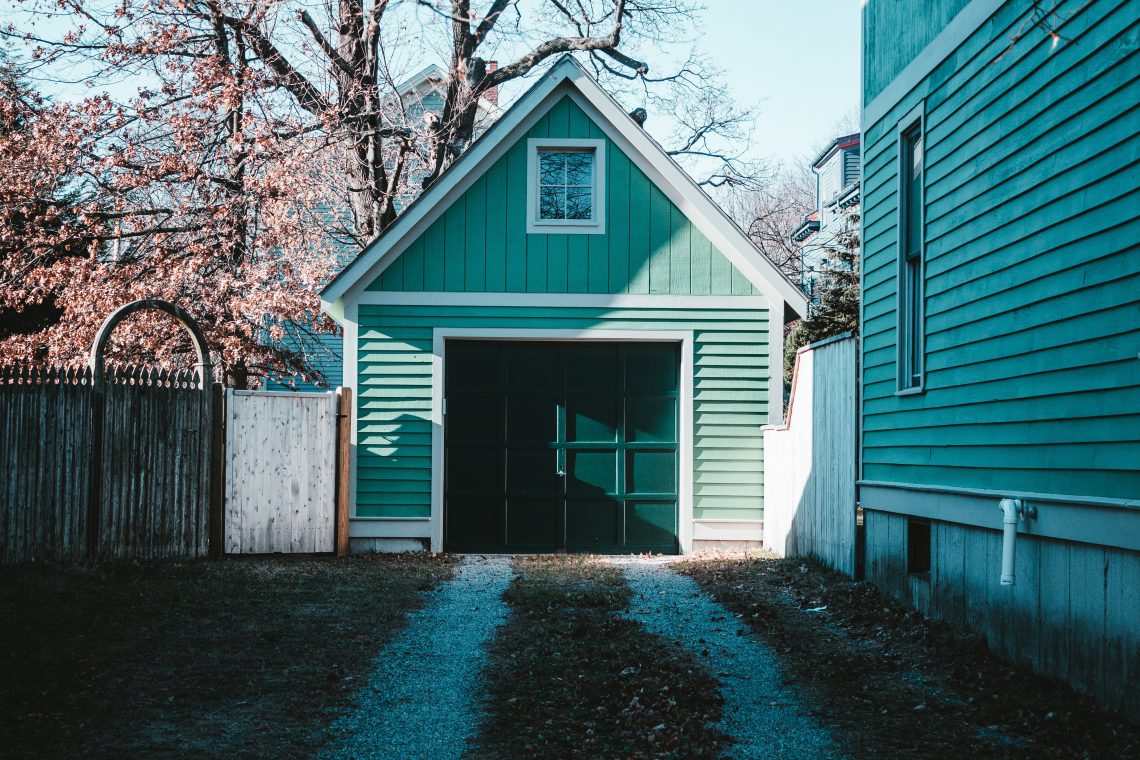 Exploring Different Types of Garage Door Openers
If you don't know, Americans use their garage door opener about 1,500 times a year, indicating the heavy reliance on these features. Due to this, it pays to care about their health and well-being. Your garage door opener is an important facet, and if you ignore its functioning, your daily routine will go haywire as cars will stay trapped in or out of the garage. You cannot move any heavy equipment also. That's why learning about them, and their variety is crucial. It will help you choose better when there is a need for replacement. Let's explore the different types of garage door openers.
Chain-driven garage door openers
Chain Drives have been the most common garage door openers since the early 20th century, and they offer low cost and ease of installation. A chain drive consists of a drive system with a chain that wraps around the sprocket on a torsion or extension spring. The chain connected to the sprocket pulls one end closed. When the motor starts running, it turns the sprocket that moves the chain downward, allowing the springs to draw each section upward via slack. Chain drives are popular because they are inexpensive and reliable. They also fit about any size door or opening.
Belt-driven door openers
Similar to chain drives, belt drives utilize the concept of an endless drive chain but replace the metal chain with a long and narrow rubber belt. A ground-level switch activates the electric motor and causes a corkscrew-like gear to propel the belt. The rubber belt goes over a roller or sheave and pulls the trolley, which raises or lowers your garage door coordinating with the pulley. Belt drives are relatively new on the market than other garage door opener types, but they also feature fewer moving parts, so there's less chance of something breaking down and more time between when you need maintenance done on them.
They tend to cost more upfront than chain drive models. Still, with their higher longevity and reduced cost in routine maintenance repairs, they cut down considerably on operating expenses in the long run. Well, whether you choose this or some other version, don't try to install it yourself. Seek professional assistance to avoid any risk or hassle. Someone like Legacy Door Co. can prove helpful in these matters.
Smart garage door openers
An electric garage door opener will make your garage easier to use and safe. You can keep watch and control your garage door right from the palm of your hand with your smartphone. It can also link with other smart home devices for more convenient use through the use of a Wi-Fi network. Since they can be compatible with other smart devices, you can connect them so that the lights get switched on when you open or close the door at night. Or the locks respond as per the open or close status of the door.
So, do you need any help with its installation or suggestion about what to choose? Garage door specialists can be your go-to guide. Their skills and knowledge allow them to give their customers the best experience in this area.
Photo by Sean Foster on Unsplash