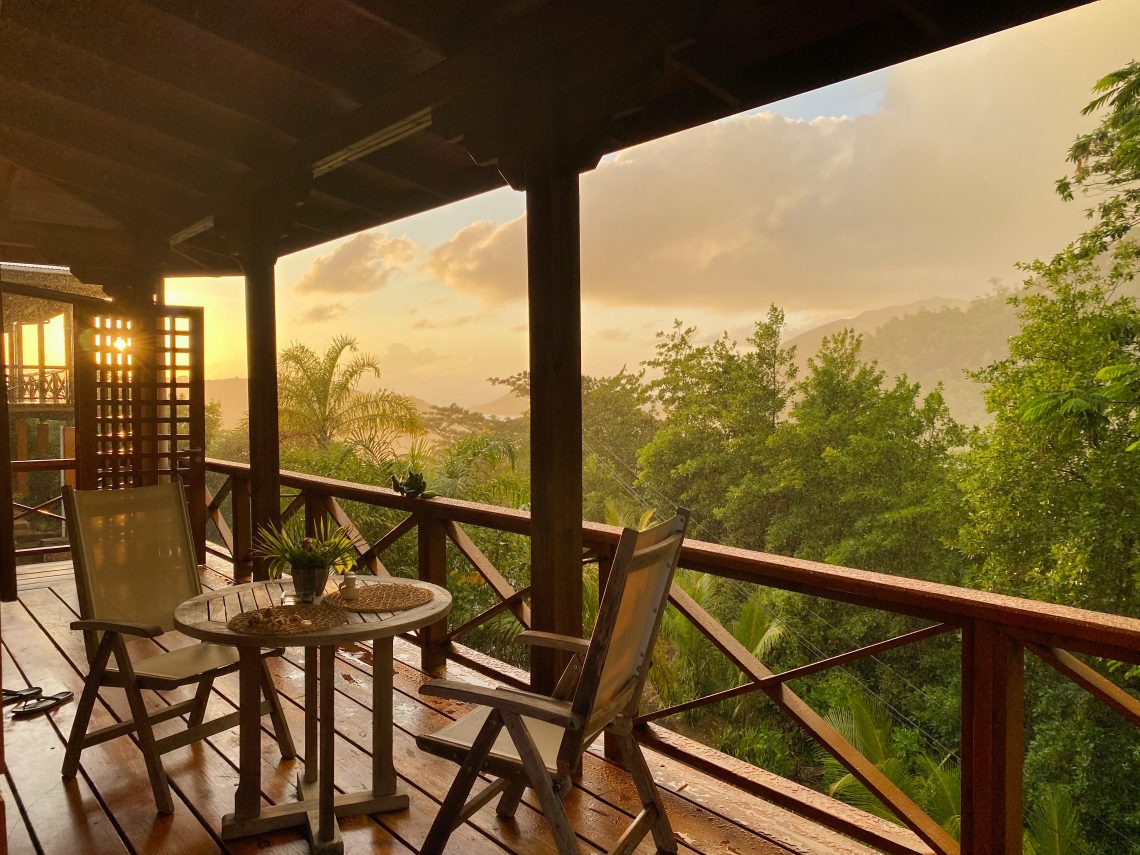 Elevate Your Apartment Balcony With These Creative Ideas
Having an outdoor balcony is truly a blessing. It's a place where you start your mornings, sip a cup of coffee while embracing nature, the chirping of birds, and spend quality time with your loved ones. While you can skip the efforts of transforming your balcony, an upgraded balcony with creative additions can have a significant impact on your mood and overall health. Below, we have shared some creative ideas on how you can elevate your apartment balcony.
Bring in More and More Plants in Your Apartment Balcony
Nothing can be more refreshing than introducing different varieties of plants to your balcony space. Not only are they healthy for your well-being, but they also spruce up the whole vibe with the fresh air they spread all over the space. You can go for a mix of indoor and outdoor plants. If you can't really look after the plants, make sure you choose plants that require very less maintenance.
Make a Cozy Seating Arrangement
A cozy seating arrangement is a must in apartment balconies. It's the place where endless and deep conversations happen. And there are many options to give a cozy and comfy seating to your balcony space. You can either have folding furniture, such as a small sofa with a wooden table where you can keep your late-night snacks, coffee cups, books, or anything for that matter. People even decorate their balconies with hanging and lounge chairs. If you prefer a more lightweight option for your lounging chairs, a stylish foldable beach chair could work. It's well-cushioned for a relaxing feel. Cushion covers come in different designs, you can easily swap them out to change up the atmosphere of the whole balcony.
Light up the Space
Good lighting can elevate your balcony mood like nothing else. There are times when you feel like having endless conversations at night while gazing at the stars. And, lighting should not stop you from doing that. If you prefer a calm and sober atmosphere, go for dimmer lighting. You can have wall lighting or even candles if you want to go the extra mile. Look at your balcony space and do your own research on the best lighting options.
Ensure Safety With Cable Railings
Railings offer a protective shield and make great furniture to hang plants from. Yet, many people ask: are cable railings a good investment? Yes, they are. Balcony railings are a must in your balcony space. You can also turn your railings into a sort of bar setting to give it a more stylish look.
Work on Flooring
There are multiple flooring options available depending on the use of your balcony. If you want a perfectly comfortable setting, you can use artificial grass, which will prevent the floor from heating up and make a chic option for a greener balcony. However, if you want to have a cozy arrangement, go for tiles with soft rugs placed over them. Else, you have the internet to get unique flooring ideas.
Keep it Clean
This is very important. When you keep your balcony tidy and clean, it automatically upgrades the overall look of your apartment balcony. You must have noticed how irritating it feels when there's a mess all around the space. So, make sure to put effort when it comes to maintaining the look of your balcony.
Photo by Datingscout on Unsplash