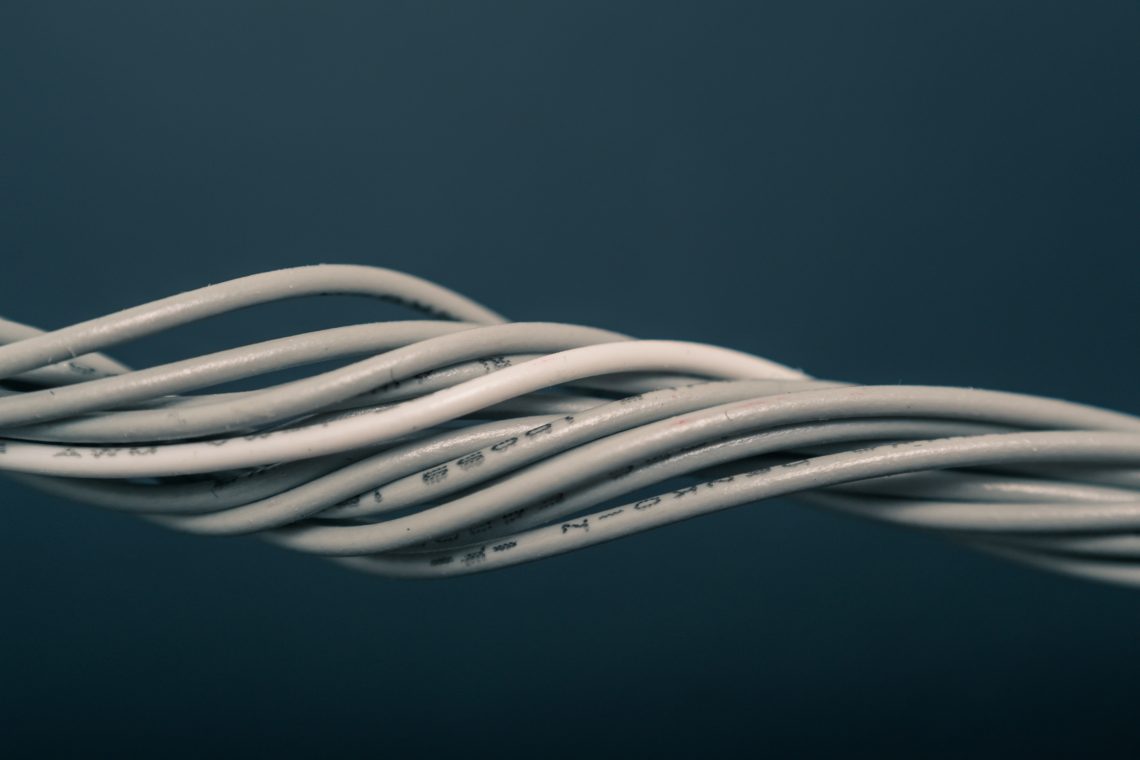 DIY Vs. Professional Electrician – When to Call
Do it Yourself enthusiasts love to handle any odd job around the house. But, when it comes to electric work, most especially wiring, many stop thinking about getting a professional electrician. Electrical work is fraught with risks and dangers. Of course, there is the risk of electrocution or electric shock, but you should not forget that imperfect home wiring is a cause of many household fires.
Types of Electrical Jobs Ideal for DIY'ers
Of course, you don't have to call an expert or licensed electrician for each type of electrical job. It depends on your tools and experience; there are some electrical works around your home that you can do yourself.
For instance, some of the following jobs you can handle are:
Replacing a light switch
Replacing a light fixture
Replacing an outlet
Rewiring a malfunctioning lamp
You will need needle nose pliers and a good screwdriver for these electrical jobs.
Remember that safety is your main priority when doing DIY electrical work. Therefore, turn the power off at the mains before doing any electrical job. Ensure the wires are screwed firmly to avoid short-circuiting appliances or sparking outlets.
DIY Electrical Jobs: Common Mistakes
Some of the common mistakes when unqualified and DIY electrical works go wrong:
Falling to set up a junction box
Setting up the wrong size box
Nailing wire staples firmly
Mixing wire gauges in a circuit
Reversing outlets polarity
Setting the wrong size circuit breaker
When any of these mistakes happen, it can lead to the worse case, particularly electrical shock and fire.
When to Contact a Professional Electrician
There are a lot of jobs around your home which are best done by an expert and licensed electrician. Even if you believe you can handle the job yourself, there might be electrical and building codes that need to follow. Failure to follow these codes could render your home insurance invalid and leave you accountable in case of fire or injury.
When should you call a licensed electrician in Lubbock? Here are some of the electrical works better left to the professionals:
Home rewiring
Setting up new circuits, which include dedicated circuits for a high voltage home appliance.
Doing work at the breaker box or electrical panel
Why Call a Licensed Professional Electrician?
The experts in Professional electrical repairs have many hours of training and education. They are better equipped to troubleshoot the issue from the start and know precisely what to do and how to do it.
Hiring a licensed electrician not just saves you money, time, and safety hazards, but the job will be assured for a specific amount of time.
When you depend on a professional electrician, you will have complete confidence that all electrical jobs will adhere to local codes and be covered by the appropriate permits. An undocumented job could pose a serious problem if you sell or lease your property. Without permits, you cannot rent or sell your home as an unlicensed job makes it ineligible for insurance.
While saving money on house repairs is vital, in terms of the electrical job, you must not skimp on it. Instead of looking at an electrical job as an unnecessary expense, look at it for what it really is- an investment. Most certified and licensed electricians in Lubbock ensure their job and will guarantee their services. You will have peace of mind, knowing that the work has been done to a high standard. The cost of getting the service of a licensed electrician is more than worth it for the comfort, safety as well as peace of mind it can give to you and your loved ones.
Photo by Steve Johnson on Unsplash