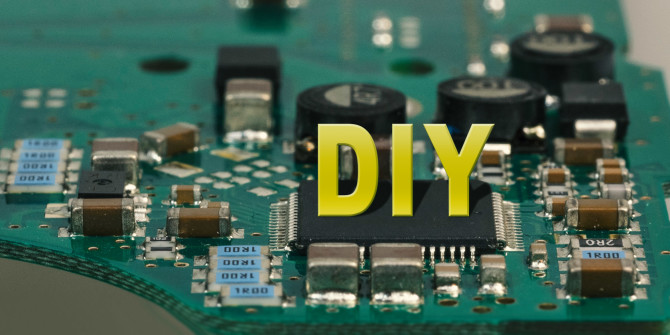 4 Easy Design Projects for Starters-DIY Electronics
Thinking of trying some DIY electronics projects at home? Well, that's high-time to share with you some viable ideas. Give a read to this article:
No.1: Circuit Using Pizza Box-DIY Electronics
You may be thinking that electronic product development and fast food don't go hand-in-hand. Yes, that can be expected at first thought. But it does not mean that this theory can be tested. The pizza box is optional; you can use whatever is convenient to you. All you need here is a cardboard material, and then you are good to create a simple and fully-functioning electronic circuit.
This project is best for beginners and college students to learn how easy it is to start with something practical. No prior knowledge is required here. Make use of an old pizza box, gather a few regular tools, a little bit of help from theory, and use your brain around the fundamentals of electronics.
However, if you are a professional and looking for real PCB stuff, you are directed to contact reliable PCB design companies and gain electronic solutions for your business.
No.2: Chapstick LED Light-DIY Electronics
This DIY project is a true joy for students who aim to transform an ordinary thing into an extraordinary thing. So can you consider any ordinary thing like that? How about an ordinary chapstick container? Personally, I believe this project seems like applying all the basic circuitry ideologies you have learned in your high school or college. Make use of an empty chapstick container and turn that into a fully-functional LED flashlight. You can even fit the on and off switch with it.
This way, you can learn the basic concepts about electro-mechanical designing, assembly, testing, etc. Though, if you are someone from a market sector and aiming for viable electro-mechanical solutions, then check the MJS Designs to get expert help for your project requirements.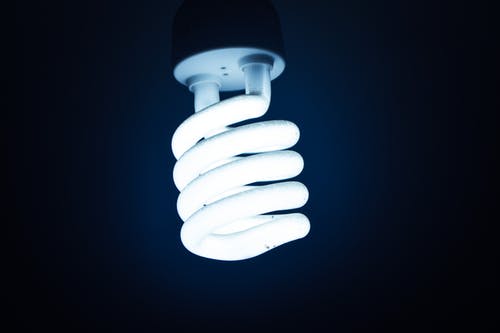 No.3: Fruit Clock
It is said that "an apple a day keeps the doctor away," but with this DIY electronic design task, you can hold onto the electricity bills, too. At least, to a favorable point. It is one of the finest-looking projects that attempts to power a clock with any fruit like an apple or orange. It can even last for a week. It efforts to cause a chemical reaction between metal components and fruit citrus. Imagine the level of creativity you can experience with this project.
No.4: Wire Loop Game
Wire loop game, this has to be your favorite electronic product, if you are a game-lover. This will surely make you say 'Oh My God.' Unless previous projects, this one does not really call for theories and following basic electronic and mechanical principles. All you have to follow the quick, easy, and simple step-by-step guide to personalize your own wire loop game. From my personal experience, I must mention here that this project will encourage the interest of younger audience.