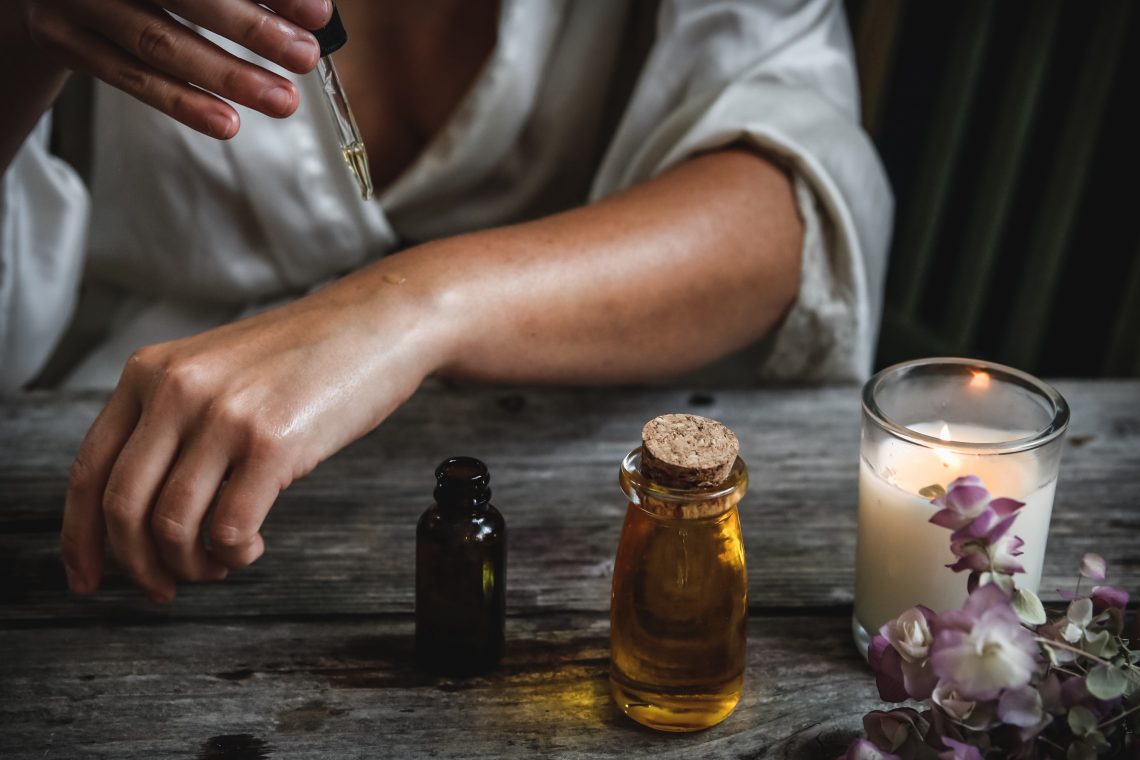 Aromatherapy –  What You Need To Know About Essential Oils
From ancient times up to the present, Aromatherapy has been widely used. Based on a study posted on Medical News Today, this form of therapy has been used for around 6,000 years to improve one's health and mood. Aromatherapy involves the use of oils for healing and restoration. It can be through inhalation or topical application. Now, what exactly are essential oils? Keep reading to learn more.
What are Essential Oils?
Essential oils are made from certain extracted plants. It has higher active ingredients and a stronger scent than the plants they're extracted from. They are widely used for natural therapies and are believed to have a lot of health benefits.
There are 2 ways in which these oils are extracted:
Steam and Water Distillation
Cold Pressing
Essential Oils And Their Benefits
Yufang Lin, MD, a medicine specialist, said that essential oils are fantastic and contain a lot of benefits. In addition, they smell great and are also beneficial to your health and mood.
Here are some types of essential oils and their purpose:
Lemon Oil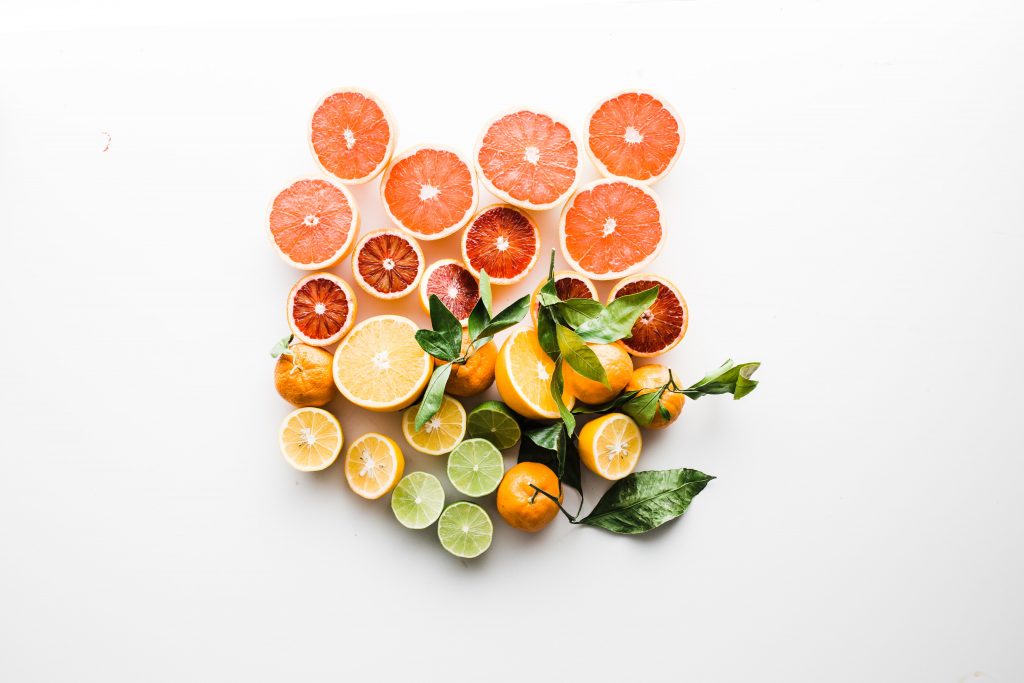 Feeling stressed out? Lemon oil can help shift your emotions because of its natural boosting aroma. It can help you increase your energy level and awaken your senses in minutes. According to a study, lemon oil is also proven to improve the cognitive function of a patient with Alzheimer's.
Rosemary Oil
If you want something that can help improve your memory and at the same time supports the circulation of your nervous system, rosemary oil is perfect for you. Inhaling rosemary enhances brain function and helps you maintain your focus. This oil also works as a pain reliever and has a therapeutic potential based on a study.
Lavender Oil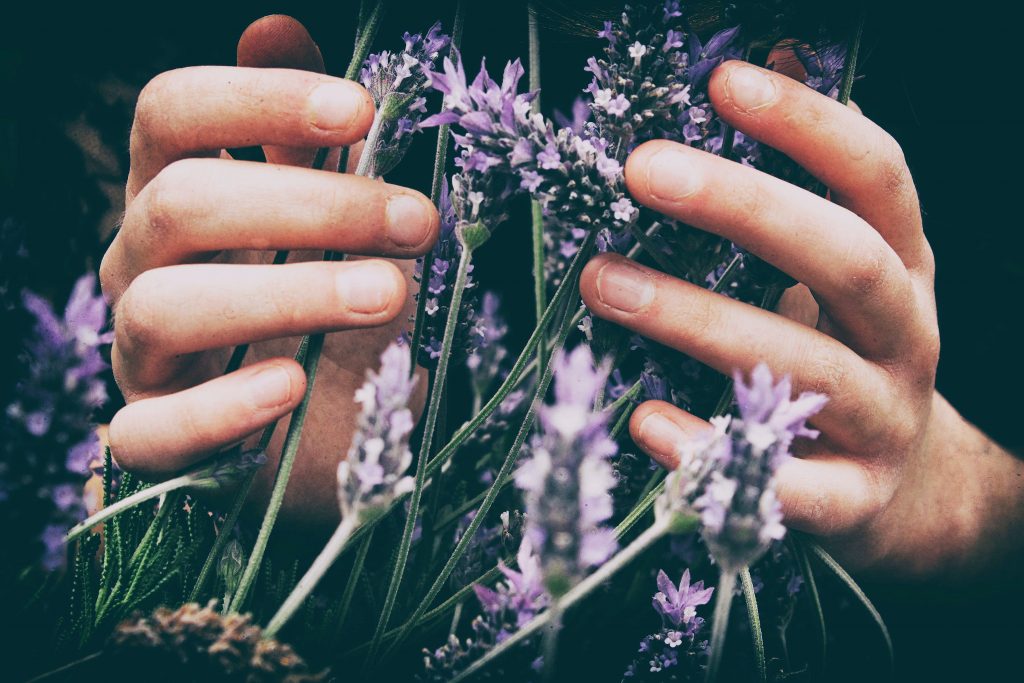 This oil is probably everyone's go-to oil. Lavender oil is widely known because it is very gentle and contains many benefits. It aims to alleviate stress, headaches, and anxiety. Also, it helps in improving sleep quality.
A study published in National Library For Medicine states that lavender oil has been clinically proven and tested to have positive results in treating anxiety.
Tea Tree Oil
The tea tree oil is a popular antiseptic and antimicrobial property. Back then, it was used by Australians to heal wounds. Now, this oil is widely used to treat common skin problems like acne and fungal infections. It is also used for essential healing. According to the National Capital Poison Center, tea tree oil is not meant to be ingested as it is poisonous.
Eucalyptus Oil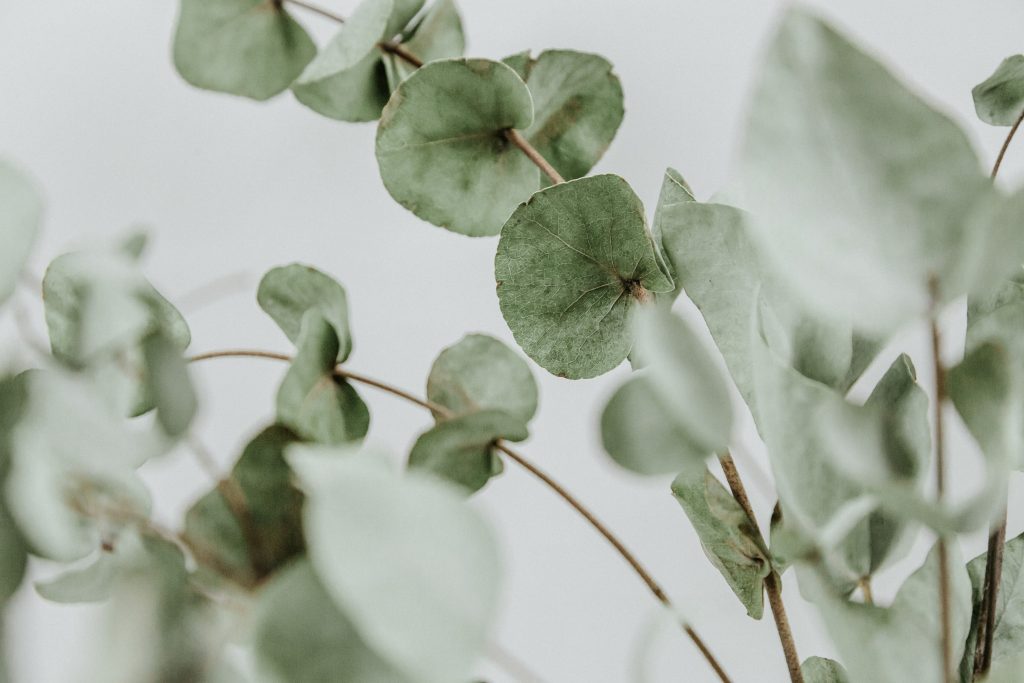 This versatile oil is great, especially during cold seasons. It may help relieve a stuffy and runny nose, making breathing easier. Eucalyptus oil has this wood-like scent that helps combat stress. It is also effective in alleviating pains, headaches, and migraines.
Peppermint Oil
Peppermint oil helps in reducing headache pains. Based on a study published in National Library For Medicine, 10% of peppermint essential oil significantly reduced the tension headache of patients in a span of 15 minutes.
If you're looking for pure essential oils that have a lot of benefits, Zea Essentials offers an assortment of essential oils in Australia. Plus, the ingredients used in their products are organic, so it is naturally good for your well-being. Their best seller includes:
Tasmanian Lavender Essential Oil
Sweet Orange Essential Oil
Peppermint Essential Oil
Frankincense Essential Oil
Conclusion
Essential oils bring a lot of positive effects and benefits to one's body. Certainly, it has a lot of benefits. The well-known benefits of essential oils are it helps in body relaxation, relieve stress and anxiety, and improve sleep. Essential oils truly serve their purpose.
Photo by Chelsea shapouri on Unsplash