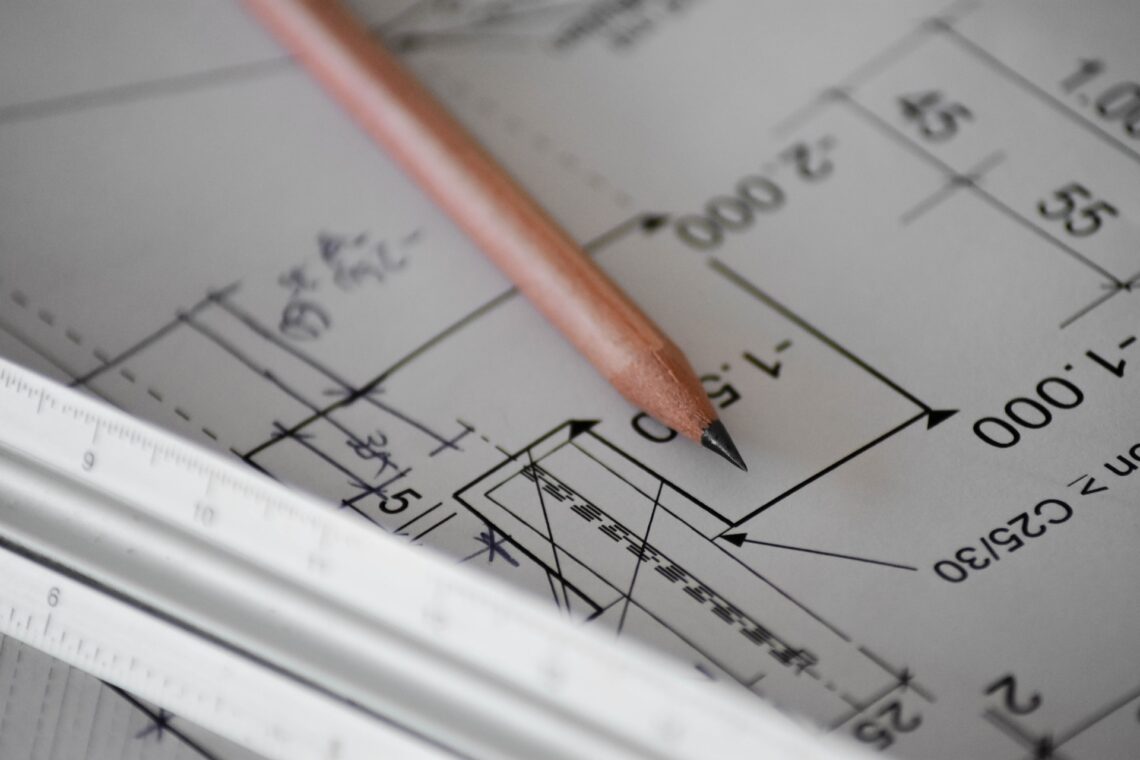 Adding Living Space – What Are the Options?
A small townhouse or apartment might be fine for a young working couple but when you have kids, you definitely need some additional living space. In this short article, we offer information about the various options for adding living space to your Australian property.
Traditional brick-and-mortar extension
This would typically be built on to the rear or side of a house and would either be a single-storey or two storeys. You need a significant budget for a two-storey extension, yet the value would increase as a result of having extra rooms. Talk to a local builder and see what kind of design he can come up with for your budget. Of course, it is important that the extension looks like it belongs; it should be built using similar materials. Planning permission is required for this type of extension, which you can obtain from your local authority.
Loft conversion
Probably the cheapest way to add living space is to convert your attic into a room. Once a chipboard floor has been installed, it is just a question of cladding, adding a few skylights and creating a ceiling. Talk to a local builder who has loft conversion experience and ask him to quote for the project. There is not normally any need for planning permission with a loft conversion, as you are not exceeding the dimensions of the real estate in question.
Modular home
You could order a stand-alone modular building to be placed on a concrete base, which is ideal for a home office or study centre for the kids. Many Australian homeowners prefer adding a modular unit, as it is living space that is not connected to the main house.
Caravan
Investing in a caravan offers the additional benefit of mobility; simply hook it up to your truck and you can spend a few days in the Outback. Otherwise, jack up the unit and add utilities so you can use it as accommodation. They make excellent granny flats and there are numerous makes and models, depending on your needs. Click here for useful tips when replacing your roof.
Upgrade to a larger home
This is one option that many homeowners choose; if, for example, you don't really like the area you live in, selling up and relocating is probably the best option. There is considerable cost involved in relocating but a home with more living space is going to appreciate in value. Talk to a leading real estate agent who services your desired area and see what properties they have on their books. They can also help you sell your current home by listing it on their website.
So, there you have it, these are the options for someone who is looking for extra living space; think about each of the above choices, which will help you to make an informed decision. 
Photo by Sven Mieke on Unsplash