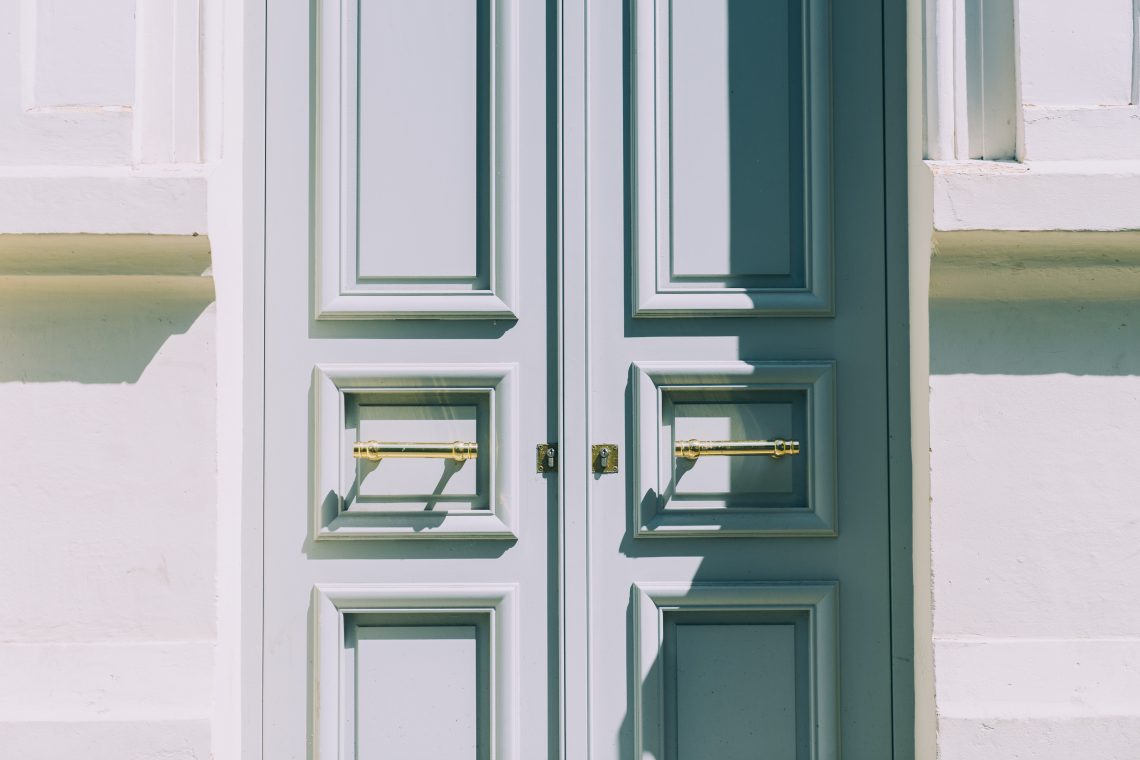 A Guide to Choosing The Best Building Materials For Your DIY Home Renovation
Searching for the best building materials? One of the most exciting feelings is moving into a new home or renovated house. House renovation for homeowners is like breathing new life into an old house. It is, for a fact, the best feeling ever, more so when you do it yourself.
However, DIY home renovation is not a walk on the streets in the evening. There are many things you have to consider upon planning for renovation. Of course, building materials are the first thing to think about during a renovation project. Choosing suitable materials brings the perception of renovation being hectic and almost impossible.
Renovations are costly due to the cost of materials and in terms of time and skills. Choosing the suitable material for your renovation project guarantees excellent results even with minimal skills and time. In renovation, planning is critical, especially on the best building materials.
When planning for DIY home renovation, a guide to choosing the best building materials may be as follows.
Suitability of the material to the region's climate
Different regions mean different climates. Among the factors that lead to home renovation is climate. With the climate changing now and then, it slowly damages the material used to build our homes. Although these damages might not be visible, their effects will begin to manifest with time.
Climate can also come with temperature change. The weather conditions might be warmer today or freezing tomorrow. When doing a home renovation, you might want to think of that loft to regulate the temperature in your house. Finding the correct loft insulation roll for your attic could help deal with temperature variation.
Before settling on building material, it is advisable to consider its suitability to the region's climate to avoid regrets.
The availability of the material
So many things might trigger home renovation thoughts. One of those things might be liking a particular design or material used to insulate the attic at your friend's or family's living miles away. When planning for your project, you might want to know if such a loft insulation roll is available at the nearest store. If considerations of shipping the material across the world pass your mind, you should also revise your timeframe and the cost of the budget. Revising your budget allows you to avoid overspending on your project.
The cost of the materials
When dealing with the cost of things, for instance, materials, you may want to see that you work within your planned budget. Working beyond your budget may cause financial headaches that may lead to other money-related issues. Still, you may want to compare quality against the price of the cost of materials. Going for cheap or expensive materials in the market is a red flag. Cheaper materials may be of poor quality and unsuitable, while expensive ones might not have enough features to impact so much on your project. Therefore, it is advisable to go for materials with moderate prices and good quality.
Fitness to regional aesthetics
The aesthetics of a building is one of the factors considered in architecture. It explains https://www.bregroup.com/insights/aesthetics-in-architecture-how-beauty-and-design-are-inspiring-each-other/ the nature and expression of the beauty of a region. When choosing building materials mainly for the external surfaces of the building, like paints, you should consider the region's aesthetics. Your choice of building materials should appreciate or improve the region's beauty. Apart from improving nature, you should consider a durable material to keep up with climate change to avoid regular renovation to suit the aesthetics around.
The delivery of the material
Delivery of the material reflects on a budget of home renovation and things like the size and the state of the access roads to your home and more. If the delivery can be done, a question that should come into your mind first is at what cost of money. The material of your choice may be halfway around the world. Will it be worth it to be delivered? If the cost is too high, you might want to consider readily available materials to avoid over expenditure.
Conclusion
Despite the cost of DIY home renovation, you should be able to sit in your living room or outside your home and feel that sense of success. The purpose of the renovation https://mabeldodgeluhan.org/important-reasons-for-home-renovation/is to make your home look new or better. You can only archive this by sitting down, planning and making good choices of building materials. The above tips will help you settle on the best building materials during renovation.
Photo by Jilbert Ebrahimi on Unsplash