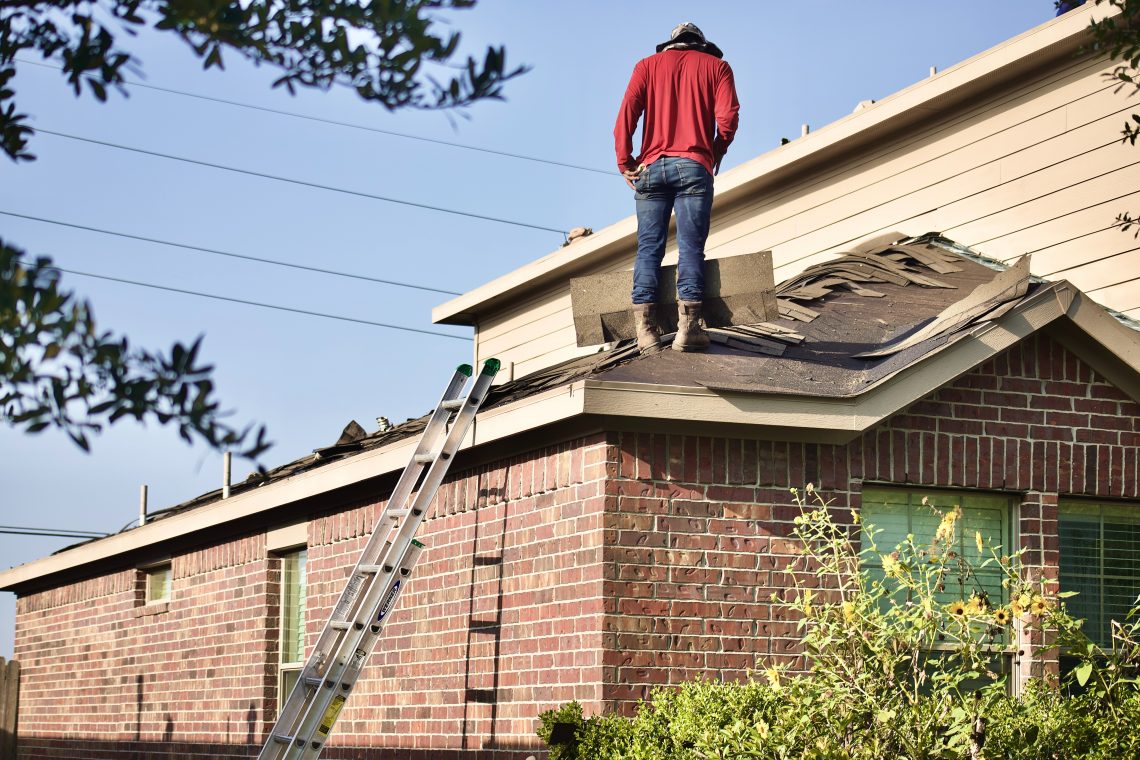 8 Useful Tips For Roofing Business Start-ups
The roofing business is one of the lucrative businesses in the US. To start this, you need to have good knowledge of nails and guns that saves you, your family, and your employees. But, in a survey, it was found that most roofing companies close their doors in a few months. The reason could not be the low demand, however, the minor pitfalls in business lead it back.
So, here we have shared some useful tips for the roofing business. These begin from the business plans and last till marketing strategies. Without further ado, following them may help you to save your business.
Useful tips for building roofing business
1. Create A Strong Business Plan
This is a basic step for starting a business. You must make a clear vision of where you are now and what you will be going to do next year. It will help you to achieve your target. Just focus on your target areas of roofing plans.
2. Choose The Company Name
Whether you are a start-up or an experienced business, your company name is the identity of your business. Therefore, choose a name to register as per government guidelines. Keep in mind, your company name should not be too long or short. It must be easy to speak. And do not forget to design your business logo, which is representative of you and your company in the crowd.
3. Build A Strategy For Local Businesses Resources Tapping
When you are new in the roofing business, finding good roofers can be a challenge for you. To come off this trouble, you can seek assistance from the roofer services company. You will wonder to know, these companies help their customers 24*7 and provide assistance for hiring roofers. This is the easiest way of hiring the right employees in your company. Plus, you can also take assistance from newspapers and other local diaries for more help.
4. Understand Taxations Policy
To survive in any country, it is important to know and understand their taxation policy. You can either speak to experts or can check online from the IRS official website. All information related to your business under the Small Business and Self-Employed Tax Center will be found. It saves you from future hassles. You may also need to pay local taxes, check municipalities' policies for more information.
5. Have A Good Knowledge Of Legal Obligations
There could be lots of legal complications coming your way while doing business. Therefore, it is important to hire a professional legal expert that guides you at every step of the business. It gives you a mental piece from all hassles.
6. Make A Wise Investment in Equipment
Good quality equipment is essential for the smooth operation of the business. Otherwise, you will need to meet with regularly broken devices that hamper your work and employees' efficiency. So, always invest in good quality roofing tools and devices.
7. Plan For Off-season
Off-season affects every business. Roofing is not an exception. But you need to be prepared for these downfalls. Save enough money from peak season to bear bills, rents, and employees' salaries.
8. Enhance Marketing Reach
Make solid plans for a better marketing reach. You can create your website to enhance customer reach. Promote your business on all social media platforms can save your business and enhance market reach. Above all, there is an option of pay per click and social media adds that enhance your reach.
Hope the above information helps you to make a wise business strategy. Above all do not ignore the importance of hiring the right labor from the right resources.
Photo by Zohair Mirza on Unsplash