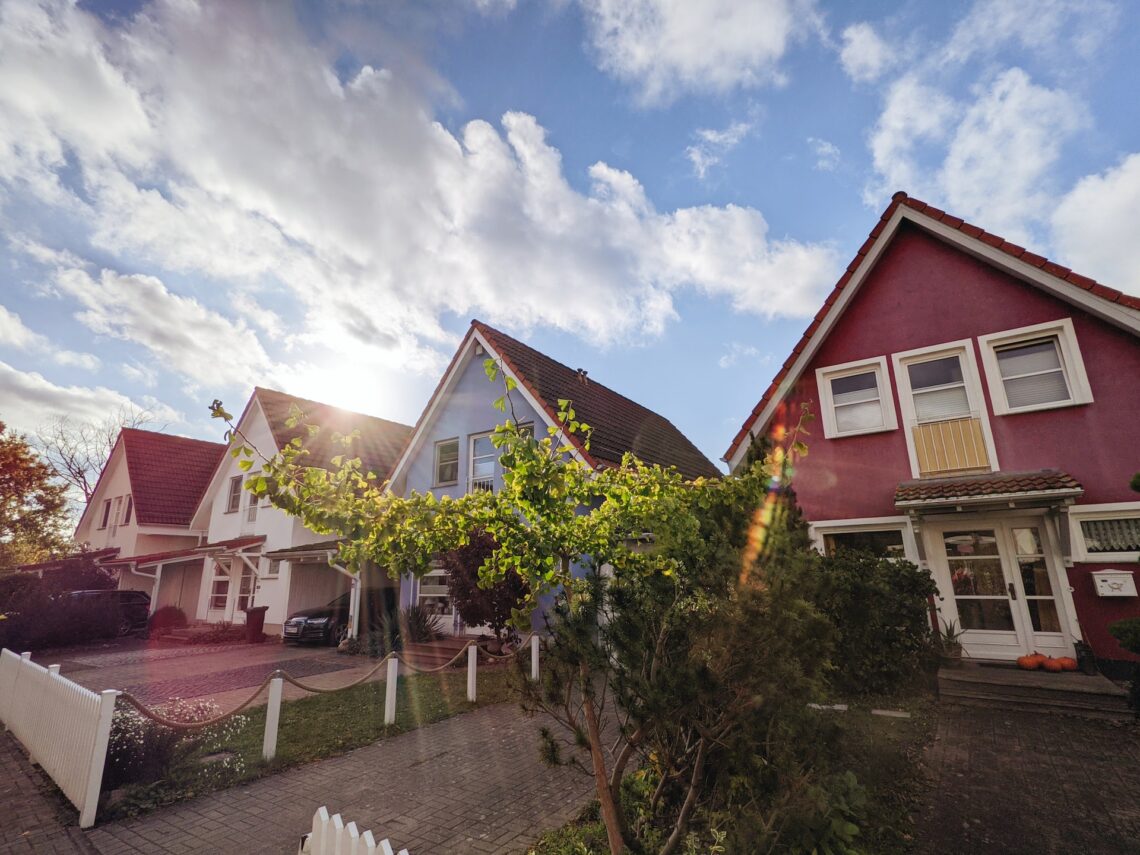 7 Home Maintenance Tips That Can Save You Thousands
You are probably among the 45% of Americans guilty of not handling home repairs immediately. Something as simple as chipped paint or a clogged gutter can quickly turn into extensive water damage, hurting your home's resale value. The more you ignore those minor repair and maintenance tasks, the more they become complicated, adding up to a lot of money. It is time to take action with these seven home maintenance tips and protect your investment.
Home Maintenance Tips – Clean Thoroughly
Cleaning is the most inexpensive way to maintain your home and prevent health hazards. Regularly dust, vacuum, clean your spaces, and get rid of waste properly. Remember to declutter the garage, shampoo the carpet, and wash the facets.
Apart from the regular cleaning routines, organize a deep clean every month to tackle those areas you fail to touch on a regular basis. You can do the job yourself or hire an experienced housecleaning service.
Protect the Home From Termites
Controlling termites at home is the perfect way to protect your wood structures from damage, saving money. It will be best to take steps to prevent termite infestation before it happens rather than waiting until the damage is done for you to take action.
Work with reputable pest control professionals to have them treat your home for termite prevention before any visible signs appear. This includes treating your wood structures with termiticide to prevent pests from infesting them. Doing this will go a long way in keeping your home structurally sound and maintaining its value for the longest time.
Home Maintenance Tips – Prevent Water Damage
Water damage can be time-consuming and expensive, not to mention the disappointment of finding your most-valued personal items in a soggy, beyond-repair state.
Check your drains, gutters, and downspouts for blockage and clean them thoroughly. Ensure the windows and doors don't let in water and seal them where necessary. Check the seals for your showers, bathtubs, sinks, and toilets, and replace them if damaged.
Inspect the landscape grading and plants around the house to ensure water flows away from the building instead of moving toward the window wells or foundation. If you have a sump pump, ensure that it is working correctly. Have a battery backup to avoid waking up to a flooded basement.
Keep Up With Tree-trimming
Trees with diseased or dead branches pose a significant risk of personal injury and property damage. Don't wait for the storms to wreak havoc before calling a professional tree-trimming service.
Regular pruning and trimming of trees also help keep them healthy, extending their lifespan. Call an experienced tree-trimming service to inspect the trees around your house. A certified arborist can inform you if any trees need trimming and an estimated cost for the job. If the expert recommends trimming, get multiple inspections and estimates from different arborists, as tree service rates widely vary.
Tune-up Your HVAC
HVAC system maintenance helps lower energy costs while extending the equipment's life. It enhances safety and family health as the tune-up prevents hazardous carbon monoxide gas from escaping the furnace's heat exchanger. You get to identify clogged HVAC lines that can cause leaks damaging the ceiling. A good HVAC tune-up should cover the following:
Replacing filters
Cleaning a clogged vent system
Correcting gas pressure
Cleaning dirty condenser coils or evaporator
Flushing out drain lines
Make Your Home Energy Efficient
You can save a lot of money by cutting down on your energy consumption. Conduct a home energy audit to determine where you lose the most energy. A few steps you can follow to boost your home's energy efficiency include:
Adding insulation
Installing a thermostat
Installing ceiling fans
Caulking doors and windows
Applying weather stripping
Sealing HVAC ducts
Using expanding foam filler
Pay Closer Attention to the Dryer Vent
Checking and cleaning the dryer vent can help reduce home fires by a significant margin. According to a report by the U.S. Fire Administration ( USFA), 2900 home clothes dryer fires happen every year, leading to an estimated $35 million in property loss, five deaths, and 100 injuries. Keep an eye on your dryer vent for clogging, and thoroughly clean it annually.
Let these tips motivate you to maintain your home and keep everyone safe. Consider performing regular home inspections to identify minor issues and fix them before they escalate to costly repairs. Talk to experts immediately after you realize something is off in your home.
Photo by Paul Kapischka on Unsplash