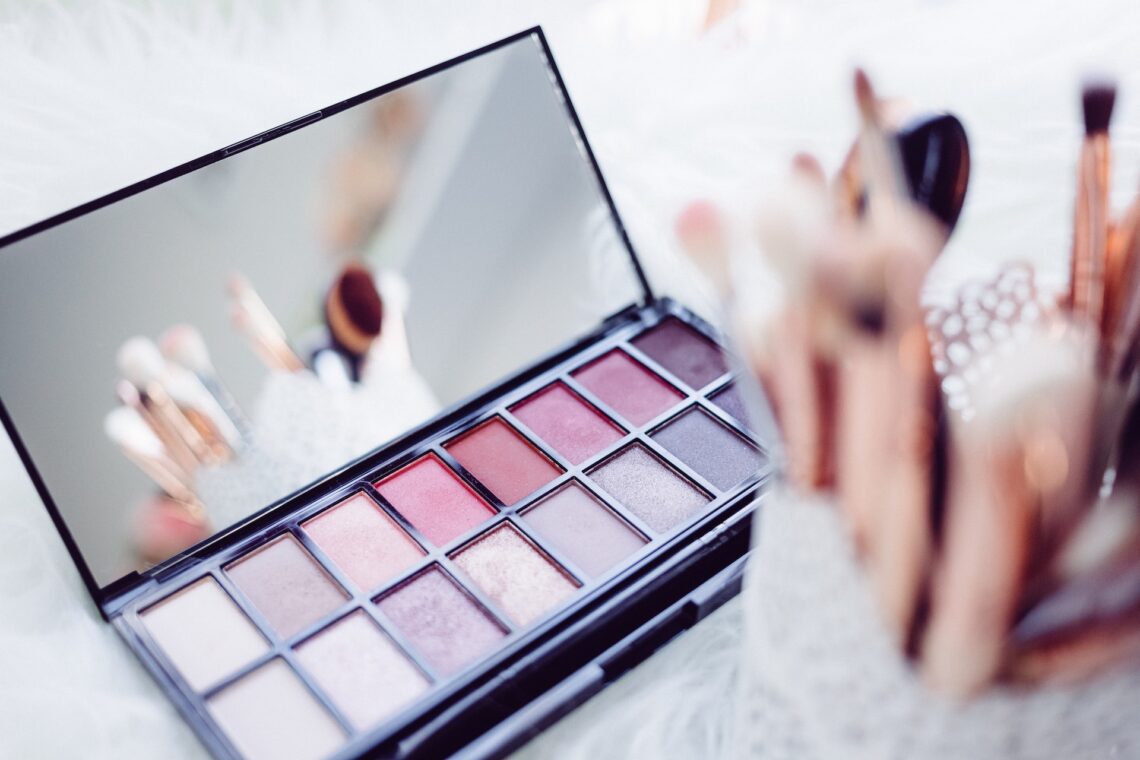 6 Ways You Can Be Your Own Beauty Expert
It may shock you to realize that many of the finest beauty recommendations simply require applying common sense. You don't absolutely need to visit a professional make-up expert or a specialist to be able to make yourself seem nice. In reality, you probably identify your greatest characteristics and faults better than anybody. This article will analyze the top beauty ideas to help you become your own beauty expert.
Be Your Own Beauty Expert – Learn to Wax at Home
Home waxing is a quick and easy method of removing unwanted hair. Doing your own waxing is possible, but only if you take the necessary measures and put in the necessary prep work to prevent unpleasant mistakes, injuries, or infection. Before starting, be sure to get your waxing kits and follow the next steps. Begin by preparing the skin for waxing by exfoliating, trimming long hair, and washing and drying the region completely. Put some wax on it. The wax should be applied using a spatula in tiny areas in the direction of hair growth. Wait a moment so it can cool down a little. Waxes should be peeled off in the opposite direction of hair growth. After pulling the wax, calm irritated skin with a calming moisturizer, such as one made from aloe. Some people recommend adding a few drops of tea tree oil to the mixture as an additional antiseptic measure.
Learn About Skin Care
Your skin may be in its best condition if you are aware of and use all the best natural methods for caring for it. With all-natural remedies, you may avoid issues like premature aging and get the skin you've always wanted. As you give your skin the greatest care possible, you'll be healthier overall. Use one of the most useful resources today – the Internet- to learn what you need to know. You may find out what goes into various skin care products, how to use them properly, and what options are available to you in the form of cosmetics to enhance your skin's appearance. Identifying your skin type before purchasing a skin care product is essential since it will determine how you respond to the product's ingredients. This will help you choose the optimal skin care solution for your needs.
Learn to Do Make-Up
Makeup is meant to enhance one's look, but it should also be a pleasurable experience. Using a high-quality foundation and a brush to apply it evenly and smoothly couldn't be simpler. Be sure the components in your foundation won't clog your pores, since they will come into contact with your sensitive facial skin. Make sure your lips don't become chapped by applying lip balm. Your cheekbones will be more prominent and your skin will look healthier if you use a blush product. To experiment is the very essence of make-up. Don't be hesitant to experiment with makeup by trying out new colors and items, such as eye shadow and lipstick. With more cosmetics on the market than ever and much fanfare surrounding the introduction of new offerings, shoppers may easily get confused.
Exercise Regularly and Be Your Own Beauty Expert
To begin, choose a kind of physical activity that appeals to you. Choosing a workout that you like doing on a regular basis is essential if you want to get the health advantages of exercise. If you're serious about getting in shape, you should include cardio, weight training, and stretching into your routine. If things like lifting weights aren't your thing, don't sweat it, instead, focus on finding a physical activity that you love and that has both cardiovascular and stretching benefits. This kind of exercise will still be beneficial to your health.
Learn to Take Care of Your Hair
There are a variety of methods for maintaining your hair's health and beauty. Find out what your hair type is, since this will help you choose the best hair care products and treatments. It's recommended that you use a mild shampoo, one that doesn't include any sulfates or other potentially damaging ingredients. Don't wash your hair more often than necessary; doing so might remove the scalp's natural oils. Don't neglect regular conditioning if you want healthy, damage-free hair. Apply conditioner from the hair's mid-length to its ends using a product formulated for your hair type. Stay away from the flat iron, the curling iron, and the hair dryer if you care about your hair's health. You should apply a heat-protectant spray and limit how often you pick up one of these instruments.
Take Care of Your Nails
Taking care of your appearance by keeping your nails neat, manicured, and polished is a good habit to get into. If you want to maintain your nails at home, the first step is to routinely trim and file them to the length and shape you choose. To keep your cuticles smooth and tidy, use a cuticle remover to gently push them back. Before you paint your nails, apply a base coat to strengthen them. Apply a top coat to seal in the polish's sheen and preserve it. Regular use of a hydrating hand lotion is the best way to maintain smooth, supple hands and nails. You don't need to spend money at a manicure salon if you put in the time and care necessary to have beautiful, healthy nails.
It's empowering to learn how to enhance your own attractiveness through practice, self-care, and experimentation. You may improve your look and boost your self-esteem by learning how to wax at home, care for your skin, do your own cosmetics, keep up with a regular exercise routine, maintain good hair, and adopt other healthy habits. With these routines, you will feel comfortable in your own skin and in command of your own beauty regimen.
Photo by freestocks on Unsplash