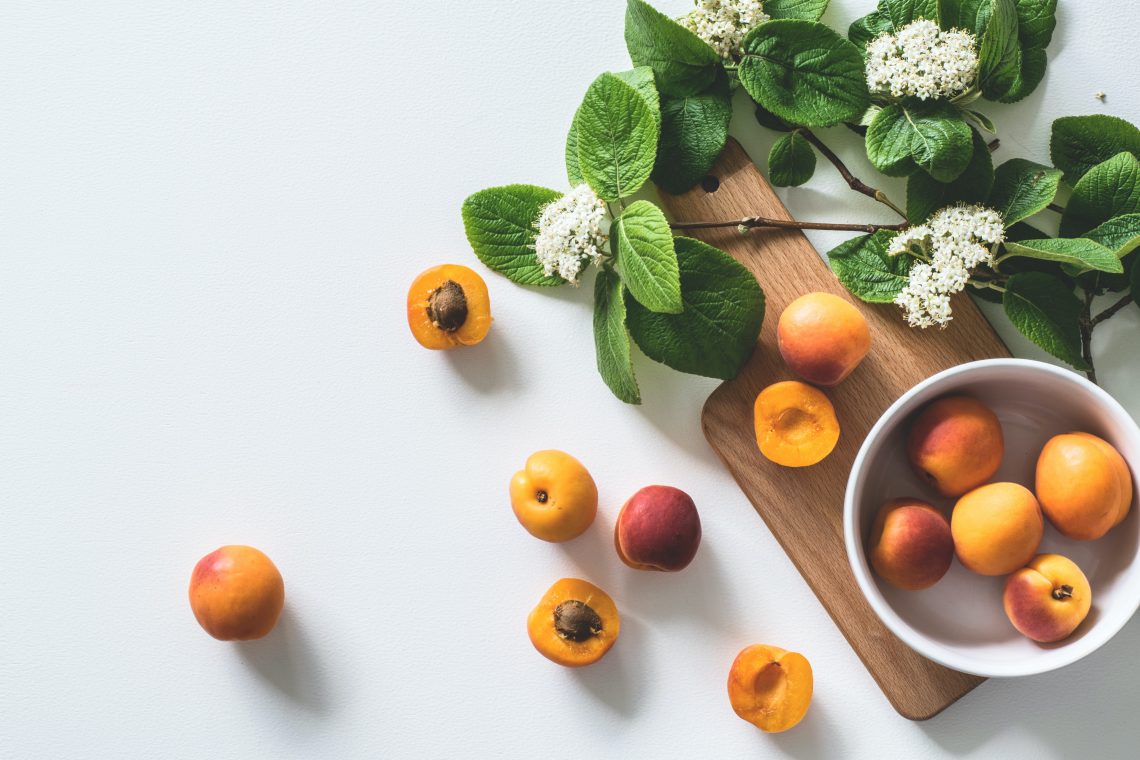 Proper Vitamins And Minerals For Students
Students have busy and hectic schedules. With never-ending academic assignments, tests, and exams, they need to be in a great physical and mental condition to manage the workload effectively. According to the NCCIH (the U.S. National Center for Complementary and Integrative Health), vitamins and minerals are essential and vital substances for our health. Our bodies need them to grow and function normally. College students need a proper intake of vitamins and minerals to sustain high energy levels. You can get them from healthy foods and in the form of dietary supplements. Check out our list to make sure you don't miss the key proper vitamins and minerals for students.
● Omega-3 for less stress
Students deal with a lot of stress. Many college students use the reliable and trustworthy services of Writinguniverse to manage their workload. Omega-3 is known to work wonders when it comes to managing stress levels. It helps improve heart health while reducing inflammation in your body.
Omega-3 keeps cortisol levels in check. This is a notorious stress hormone in your bloodstream. Any fish is a good source of omega-3. Experts recommend having fatty fish meals at least twice a week.
● Calcium for stronger bones
Calcium is a vital component in strengthening your bones and having healthy teeth. Building more bones when young means fewer issues when you start aging. College students need to consume 1,300 mg of calcium on a daily basis. You can get the dosage from a variety of foods, including leafy vegetables, fortified foods, and dairy products.
● Vitamin D for immunity
Vitamin D boosts your immune system. Sunlight is a good source, although exposure to it must be moderate. Youth with high vitamin D levels are less likely to catch a cold or suffer from respiratory infections. Cod liver oil, herring and sardines, canned tuna, egg yolk, and mushrooms are all good sources of vitamin D.
It is of great importance for college students to stick to a healthy lifestyle. If unsure how to develop one, make sure you read these 10 healthy lifestyle tips for students. They'll help you come up with a realistic and time-bound plan geared toward better academic performance.
● B vitamins for energy
Known as niacin, biotin, thiamine, riboflavin, folic acid, pantothenic acid, and cobalamin, the B complex vitamins are an essential source of energy. They are included in a larger group of vitamins that create energy from carbohydrates. The human body gets them via foods and supplements.
B vitamins power cells to produce energy, increase good cholesterol levels, create new cells, and boost the immune system. You can get them from salmon and oysters, leafy greens, eggs, beef, legumes, chicken and turkey, and fortified cereals.
● Vitamin E for healthy blood vessels
Vitamin E is a perfect nutrient that keeps your blood vessels clean and healthy. As an antioxidant, it protects your cells from free radicals. Vitamin E deficiency may occur in people with certain genetic disorders. It is found in vegetable oils, cereals, nuts and seeds, meat, poultry, eggs, and fruits. Adults should consume 22 IU daily.
Final Considerations
College students need to be disciplined about developing and sticking to a healthy lifestyle that is designed to meet their academic and bodily needs. The first step is to understand what kind of vitamins and minerals your body needs to function at an efficient level. The next step is to have regular medical consultations with a physician and a dentist for professional advice. Speaking of dentists, consider this dentist in boynton beach for all your dental needs
You can plan your diet to make sure you get your daily dosage consistently. If you can't get it from meals, you can fill the gap with quality dietary supplements. Whatever the combination, make sure you ensure a proper intake to manage your college assignments successfully.
---
Caitlin Ganz has a solid background in nutritional science. Over the years, she has worked with numerous college students, giving them badly needed dietary advice to cope with ongoing academic assignments and daily stress. Caitlin's recommendations are based on authoritative evidence and her own research.