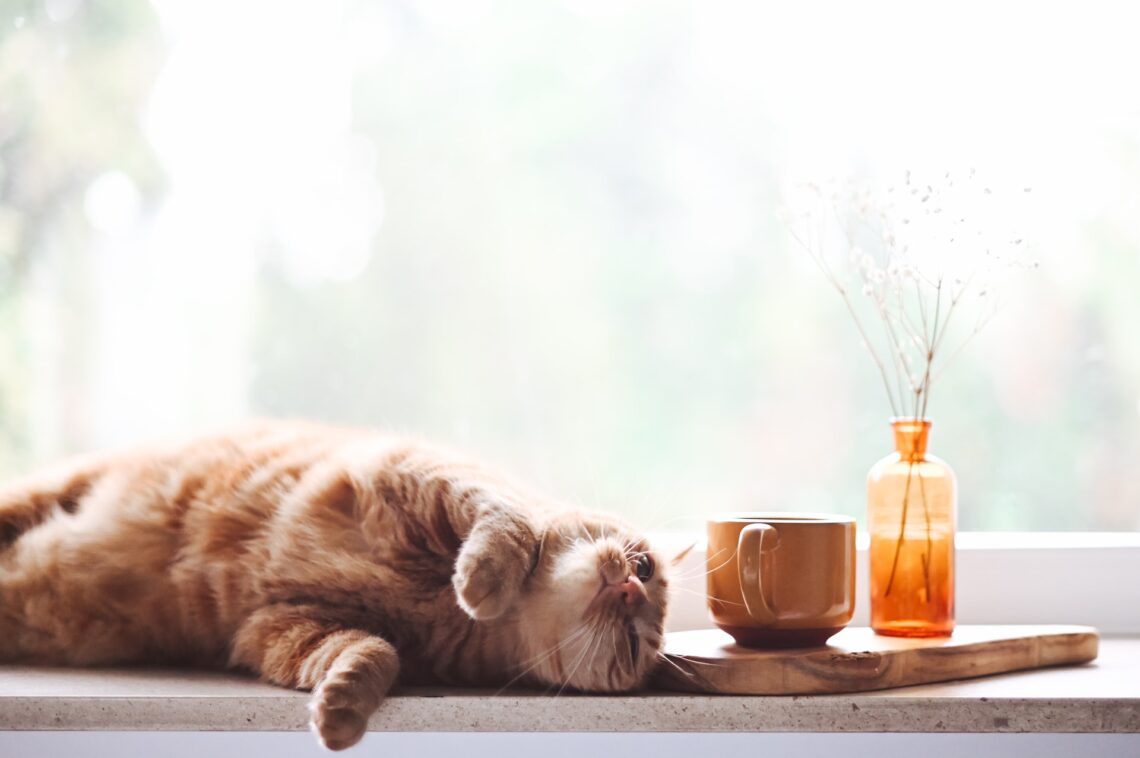 6 Projects To Give Your Home Both Comfort And Style
Home design has gained popularity in recent years as a result of lifestyle, employment, and travel changes that many people have had to make. If you've yet to give much thought to the aesthetics or design of your home, you could have had a change of heart due to adjusting your lifestyle or just spending more time there. You need to look no further if that's the case or if you simply like to keep your house current with the newest trends. The strategies to improve your home's appearance and, more significantly, its atmosphere are discussed here to make it the coziest place. Here is how to give your home both comfort and style.
Make a Theme for Each Area
When choosing an overall theme, it's essential to use colors, décor, and furnishings to create a cohesive design. It can be useful to consider how much time you spend in each area and how you want to feel there. A complementing house design can be made or broken by the use of color. Investigating color palette possibilities can serve as a guide and help highlight different colors that can complement one another.
Choosing a color scheme can help with decorating within the scheme, whether you desire a cozy and homey atmosphere or a natural, earthy feel. After choosing the color for the area, you may add accessories like pillows, carpets, lights, wall art, and other items to tie the whole design together with complementing hues.
Beyond color, it's critical to balance the styles. Styles vary from room to room, as do styles that relate to the exterior and interior. Therefore, if you are considering building a stamped concrete patio, consider how to match it to the design of your home. Your home will most likely be either conventional or contemporary in style. Starting there, particular styles within those groups have their own conventions. You should follow the design guidelines for the home while creating your patio.
Make Personal Statements on Your Walls
You undoubtedly remember how it felt to enter a new home or space and see the bland, naked walls. Refinishing your walls is a fantastic method to give any space a stylish look while expressing your uniqueness.
Bathrooms and laundry rooms, for instance, are ideal places to incorporate color and texture while keeping the space neutral and spotless. On the other hand, a shiplap wall could be the ideal do-it-yourself upgrade to give the area warmth and enable personalization with artwork or family photos if you want a more relaxed farmhouse-style dining room.
Be Courageous When Arranging Furniture
Choosing furniture is frequently a matter of taste and practicality. The placement of tables, rugs, and furniture may entirely alter how a room appears. For instance, you'll want to make sure your living area is pleasant and inviting for visitors by providing enough seats, drink tables, comfy blankets, and adjustable illumination. If you were to compare this to a dining room, you might be drawn to more formal furnishings and accents like a big table for gatherings, classy pictures, candles, good china, tablecloths, and chandeliers.
Rearranging the furniture in a space is a great way to add personality. Without having to buy a new set of furniture, some minor tweaks can make it better.
Adhere to the Rule of Three
Professional interior designers frequently use the rule of three while decorating a house. This makes sure that a room has a good balance of styles, colors, and different object sizes. You can use the rule of three when deciding how many wall lights to place or coffee mugs to display, or eventually when achieving overall balance, even if you believe yourself to be a minimalist decorator. Lacking a starting point? Consider adding three simple textures to a space, such as linen chairs, a wood table, and steel light fixtures, as accents.
Examine Soundproofing Options
In general, soundproofing refers to either minimizing outside noise entering your house or absorbing inside noise. The expense of soundproofing your windows can be justified given your lifestyle, particularly if somebody in the family works from home. It not only creates a more comfortable workplace, but it could also provide other family members with more flexibility because they know they are not disturbing anything and can continue with their regular activities.
Improve the Fixtures and Appliances
Your insulation, windows, flooring, and heating systems may all be updated to give you the maximum level of comfort while keeping your costs under control. If it is not functioning properly, winter may be very difficult on your budget. Windows may be easily sealed for the winter to save a little heat and money. When it gets cold outside, window inserts come in handy since they cut down on noise, drafts, and heating costs. For added comfort, it would be worthwhile to have a professional examine the efficiency of the heating system, insulation, and boiler.
Without the proper knowledge and resources, it can occasionally feel overwhelming to find the inspiration and time to update or remodel your home. Even though there are many things to think about, this list can help you get started on home improvement tasks that will be worthwhile, making your home exude comfort and style.
Photo by Gaelle Marcel on Unsplash