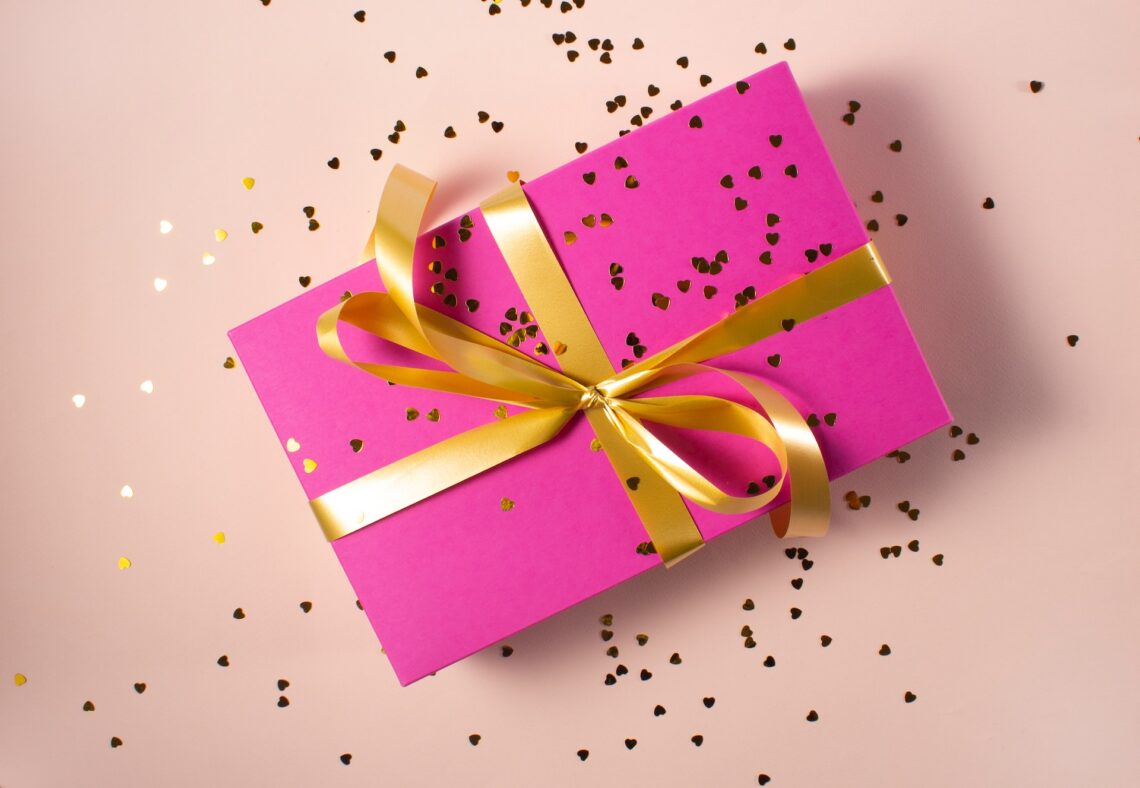 6 Mistakes to Avoid When Choosing a Gift for Your Partner
When it comes to choosing the perfect gift for your partner, you want to make sure that you get them something special and meaningful. But with so many options available, it can be difficult to pick something that will show how much you care. To make sure your gift-giving experience is a success, here are six mistakes to avoid when choosing a gift for your partner. From getting stuck in clichés to not considering personal preferences, these tips will help ensure your special someone receives a thoughtful and memorable present on their big day!
1. Choosing Something that Tarnishes Easily
Whether it's jewelry, a watch, or another item made of metal or stone, you want to make sure that you are gifting something that won't tarnish quickly. Investing in quality materials will ensure your partner can enjoy the present for many years to come. Instead of fake jewelry, opt for silver earrings or personalized pieces that will last at least for years, if not a lifetime. Additionally, consider stainless steel watches or pieces made of titanium. These materials are highly durable, scratch-resistant, and will look just as good years down the road.
2. Not Considering Their Personal Preferences
Although you may want to surprise your partner with something truly special, it's important to take into account their personal preferences. Do some research on what type of gifts they usually like or ask them for hints about what they would love to receive. Maybe your partner has been eyeing a new phone case or a special piece of art – either way, try to tailor the gift around their likes and interests for an extra meaningful present. Of course, you can still surprise them with something out-of-the-box, but make sure it captures their personality and style.
3. Choosing Something Too Cliché
Although you may be tempted to go the traditional route when selecting a gift, don't overlook the more creative options available. While flowers and jewelry are great choices, try to step out of your comfort zone and look for items that are unique yet special in their way. Some creative ideas include personalized keepsakes or homemade products such as chocolates or scented candles. This is also a great opportunity to get crafty – think about making them a scrapbook filled with memories from your relationship or a handmade card full of sweet messages. If you're feeling extra generous, why not plan a special trip or adventure that you can both enjoy together?
4. Not Planning Ahead
When choosing a gift for your partner, it is important to plan and take the time to shop around. Make sure to set aside enough time before the big day so that you can make an informed decision without rushing the process. Do some research online, visit a few stores in person, and try to find something that fits both your budget and their interests. If you're still having trouble deciding on the perfect present, don't be afraid to ask for help from friends or family members – sometimes getting another perspective can be helpful.
5. Getting Overly Sentimental
While sentimentality can be nice, you don't want to go overboard. Avoid taking the meaning of your gift too far and instead focus on finding something that is both practical and meaningful at the same time. For example, if your partner loves cooking, a set of knives or cookware may be both useful and appreciated – more so than a framed photo of your last vacation together. If you still want to add a personal touch, look for items with engravings or special messages that will make them smile each time they use it.
6. Spending Too Little or Too Much
When it comes to choosing a gift for your special someone, money should not be the main factor. Instead of going for something overly expensive and luxurious, go for something within your budget that is thoughtful and meaningful. Instead of spending thousands on jewelry or designer items, opt for smaller yet equally special presents such as a handwritten letter or homemade goodies. On the other hand, don't skimp out either – you want to get something that is well-made and represents how much you care about them.
Remember to take into consideration these tips when looking for the perfect present. Whether it's an item they've been wanting or a unique surprise, dedicate enough time and effort to show them just how much you love and appreciate them. And when in doubt, follow your heart and give something that comes from it.
Photo by Ekaterina Shevchenko on Unsplash