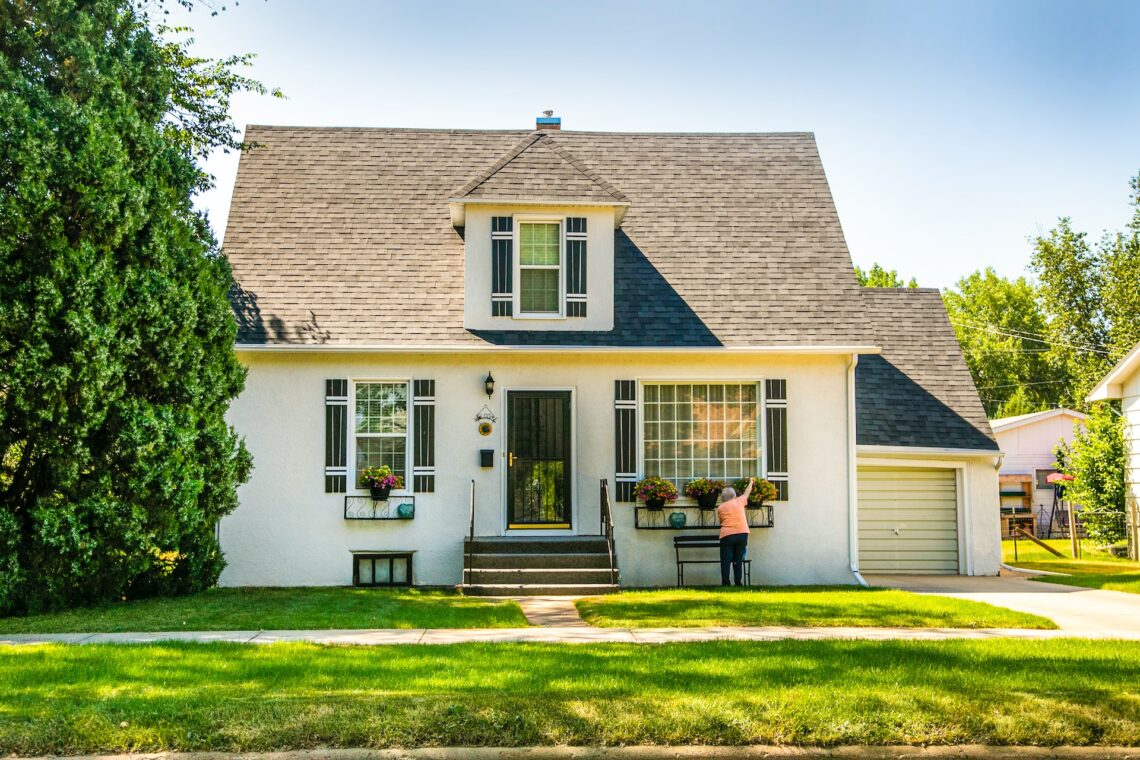 6 Expert Real Estate Tips to Maximize Your Property Value
Maximizing the value of your real estate property can seem like a daunting task. After all, it's not something that you do every day! Fortunately, there are expert tips and tricks to help you out. In this article, we'll explore 6 expert real estate tips to maximize your property value. From understanding the local market trends to making smart renovations, these proven strategies will help you get top dollar for your home or investment property. Whether you're looking to sell soon or just want to make sure that your asset is well taken care of, these tips will provide valuable insight into maximizing the return on investment for your real estate endeavors.
1. Understand Local Market Trends and Property Values
Knowing the local real estate market trends is an invaluable asset when it comes to maximizing your property's value. Familiarizing yourself with the average sale prices of comparable properties in your area, understanding rental rates for similar units, and researching other factors such as economic conditions can help you understand what potential buyers and tenants are looking for in a property. This knowledge can help you make informed decisions about pricing, renovations, and other investments to maximize the value of your real estate.
A lot of this information can be found online, but talking to a local real estate agent or lawyer can also give you an accurate picture of the market. Namely, they have access to the most current information as well as an understanding of the local market.
2. Get The Property Professionally Inspected
It is important to get a professional inspection before you list your property for sale or rent. This will help identify any potential issues that could detract from the value of your estate and also provide a realistic view of the property's condition. Additionally, getting an inspection can help you determine whether any repairs or renovations need to be done in order to maximize the value of your real estate.
In addition, you should also consider having a building inspection done to ensure that the structure of your property is sound and that it meets certain safety standards.
3. Consider SMSF evaluations
For investors, it is important to consider getting an SMSF (self-managed super fund) evaluation of the property. This will help you determine whether the investment property is a good fit for your goals and also what kind of returns you can expect from the purchase. Namely, a professional commercial SMSF valuations expert can help you determine the potential return on investment for the property, which is valuable information when trying to maximize your property value. Once you have this information, you can make informed decisions about pricing and other investments to maximize your return.
4. Hire an Experienced Real Estate Agent
Having an experienced real estate agent by your side can ensure that you get top dollar for your property. A good real estate agent will be able to advise you on the best ways to maximize your property's value and ensure that your sale goes smoothly. They can also help you navigate the market, understand local trends, and handle negotiations for you. If the agent has a good track record, they may even be able to get you a higher price than you would have been able to get on your own. Having a reliable real estate agent can be invaluable when it comes to maximizing the value of your property.
5. Stage Your Property for Maximum Appeal
Staging is an important part of the selling process and can help make your property more attractive to potential buyers or tenants. Staging entails arranging furniture, lighting, and other elements in a way that shows off the space's best features and helps visualize how someone might use it. This can be done on your own or with the help of a professional stager. Either way, staging can help boost the perceived value of your property and make it more appealing to potential buyers or tenants.
6. Price Your Property Right
Finally, pricing your property right is key to maximizing its value. When setting a price, it's essential to consider the local market and look at comparable properties in the area. You should also take into account any renovations or improvements you've made, as well as any unique features or amenities that make your property stand out from the competition. Getting the price right can go a long way in helping you maximize your return on investment. You can try to set a higher price, but it may scare away potential buyers and tenants.
Nevertheless, when it comes to real estate, it can be difficult to know where to start. With these 6 expert tips, you'll be well on your way to getting top dollar for your property. From understanding the local market trends to making smart renovations and pricing your property right, following these strategies will help ensure that you maximize the value of your real estate investment. So, if you're looking to maximize your property value, these tips are a great place to start.
Photo by Ian MacDonald on Unsplash