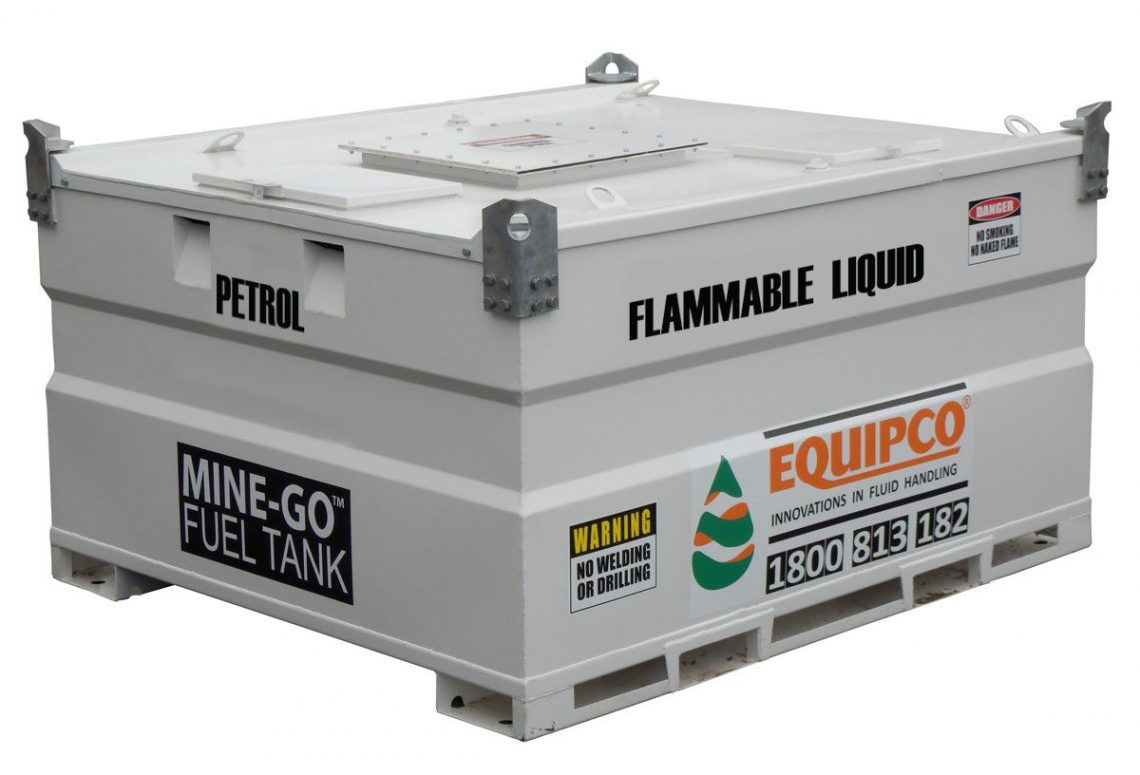 5 Questions to Ask When Buying Fuel Tanks
Looking to buy fuel tanks and not sure where to start? Let this article guide you towards some important questions you should be asking when buying fuel tanks. Read on to find out more.
Can You Provide the Mechanical Drawings?
The consensus among owner/operators and fleet maintenance techs is that the biggest issue concerning replacing a fuel tank is the fit. If the fit is not 100% correct, this could result in time and money down the drain while also prolonging downtime. It's not just about a can on a frame – the ports need to align, the cap needs to be correctly positioned, and the straps must be the right measurements. Mechanical drawings are the only thing that will tell you for sure if any potential new fuel tanks will fit like the original. Suppliers should be willing to fax or email the drawings to you. Use these mechanical drawings to compare what they're offering to what you currently have. This is a great way to save time, money and dissatisfaction. If a supplier won't send you the mechanical drawings, this might be a sign to look elsewhere.
How Long Will Your Fuel Tanks Last?
Replacing fuel tanks is a big job, so you want them to last for a long time. And when it comes to long-lasting fuel tanks, material thickness is imperative, helping to make fuel tanks more durable. However, some manufacturers seek to cut costs in their expenses by making their tanks not as thick, as this is such a large part of the cost of making fuel tanks. You need to make sure you're not getting ripped off with fuel tanks that are inferior and thin. Make sure you ask about the thickness of any fuel tanks you're considering buying. Ideally, you will want 1/8-inch aluminum, 12-gauge steel or 14-gauge stainless steel.
Is It Protected from Rust?
If you're in a coastal area, you may be in danger of having your fuel tanks rust on you. That's why the coating of any fuel tanks that you're considering is of prime importance. Enquire with your manufacturer or supplier as to what they do to protect their fuel tanks from environmental conditions. They should use rust resistant enamel paint or powder coating to stop rust caused by salt in the air.
What is the Weld Type?
Weld types are important to the longevity of any fuel tanks, but this issue can be completely overlooked. The kind of weld used on the flanges is imperative, because vibration and stress can accumulate in these areas. However, it may not be evident as a drawback until long after your warranty has expired, and you're left with a problem and no warranty. To avoid this from happening, choose fuel tanks that use TIG welds rather than MIG welds, as they're much stronger.
Do You Carry Out 100% Leak Testing?
An important point is whether or not a manufacturer does leak testing on their fuel tanks. Usually manufacturers will answer in the affirmative, but you need more information than this. One kind of leak testing is SPC (Statistical Process Checking), but this is an unreliable method of testing, as it involves taking just a few random samples and pressure testing them. It is not anywhere near as reliable as 100% leak testing at 5 psi, which is the option you really want. Make sure you ask for100% leak testing at 5 psi to double check that you're getting the highest quality fuel tanks.