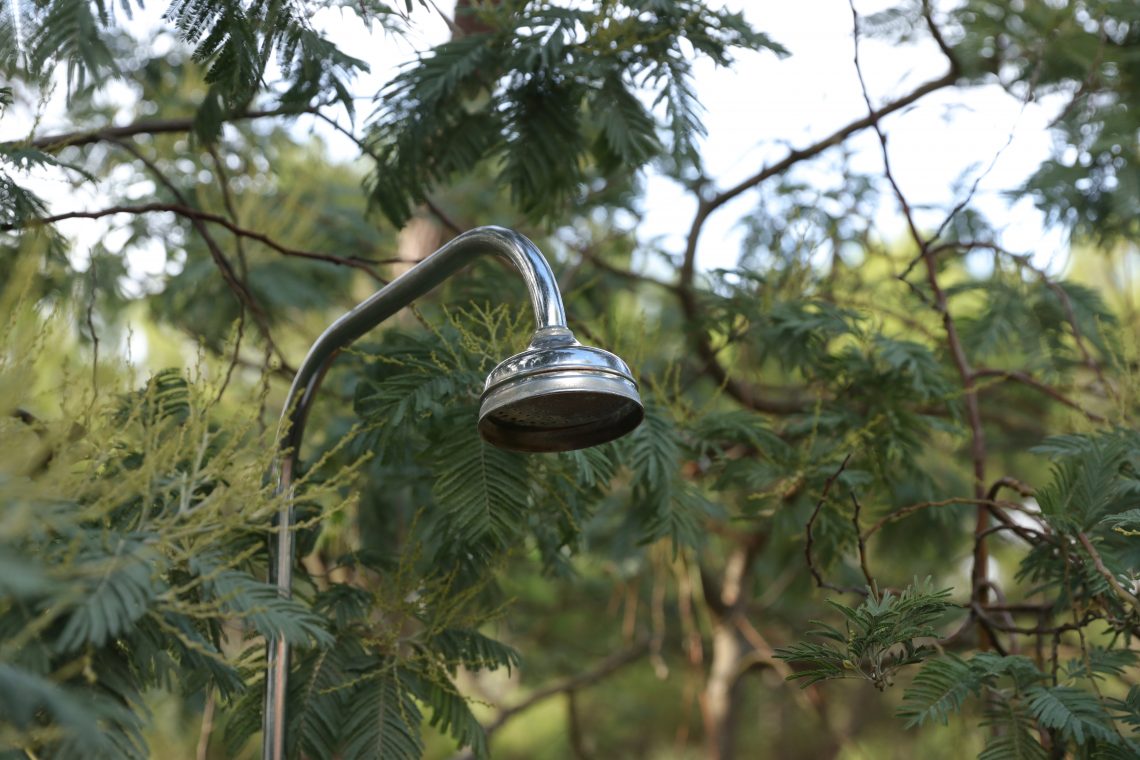 5 Incredible Home Décor Ideas To Impress Your Guests
When planning a party or decorating your home in general, your goal is to make your space inviting. You want your guests to walk away feeling like they had a good time and were treated well. It's not tricky to bring the "wow" if you know what to do. A fire bowl with fire and water features outdoor or a backyard hammock can instantly upgrade your home's look. And it's not just about impressing the guests. Incredible home décor can dramatically increase the valuation of your property. To help you accomplish this goal, here are some things you can do to make the introduction of your home as inviting as possible. Take a look.
Incredible Home Décor Ideas
Fire Bowls
Fire bowls can be used year-round and on many different occasions, such as:
A centerpiece for a dinner party.
To make s'mores.
To warm hands by the fire in winter.
Traditional fire bowls are made of stone and metal. If you are looking for more drama, look for a fire bowl with fire and water features. For safety, consider placing it in an area with a fireproof surface, like concrete or stone. You can also put it on a raised platform to keep the flame visible from all angles.
Outdoor Shower
An outdoor shower is a refreshing alternative to indoor showers and can be used in your backyard, on the patio, along a walkway, or anywhere else you desire. They are simple to install and maintain and don't require much maintenance at all. If you have an existing deck or porch that needs some new life breathed into it, why not try this unique idea?
Surround Sound Systems
Surround sound systems are incredibly versatile and can be used to improve the sound quality of almost any type of audio. This is especially true if you're planning a house party.
Such a sound system allows you to play music at high volumes without straining your ears. This makes them ideal for large gatherings where people might want to enjoy themselves while listening to their favorite tunes.
Surround sound systems can also be useful when watching movies or playing video games. They work well with both media formats because they produce realistic 3D effects that make viewers feel like they're inside the film or game rather than simply looking at it on a screen or monitor.
A Wine Cellar or Wine Refrigerator
A wine cellar or refrigerator will keep your favorite bottles at the perfect temperature, ensuring they retain their flavor and quality. Many home winemakers use these units to store homemade wines made from fresh fruit juices.
However, they're also ideal for keeping commercial bottles fresh. Your guests will surely appreciate your attention to detail when they see your home's wine collection housed in a stylish wine cellar or refrigerator.
A Hammock or Swing Set
A hammock is a great place for you to relax and unwind at the end of the day. You can read, nap, or enjoy being in nature while swinging gently back and forth.
A swing set is also a wonderful way to spend time outside with your family while getting some exercise as well. Swings are usually made from wood, so they will last for years if properly maintained and treated with care.
Final Word
Step out of your comfort zone and try something new to make the guests go "Wow" when they see your home. These ideas are just a few of the many ways that you can add value to your home. You don't have to spend a lot of money or do any major construction projects; think outside the box and try something new when it comes to home décor. Good luck!