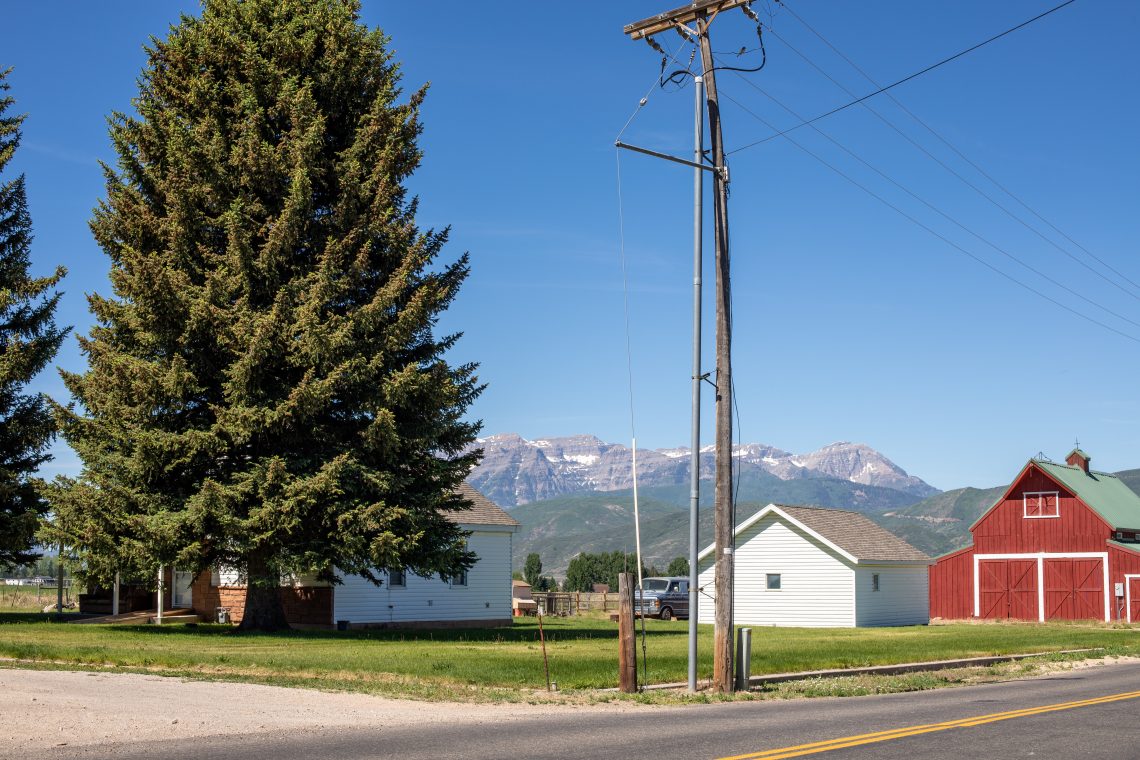 5 Factors to Choose the Right Utah Pole Barns
With its diverse topography, Utah seamlessly strikes a balance between an urban lifestyle and a country feel. Its profitable agricultural industry and thriving businesses generate a large chunk of income for the state. Having an aerated and spacious warehouse to preserve livestock, crops, heavy machinery, or even to serve a residential purpose is considered a useful amenity here. If you need a practical solution to meet all your storage requirements, it is worth relying on Utah Pole Barns. Their attractive features, as listed here, will motivate you to invest in such a valuable space:
Made from highly durable quality material that can withstand diverse climatic conditions ranging from heavy snowfall to incessant rain
It does not take time to construct
Proves cost-effective as a minimal workforce can build this structure for you
Environment-friendly as these barns are made from recycled material, which ensures minimum wastage
Highly functional with scope for customization too
Pole barns are often referred to as post frames since treated wood posts are secured into the ground with concrete. Horizontal columns connect the vertical ones to form the walls. A triangle-shaped roof beams are attached to provide the required overhead protection.
It is worth hiring specialized professionals who conform to the guidelines and safety standards laid-down while constructing your pole barn. Only after carefully studying the location and drafting a detailed action plan can a sturdy and lasting foundation be built. You can find below five critical factors to keep in mind while choosing appropriate Utah Pole Barns that can serve your purpose:
1. Ideal Size
Begin by figuring out why you need the pole barn in the first place, as that will guide you towards a suitable size. Only when you have clarity on what you need to store are you assured of a functional space offering value for your money. You may require a pole barn to meet your commercial, agricultural, equestrian or residential needs.
2. Caters For Future Expansion Plans
A layout that offers scope for expansion can comfortably accommodate your plans. If you foresee that you may need a larger storage expanse in time to come, cater for the same now itself. Communicating this thought to those designing your barn enables the engineers to provide for the extra space.
Don't forget to check the local building codes for expansion plans. In Utah, you won't need a permit to build a barn that's 200 square feet or smaller.
3. Ensures Appropriate Ventilation
Adequate insulation keeps humidity levels in check. Especially when you store metal products within your barn that can rust easily. A pole barn design that facilitates an appropriate indoor temperature and has proper ventilation safeguards your storage material from damage. Especially in the semi-arid Utah weather with scorching summers and cold winters.
4. High-Quality Material Used
Since you need a highly durable storage shed, insist on using long-lasting materials like vinyl, wood, and metal. Factors like frequency of maintenance, cost-effectiveness, level of security required, and topography of the site help select the best material to construct your pole barn.
5. Built With Finesse
Only when close attention is paid to every engineering aspect of the construction will you get a structure built to last. Sturdy barns with perfect finishing are a reflection of a thoughtfully designed and professionally executed space. Approach only a seasoned and reputed builder who has the expertise to make your dream pole barn a reality.
Photo by Real Twin Photos on Unsplash