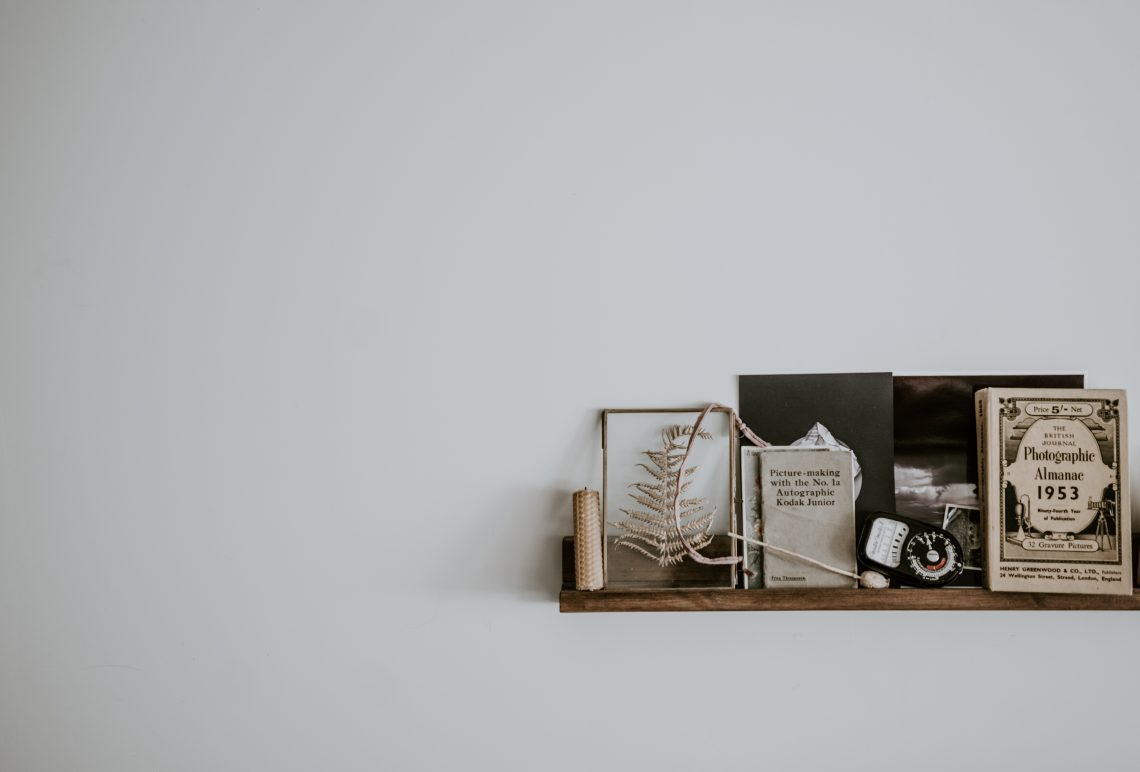 10 Ideas for DIY Home Projects
Every home needs change and more light. If you are one of those people who often get bored of the same design that you see every day you can make changes. No need to spend a fortune, buy new items for your home or pay someone to change it. You can change it yourself, especially when it comes to practical changes. Have you ever heard of DIY home projects (do it yourself)? You can undertake a simple DIY project to make an interior or exterior change to your home. Keep reading to learn about the ideas that Junk Bunk Ltd shares with us about DIY home projects.
1. Wallpaper a Wall
In general, wall paints have a relatively high cost. If it comes to a large house and rooms in different colors you will need several such types and in large quantities. In addition, painting the house is a costly task and requires an expert to do the job otherwise it will be difficult to see the result that you have desired for the color of your house.
What you can do is much simpler and less expensive. Instead of using different wall paints, replace them with wallpaper. The wallpaper will give color and vibrancy to your rooms that the paint can not always match. Available in a variety of materials and colors. Before you choose one make measurements on the walls in your home. Be sure to measure the height and width of each wall and multiply those numbers to calculate the square appearance of the wall. You can go down 10 square meters for any large door or window. For your safety, we would suggest you buy a roll or extra package.
2. Paint the Front Door
Create a warm welcome in your home with a painted front door. Before you start painting the door you must carefully remove it from its hinges. Clean its' surface, we would recommend washing it first and letting it dry. Cover the windshield with cardboard and remove the handle and hinges so that the paint does not penetrate them. Apply the paint you have prepared for your door and let it dry. Once the paint is completely dry you can put the door back in place.
3. Add extra shelves to your home
If you need something extra in the kitchen or bedroom you can add some shelves. Remodeling is generally costly but you can create some items yourself. In a single weekend, you can create and place in your kitchen additional shelves that you need. Remove the old shelves and replace them with beautiful wooden shelves. You can simply shape some wooden planks and paint them the color you want. Put some screws in your wall and the prepared planks will stay on them.
4. Install vinyl flooring
Vinyl flooring comes in many repetitions: in roll, in "tiles" and the form of planks. Each version makes an excellent floor surface, especially in rooms where there are high humidity levels, such as kitchens and bathrooms.
Vinyl plank is easy to cut, requires no glueing to the floor and breaks together simply for a tight fit. Gather the right tools, remove the baseboards and formwork, measure accurately, make sure the floor is level and start laying your boards. For floor ducts and door frames, use a knife or saw to cut to fit. Tiles are placed similarly. The floor rolls should be carefully disassembled several meters at a time, removing the back as you go so that it sticks to the floor.
5. Install some interior wall panels
If you are bored of your dim walls – even paint does not do you – a great way to transform them is to add panels, which are easier to install than you might think. Buy the 1 × 1 table and then create a graphic model. First, draw the pattern on the wall before hanging the panels. Next, glue the boards to the walls and paint them the colour you want. This is a great inexpensive way to achieve a new look and a nice alternative to carpet.
6. DIY Home Projects – Redesign used furniture
Old furniture still has its structure or skeleton but the upholstery is too old or you do not like it anymore. All you have to do is change their upholstery.
For example how to do a basic chair recovery: Choose a fabric that you like to have in your chair. Measure the chair cushion and then measure how much fabric you will need to design a chair. Consider that the fabric will rotate to fold over the bottom of the chair so leave a few extra inches.
Remove the cushion from the chair and place the fabric on it. On the back of the seat, you can use a stapler to catch the fabric behind the pillow. Stretch it taut and do all sides. Turn the fabric around the corners before grasping it with staples. Then reconnect to the chair and you will have a fresh look.
If you see that the seat or cushion needs to be repaired or padded you should act before placing the fabric on it.
7. Seal windows and exterior doors
Reduce your heat bills by closing windows and doors using latex caulk because it expands more than a silicone cover.
Remove the old cavity and clean the area around your door or window with vinegar and let it dry. Use scissors or a knife to cut the top of the cap tube. Apply a thin locking line over the light or door spaces to close them. Smooth it out and let it dry for about 24 hours.
You should also use this opportunity to make some small, yet very effective upgrades on your doors and windows. Make sure to do some research and see our continuous hinges that guarantee a better closing and higher security. With these minor changes, you will be able to enjoy your home even more in the long run.
8. Change the kitchen's color
You can paint your kitchen cupboards by adding colour to them or making them brighter. We would advise you to choose light colours and not dark, this for the fact that it will be more, easier to clean than matte colours.
Remove cupboard doors and drawers and apply two coats of primer. Apply the paint on them, if necessary you can apply it twice and let it dry. When you are done with the cupboard doors and drawers, you can also paint the rest of the equipment. When all is dry put the kitchen pieces in place and enjoy the new kitchen.
9. DIY Home Projects – Create a small flower space
Want to add some natural elements to your home, but not great with plants? Try this central piece of wood flowers, via Just Might DIY. With a little water mixed with craft paint, you can paint these amazing flowers and create a beautiful centerpiece that will last.
10. Do a chimney sweep
Smoke generally leaves many stains which are very difficult to remove. But if you want to remodel your chimney there is always a solution. To remove smoke stains you can apply semi-transparent paint to the concrete or paint your chimney a dark color.
Photo by Annie Spratt on Unsplash