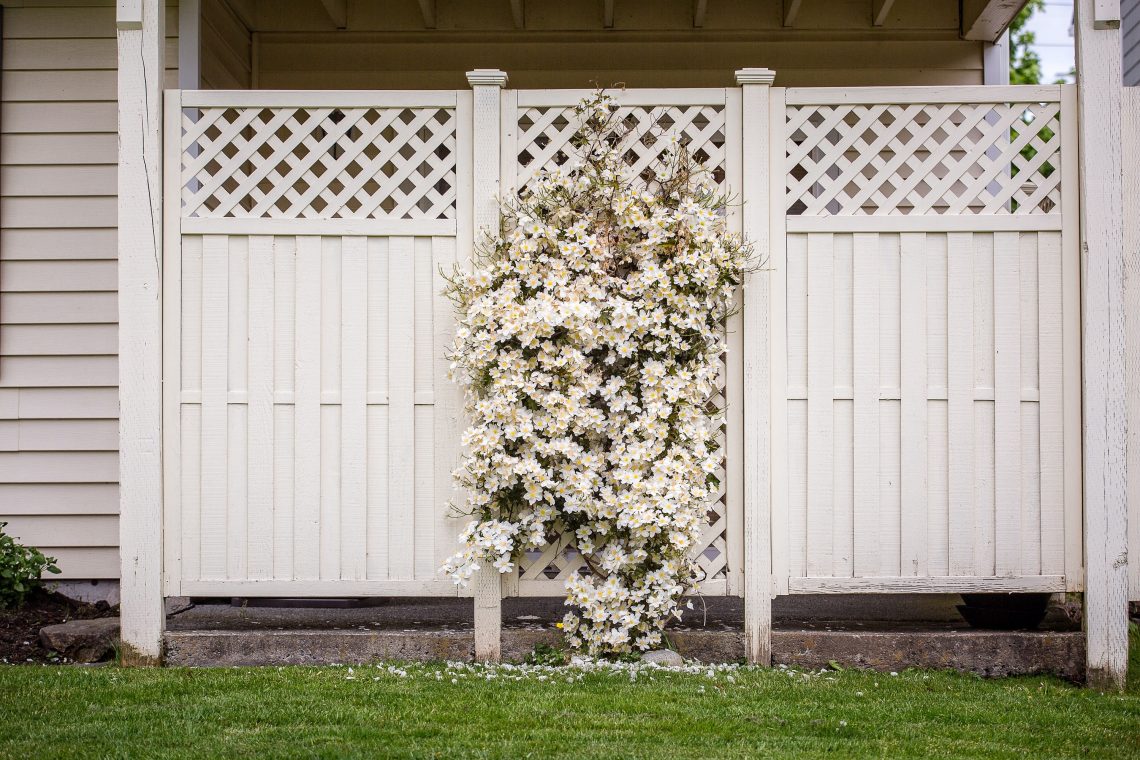 When Should You Consider Having A Fence Round Your Home
Fences are not only aesthetically pleasing but also very functional. While it may seem like a hassle erecting one around your property, there's so much you may gain from doing so. However, it all depends on your situation, location, and needs. So, when does it make sense to fence around your property? Here are the top reasons why you should install a fence around your home.
1. For Security purpose
Security is the primary reason people invest in fences. In areas with a high crime rate, including burglary, having a fence can give you peace of mind when you sleep at night.
Aside from crime, the structure can also protect your home from wild animals that may stray at night. This is significant if you live near a wildlife reserve or the woods.
2. For added privacy
Privacy is indeed one of the foremost reasons people fence around their homes. There is a feeling that comes with being in your own world, completely out of the view of others.
Imagine sunbathing or fooling around your yard with your partner without worrying if someone is watching. If you desire that, contacting a fencing company is a worthy investment. If you ever want to resell, people who desire such privacy would feel attracted to it, and it may add to your home's resale value. However, you have to use wooden or another non-see-through fence rather than chain links.
3. You have pets
Have you ever worried about your dog running off? Even when that's unlikely, fencing your home round can create a large but well-defined outdoor space for your pets to play.
Dogs and cats have become a significant part of many families today, and they're finding ways to give their pets the best quality of life. If you're like that, find a professional near you to build a low-cost fence around your property.
4. Marking out territory
Land is not only scarce but highly valuable. You don't want to lose an inch because someone encroached into your space. Such things can lead to expensive court cases that hurt your finances, waste your time, and ruin your peace. Even though you can win any legal matter that may come your way, it's best to avoid it. Fencing around your property can help you do so.
If you have acres of land or landed property, it's wise to mark your territory by fencing around the entire perimeter. Furthermore, marking out your land will allow you to see how much space is left at a glance. That allows you to plan accordingly regarding what projects you can execute.
5. To protect your landscape
Do you have a beautiful lawn, shrubs, or other outdoor accessories? Is the town prone to storms, erosion, and harsh winds? Then you've got a fair reason to invest in a fence.
Fencing round your landscaping can protect the area from harsh weather conditions.
Wrapping up
Whether you just need some privacy for your backyard parties, to improve your home value and aesthetics, or protect your family, fencing your home offers many benefits. It would be a wise investment as long as you have something substantial to gain from it.
Photo by Tracy Adams on Unsplash