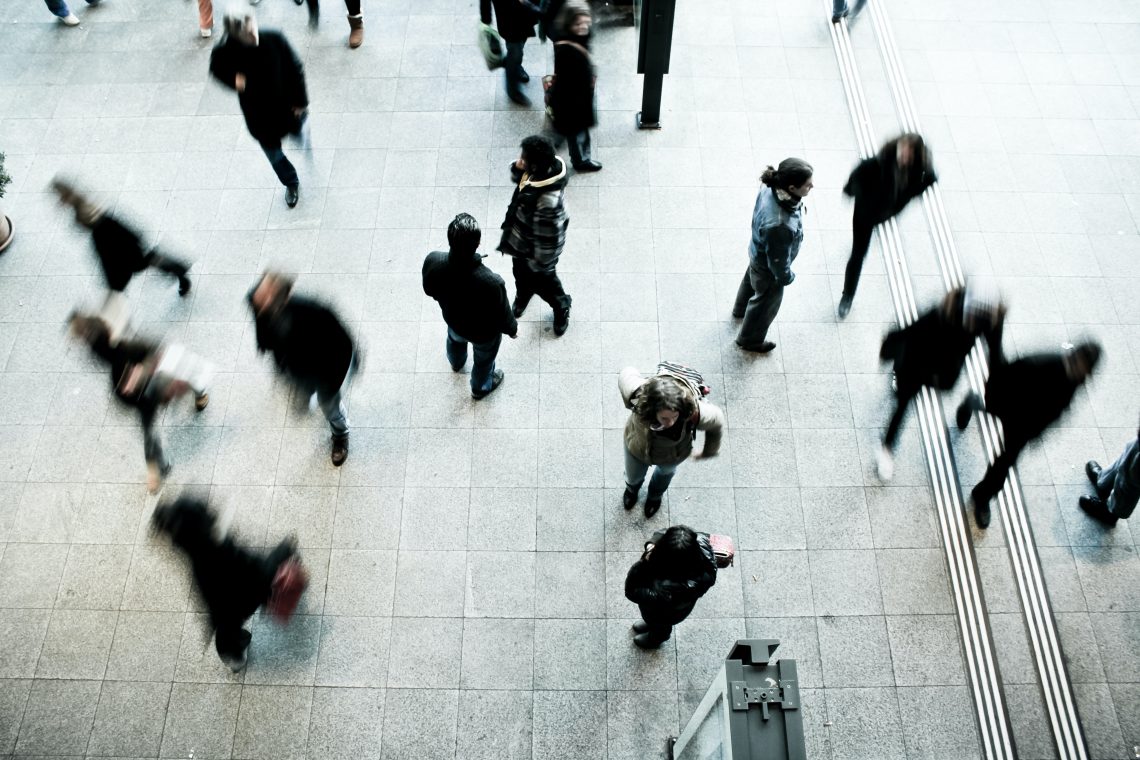 What is Workforce Optimization Software and How Does It Work
The phrase "work smarter, not harder" captures the essence of workforce optimization. As customer expectations increase, businesses need to manage their workforce and respond effectively. Hiring more employees is not always possible, as it will increase overall costs. Thus, businesses need to find methods to increase employee productivity with their current workforce. This is where workforce optimization becomes essential. With the onset of the pandemic, working remotely has become quite common. Therefore, businesses and organizations are facing issues with deciding what the best workforce optimization software is to accommodate the change. Using workforce optimization software helps with operating efficiently. This guide will examine what it is and how it works.
What is workforce optimization?
Workforce optimization is a list of strategies and management practices that focus on enhancing productivity, efficiency, and the performance of various employees while decreasing operating costs. The main goal of workforce optimization is to achieve organizational success.
Workforce optimization plays a crucial role in different parts of an organization, from marketing to development and finance. It's mainly used in a company's human resource and IT sectors.
Data analysis is also an integral part of workforce optimization.
The software helps companies collect the following data:
Customer satisfaction score
Net promoters score
Employee work schedule
Employee performance data
Operational costs
Workforce optimization software
Workforce optimization software is an application or program that combines recording, call center technology, and quality management into one console to improve the efficiency of your team.
How does workforce optimization software work?
1. Scheduling
Scheduling your employees is essential for smooth organizational operation. There are hundreds of software platforms available that can help reduce overlap and save time compared to manually setting up a schedule every week. If a worker is sick and needs a day off, they can directly log into the system and ask for rescheduling instead of manually submitting a request.
However, if you're a busy company with millions of workers throughout the globe, having to manage them effectively is a major area of concern. Additionally, overtime can be expensive. This is where workforce optimization software can come in handy. Such technology can be used to streamline the scheduling process.
2. Performance tracking
With the help of workforce optimization software, you can easily track how your employees use their office hours. Performance tracking tools allow your employees to create a list of tasks and display their progress.
Using task trackers, you can also understand if any of your employees are struggling at their jobs or if anyone has a particular skill that might be important for your company in the future. With this feature, you can prioritize your work to manage important tasks ahead of the deadline.
3. Time management and attendance
Apart from your workforce, another important asset that you have to consider is time. Many popular workforce management software programs have attendance tools that track when employees sign in and log out.
Make sure there are measures to prevent buddy punching and false clock-ins. There should be a way to make sure that your employees are not clocking in for their colleagues whenever they're not present at work.
Additionally, if your software has a time management tool, it can help you understand weekly overall schedules. This information, in turn, can help you reduce overtime costs and help managers assign the correct number of employees to a task.
4. Cost-effective operations
Workforce optimization software also helps reduce overall operating costs. Instead of wasting resources, you can understand where you'll need to spend money to align with company goals. This data will help organizations relocate essential resources to the correct areas and achieve customer satisfaction and retention.
It's essential to look at your employee and cost operations data and find areas where you're lacking. You'll need to invest some time to audit all company processes, and then take the first step towards work for optimization. These practices will help you understand how you're getting work done.
5. Bridges gaps between employees and managers
Managers and employees often communicate for reasons such as giving employees a notice to bring a piece of equipment or a document, an update on an opportunity overseas, an update on an employee policy, and more.
With the help of the software, you can track down the status of any phase of the project from any location. It also helps you measure and improve a particular employee's performance and productivity. The workforce optimization software can highlight strengths and weaknesses, helping team leaders and HR managers assign them to correct positions.
The best part of workforce management software is that managers and employees know exactly where the project stands and what steps they need to take to move forward without wasting much time.
Endnote
If implemented correctly, workforce management software can offer numerous benefits for your business organization. You can use the various techniques and tools available to optimize your workforce and achieve success quickly.
Photo by Timon Studler on Unsplash