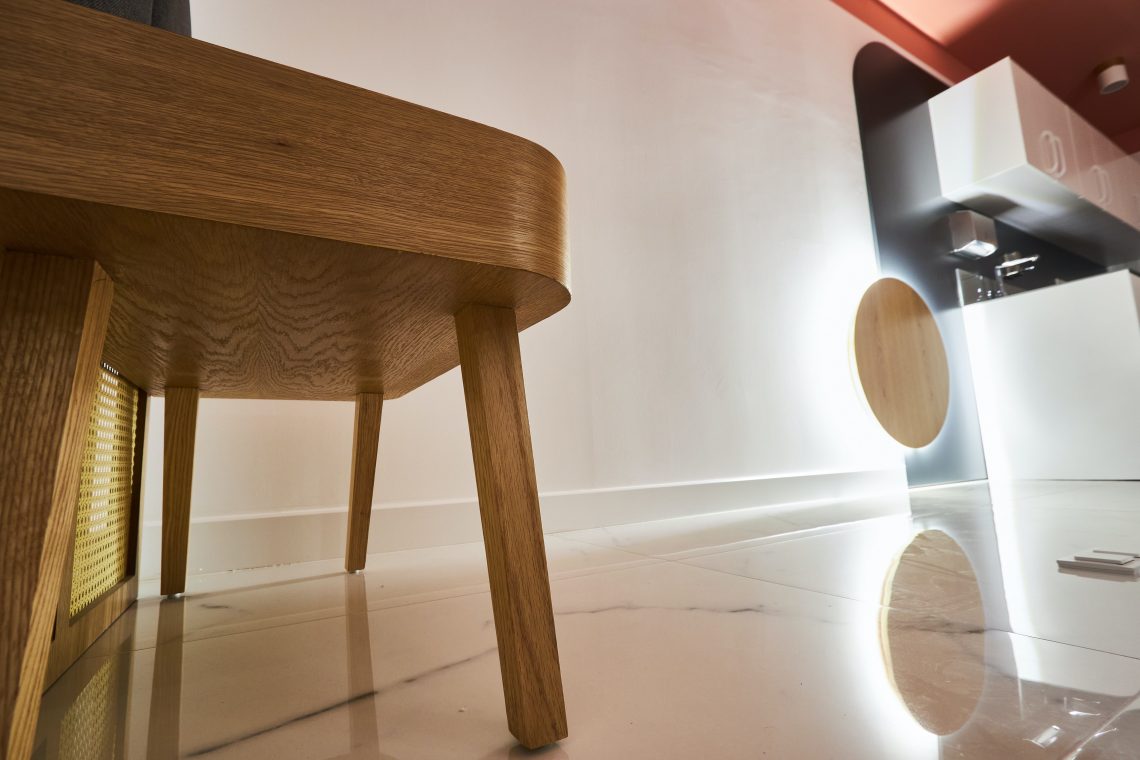 What Are The Different Styles Of Skirting Boards
If someone plans to renovate your house or construct a new one, you might be scrolling down on things and features that will make your place durable and beautiful. And in this list, skirting boards are the ideal option. These boards will protect your walls and furniture and unclutter your place, making it look tidy and chic. In addition, it acts as a decorative element for your house. You may see skirting boards as a minor change, but when you install it, you'll be surprised to see how drastically it has improved the space and made it look elegant. But not only has this made skirting boards a statement piece, but the manufacturers have also provided different types of skirting boards which you can look at Skirting World. These boards also come in different styles.
So if you are wondering what options you have in skirting board and how someone can pick according to the style of their place, then here is a complete guide you have. Go through it and find out in brief.
Simple and modern look
Suppose you are looking for skirting boards that are simple but modern. In that case, specific options such as bullnose, chamfered, square edge, beveled edge, etc. these skirting boards will provide a minimalist look and intensify the interior of your place.
Contemporary and decorative
Getting something contemporary and decorative is the best idea if you are looking for a sleek and modern-looking skirting board. You have several options like-
Groove: it is an eye-catching skirting board with a square edge profile
Chamfered: these boards are plain and interesting
Stepped profile: It will create an art deco look at your place
Deep rounded groove: make your house look crisp and clean
Traditional yet simple
Planning to renovate your house but still want that aesthetic look and something traditional? Go for something that matches the architectural era. You can choose restrained skirting boards that give some historical look.
Moreover, traditional doesn't mean these boards won't look stylish and modern. But there will be a bit more of a traditional touch. Here are some examples of traditional yet simple look skirting boards.
Torus: it will provide a traditional and classic look
Simple curves: intensify the space
Georgian style: a combination of modern and traditional look
Decorative
These boards are the perfect way to add drama to your house and make the space look tidy and clean. In fact, with skirting boards, you can easily make your place look luxurious, traditional, and aesthetic.
These suit well at every corner of your house, but it works well with rooms that have high ceilings. It provides an opulent effect and makes the space look extraordinary. However, there are different types of skirting boards available that you can pick from to add as a decorative part.
Athens: will provide a classic look
Antique: gives your house a royal look
Bella: a smooth decorative skirting board
Elizabethan: offers a chick and modern look
The design and style of the skirting board matter a lot. It will make your house look beautiful, extraordinary, welcoming, and tidy.
Photo by engin akyurt on Unsplash