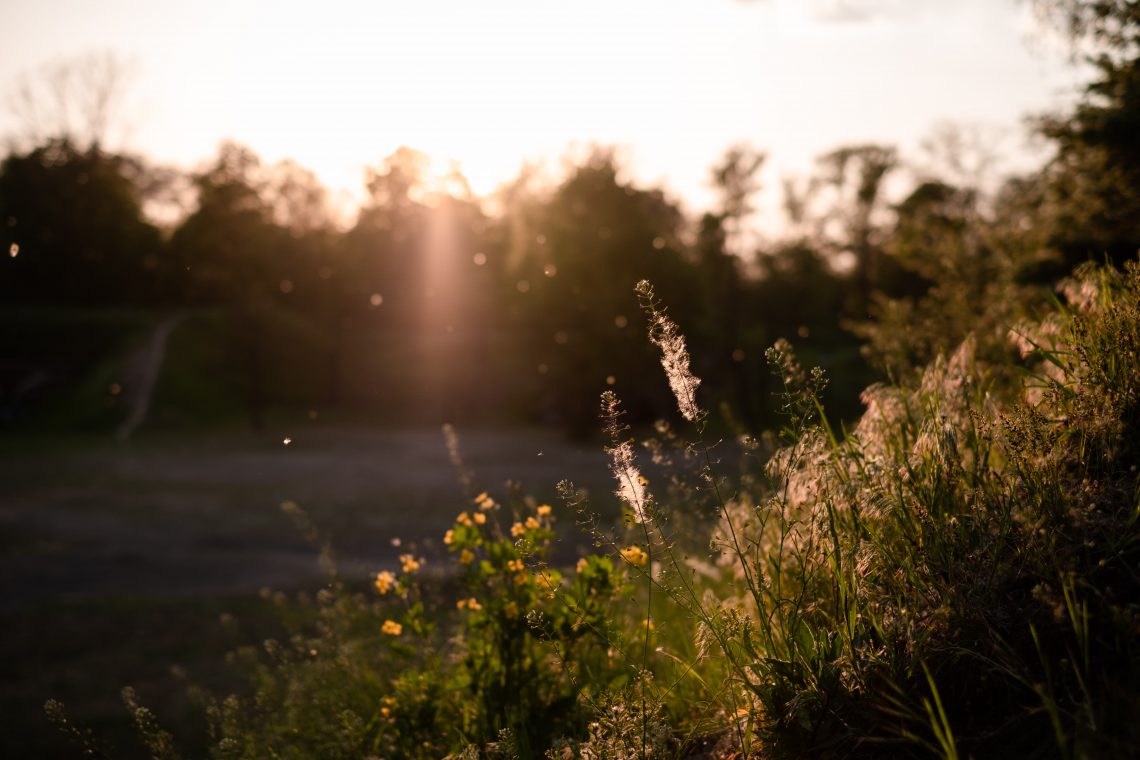 Traveling With Seasonal Allergies? 5 Quick and Simple Tips to Do It Right
What's the first thing that comes to your mind when you start planning your next vacation? If you're like most people, you'll be excited at the prospect of exploring new places, cultures, cuisines, and people. But if you're someone who is prone to seasonal allergies, the thought of traveling to an unfamiliar location will send chills down your spine.
What if your allergy symptoms worsen while you're traveling? What if your accommodation facility doesn't follow proper hygiene protocols to keep allergens at bay? Or if you run out of medications during your trip? These questions will start popping in your head the moment you think about a vacation.
But should you be deprived of the pleasures of traveling simply because you're vulnerable to seasonal allergies? The good news is that keeping your allergies under control while traveling isn't rocket science. All it requires is a bit of planning and foresight to avoid allergens as much as possible.
In this blog, we'll discuss a few useful tips to help you manage seasonal allergies while you're traveling. Let's dive right in.
1. Watch the Weather
The good thing about allergy season is that it doesn't last throughout the year. Most places experience an uptick in allergen levels during spring and fall. However, if you're traveling to a place, like Florida, that's known for its year-round warm weather, you should be prepared to deal with allergens even at the height of summer.
On top of that, soaring air pollution levels in popular tourist destinations could further exacerbate your allergies.
That's why it is always a good idea to use an accurate and reliable weather app to check the air quality index and pollen levels at your destination. So, if you're traveling to Florida, use the weather radar in Cocoa Beach for a detailed insight into AQI and allergen information around the area.
Having access to such detailed information will help decide whether you want to travel to a particular destination. Also, you'll be better equipped to deal with any allergy flare-ups. It'll even help you identify the most common allergens in a particular location.
Apart from AQI and pollen data, make sure you also check the weather forecast before planning your itinerary. Avoiding outdoor excursions, such as hikes and walking tours, on particularly windy days will help keep allergies at bay.
2. Pay Attention to Transportation
Irrespective of where you're traveling, the journey to your destination could expose you to a wide array of allergens. While a road trip increases your risk of exposure to dust and pollutants, air travel could dry your sinuses.
That's why it is important to take adequate precautions for the journey. If you're traveling by car, start the air conditioning at least 10 minutes before you board the vehicle. Also, make sure you keep the air vents closed during the journey. Start your journey early in the morning to avoid pollutants and traffic.
If you're traveling by air, keep saline spray handy to comfort dry sinuses. Also, keep your allergy medications, inhalers, etc. in the carry-on baggage. It minimizes the risk of losing your medications if your checked-in luggage is misplaced by the airline.
Make sure you carry your doctor's prescription and keep all medications in their original packaging. It'll help you avoid any hassle during airport security checks.
If you're using any other mode of public transportation, such as a bus or train, wear a mask to minimize exposure to allergens. Don't forget to keep your medications handy as well.
3. Talk to Your Accommodation Provider
The last thing you want is to reach an upscale resort, only to realize that your next-door neighbor is traveling with their pet dog. Or you might be allotted a room whose previous occupants were heavy smokers.
The best way of avoiding such scenarios is to research your accommodation facility and talk to the property manager before booking a room. Find out the property's policy regarding pets. Also, check whether they offer hypoallergenic pillow covers and bedsheets. Otherwise, it'll be wiser to carry your own bed linen.
Make sure you inform the property about your condition and ask them to give you a non-smoking room.
In Conclusion
It's possible to travel with seasonal allergies and still enjoy a relaxing vacation. The key is to research your destination beforehand to get a clear idea of common allergens. Don't forget to research different accommodation options too. Keep your allergy medications, nasal sprays, and inhalers handy throughout the trip.
Photo by freestocks on Unsplash