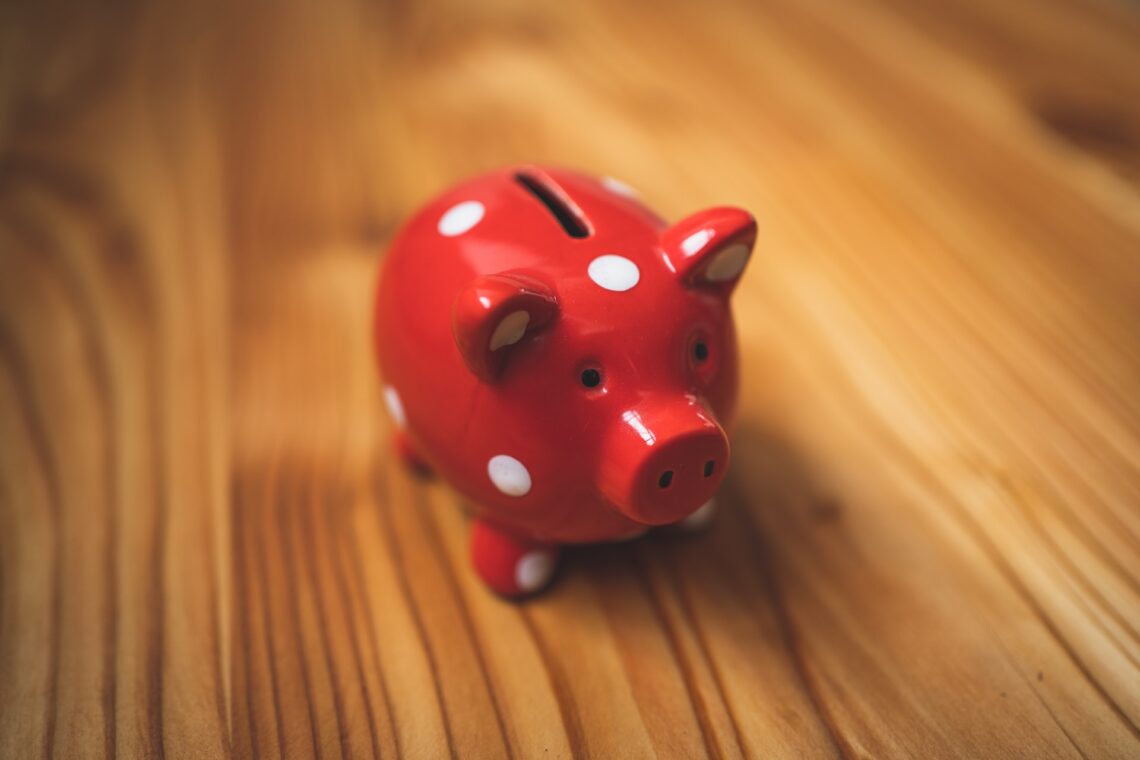 Top Tips For Getting Your Tenancy Deposit Back
The cost of renting a property has risen significantly and doesn't look set to decrease any time soon. With the cost of living also increasing to worrying levels, it's important that you do everything in your power to hold onto your hard-earned money where you can – including your tenancy deposit.
If you are renting your home and approaching the end of your tenancy agreement, read on for some top tips that should hopefully help you secure your full deposit, giving you a vital financial resource to rely on going forward.
Read The Tenancy Agreement Carefully
A few days or, ideally, weeks before your tenancy is due to end, re-read your agreement very carefully and check all of the stipulations regarding what needs to be done prior to your departure. For example, the landlord may require the property to be professionally cleaned from top to bottom, and if you have been living there with pets they may also ask for the home to be flea-treated.
Double-checking your tenancy agreement gives you the best chance of getting things right so that there are no deductions from your deposit.
Repair Or Replace Anything You Damage
If you have broken or damaged any item belonging to the property, it's important that you get it either fixed or replaced before you are due to leave.
Use the inventory as your guide, to help you assess the original condition of the item in question, so you can have it repaired or replaced to the same standard.
Leave The Property As Clean As A Whistle
Even if it doesn't explicitly say so in your agreement, it's a good idea to invest in professional end-of-tenancy cleaning, to ensure the property is left in excellent condition. Not only will this impress the landlord, but it should mean that you end up receiving your full deposit back.
Hire the services of a reputable, experienced and established cleaning company such as Tenancy Cleaning, to guarantee the highest standards of cleanliness.
Don't Take Anything That Isn't Yours
Preparing to vacate your rented accommodation and move elsewhere can be a stressful and time-consuming undertaking. In the midst of all the hustle and bustle, it could be easy to make a mistake and accidentally pack away something that belongs to the landlord – particularly if you have rented your home for several months or years and you are very familiar with the items.
To make sure this kind of mistake doesn't happen, consult the inventory at each stage of your packing, so you can be absolutely sure which possessions are yours and which belong to the property.
Challenge An Unfair Deduction
Once you have vacated your rental and received your deposit, it is to be hoped that you regain the full amount. If there is a deduction, however, and you feel that the reasoning behind it is unfair, don't hesitate to challenge this. For instance, if the landlord has provided you with a quote explaining the deduction, arrange to have your independent quote to compare.
You can then contact the letting agent or, alternatively, contact the landlord themselves directly and demonstrate that their quote is inflated and unfair. Hopefully, the landlord will then relent and refund you the correct amount.
In this situation, the important thing is to stay calm and negotiate with the letting agent or landlord, as this will give you the best possible chance of resolving your case as quickly and easily as possible, so you can focus on the next chapter of your life.
Photo by Andre Taissin on Unsplash