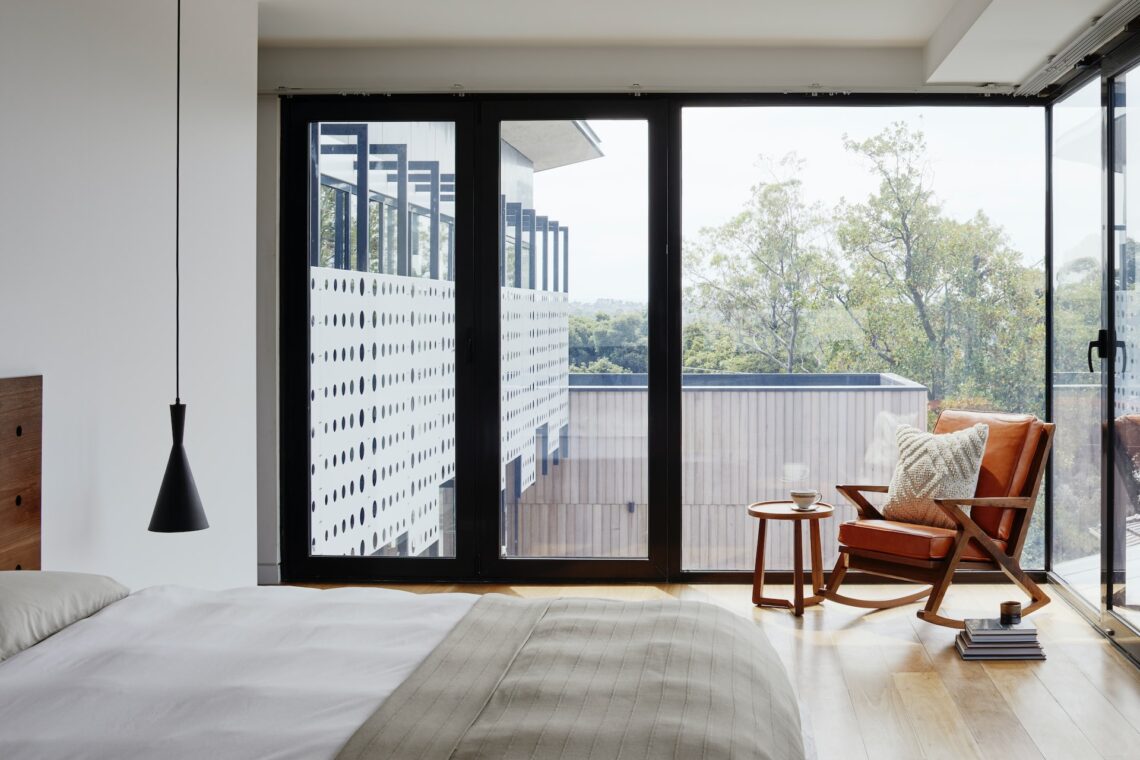 The Ultimate Guide to Finding a Good Rental Apartment
Finding a suitable apartment to rent can be incredibly daunting, especially if you are moving to a new city or state. There are many factors to consider, including location, price, amenities, and lease terms, leaving no room for error. However, with some research and planning, you can find a rental apartment that meets your needs and fits your budget. So, when looking for a good rental apartment, you must consider a few crucial factors, enabling you to vet the options and find the most suitable one. You can simplify the task by creating a checklist of these factors and crossing each off as you go along.
The following are some pivotal considerations you can include in your list of priorities to study when finding a rental apartment in a new place.
Determine Your Budget and Needs
You must determine your budget and needs before searching for the ideal rental accommodation. Ask yourself these questions: How much can you afford to spend on rent each month? What amenities are essential for you, such as a parking spot, laundry facilities, or a gym? Do you need a pet-friendly apartment?
Once you have the answers to these, you will clearly understand your budget and needs, and you can then narrow your search and save time.
Search Online
The most effective place to start your search is online. But while countless websites can help you find rental apartments in your desired location, it is essential to trust a reliable one. So, seek a website run by industry professionals with decades of experience providing quality rental accommodation to thousands of folks from everywhere.
You can use filters to refine your search based on your budget, location, moving date, and amenities. You can also read reviews and see photos of the apartments before you schedule a visit. Remember, a good source will have thousands of properties across a broad region for you to choose from.
Check the Location and Visit the Apartment
Location is one of the most critical factors when finding a suitable rental apartment. You should ensure the apartment is in a safe neighborhood, close to your work or school, and near public transportation. You can use online maps to check the location and see how walkable the area is.
Once you have found an apartment that meets your needs and fits your budget, you should schedule a visit. During the visit, pay attention to the apartment's condition, the appliances, and the fixtures. Check for signs of damage or wear and tear, and test the plumbing, heating, and cooling systems to ensure they work correctly.
Ask Questions
During the visit, you should also ask the property manager or landlord questions about the apartment and the lease terms. Some essential questions to ask looking for a good rental apartment include:
What's included in the rent?
What's the lease term?
Are there any move-in specials or discounts?
Are there any fees, such as application or pet fees?
What's the policy on renewing the lease?
What's the policy on subletting or early termination of the lease?
How are maintenance and repairs handled?
Read the lease agreement carefully before signing it to understand all the terms and conditions. Pay attention to the rent amount, lease term, security deposit, move-in date, and renewal options. Finally, you should also check the policy on late payments, rent increases, and subletting.
Photo by R ARCHITECTURE on Unsplash