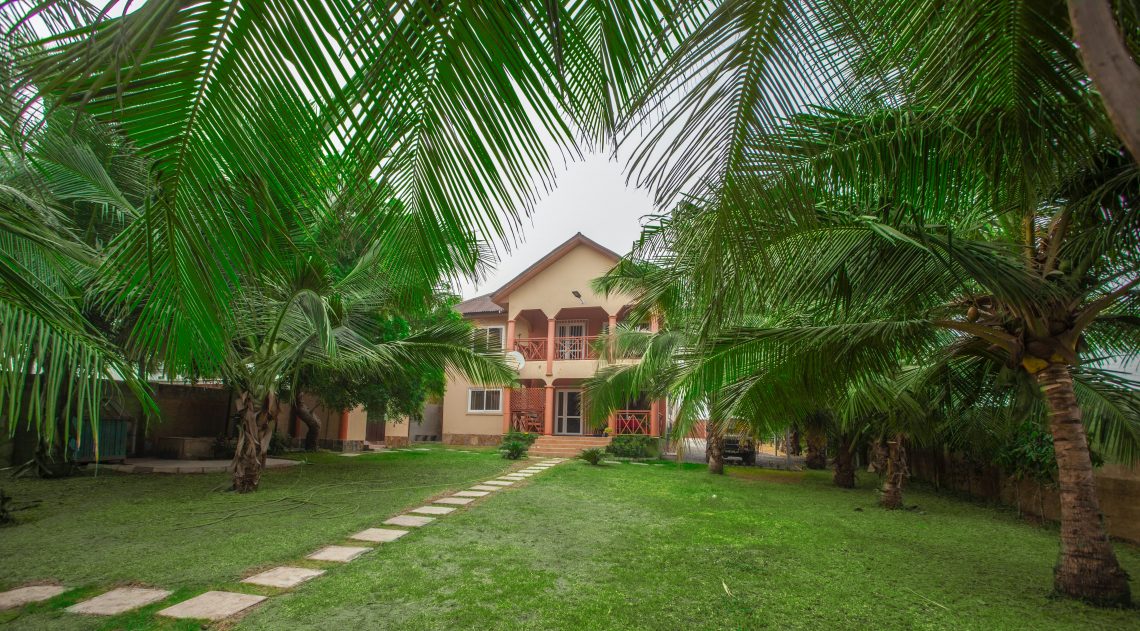 The Process of Converting Your Home Into a Rental Property
When you buy a home, you probably think of it as your personal castle. However, there may come a time when you can no longer afford to live in that house or want to move on to something new. Rather than selling your home outright, you can convert it into a rental property and continue collecting rent payments from your tenants. This process involves fixing up the house and maintaining it.
There are several benefits to converting your home into a rental property. First, you can continue receiving monthly income even after moving out of the house. Second, you can use the extra cash flow to pay off the mortgage more quickly. Third, by owning a rental property, you can build up equity in another asset that could be used for future investments or loans. Finally, if done correctly, renting out your home can be a relatively low-risk investment.
Converting your home into a rental property can be a great way to generate income, but it's important to understand the process before getting started. Keep reading to learn more about what you need to do to get your property ready for renters.
Assess the condition of your home
When you want to convert your home into a rental, the first step is assessing the condition of your home and identifying any repairs or maintenance that may be needed. Next, you'll want to consider the age and condition of your home's features, such as the roof, windows, and appliances. Finally, you'll want to make a list of any cosmetic updates or repairs that may be needed.

Once you have a good understanding of your home's condition, you can begin estimating how much it will cost to make necessary repairs and updates. Be sure to factor in both the time and money required for each task. If you're not comfortable doing the work yourself, you'll also need to account for hiring a contractor.

If the estimated costs exceed what you think your home is worth, it may make more sense to sell it and buy another property rather than convert it into a rental. However, if the repairs are manageable and there's still potential for profit after factoring in rental income, then converting your home into a rental property may be a wise investment.
Stage and market your rental property
There are a number of ways to market your rental property. You can use traditional methods, such as classified ads and real estate agents, or you can use online methods, such as websites and social media. Marketing and promoting your rental property is essential for generating and attracting tenants. As part of your marketing strategy, you might consider staging the home.
When a home is empty, it is hard for potential renters to see themselves living in the space. However, if you stage the home with some furniture and a few wall decorations, you could increase the likelihood of finding a tenant.
One thing you might consider when staging is placing several live plants around the property. Live plants can help add freshness to the space and create a cozy environment when potential tenants view the space. Staging with live plants will also help your photos look better when you post them online. You can work with a company that will deliver plants online and enjoy the convenience of having them brought right to the door.
Create lease documents
Once the property is ready for tenants, it's important to create lease documents outlining the terms of their tenancy. This should include information on rent amount, security deposits, length of lease, and any other conditions that apply. Be sure to have both tenant and landlord sign these documents so that everyone has a clear understanding of their rights and responsibilities while renting the property.
Manage and maintain your rental property
In order to manage and maintain your rental property, you will need to keep up with regular maintenance tasks such as mowing the lawn, trimming trees and bushes, cleaning gutters and windows, changing air filters, checking smoke detectors, and more. You should also have a plan in place for dealing with unexpected problems like water damage or broken appliances. It's important to outline your expectations for the property and what things you will take care of with your tenant. By taking these steps, you can help ensure that your rental property is running smoothly and efficiently while generating income for you month after month.
The process of converting a home into a rental property can be a lucrative endeavor, but there are a number of things to consider before undertaking the project. Overall, it is important to have a solid plan in place and to be realistic about the potential return on investment.