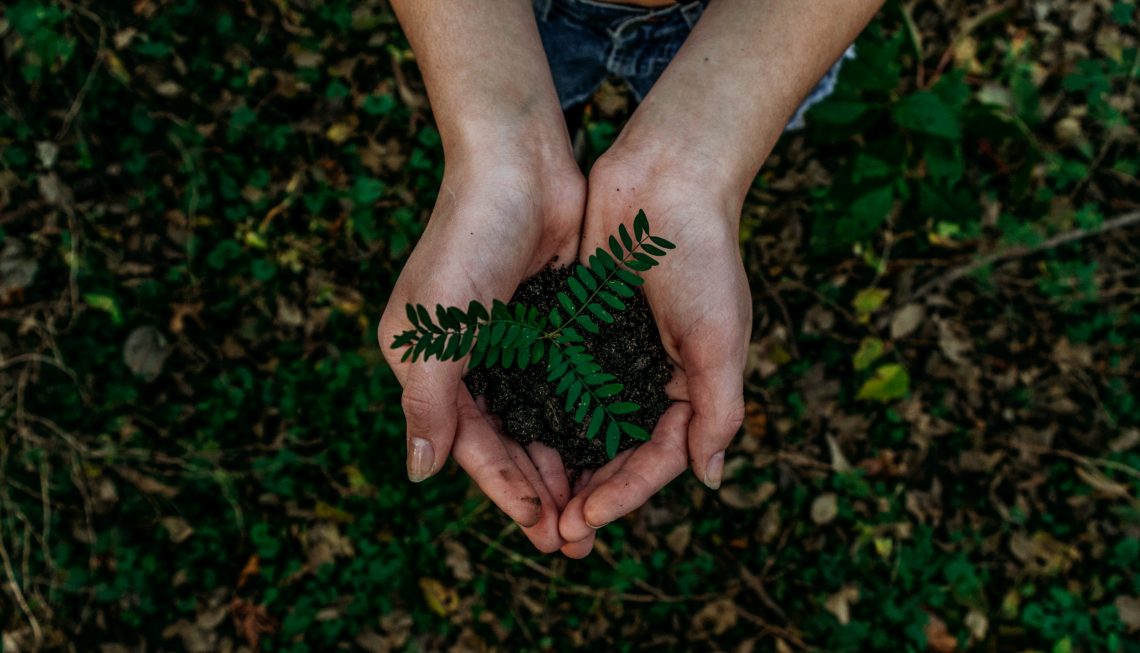 Simple Steps You Can Take To Lead A More Eco-Friendly Life
There are a lot of small things we can do to lead a more eco-friendly life. These include switching to solar energy, recycling, reusing, buying used clothes, avoiding plastic bottles, and being more energy-efficient. Each of these steps may seem like a small change, but if we all make these changes together they can have a big impact on the environment. In this article, we will discuss each of these steps in detail and explain why it is important to adopt them.
Switch To Solar Energy
Solar energy is a renewable resource that doesn't pollute the environment. It's also becoming more and more affordable as technology improves. If you're thinking of making the switch to solar, there are a few things you need to keep in mind. First, you need to make sure your home gets enough sun exposure. Second, you need to calculate the upfront cost and compare it to your current energy costs. Finally, you need to find a reputable solar installer who can help you with the process. You can save energy with Skyline Solar and stop worrying about your energy bill. Solar energy is one of the best things you can do for the environment.
Recycle
Recycling is another simple way to be more eco-friendly. It's important to recycle because it reduces the amount of waste that goes into landfills and incinerators. This, in turn, reduces greenhouse gas emissions and saves energy. When you recycle, you're also conserving resources like water, timber, and minerals. To start recycling, all you need to do is find your local recycling center and start sorting your waste into the appropriate bins. You can also reduce your waste by composting food scraps and other organic materials. Plus, recycling can even make you some extra money.
Reuse
In addition to recycling, it's important to reuse products whenever possible. This includes everything from clothes and furniture to electronics and appliances. When you reuse something, you're prolonging its life and delaying its trip to the landfill. You can also save money by reusing items instead of buying new ones. For example, instead of buying a new shirt, you could buy a used one from a thrift store. Or, if you need furniture, you could try looking for secondhand pieces instead of buying new ones. There are many ways to reuse products, so get creative and see what you can come up with.
Avoid Plastic Bottles
Plastic bottles are one of the biggest culprits when it comes to pollution. They take hundreds of years to decompose and often end up in our oceans where they harm marine life. If you want to reduce your plastic usage, one of the best things you can do is avoid buying bottled water. Instead, invest in a reusable water bottle and fill it up from the tap. You can also avoid other single-use plastics like straws, coffee cups, and shopping bags. Bring your own reusable bag when you go shopping and say no to plastic straws when you're out at a restaurant. Every little bit helps.
Be More Energy Efficient For An Eco-Friendly Life
One of the best ways to save energy is to be more energy-efficient. This means using less energy to do the same task. There are many ways to be more energy-efficient, but one of the easiest is to simply turn off lights and appliances when you're not using them. You can also save energy by using energy-efficient light bulbs, washing your clothes in cold water, and unplugging electronics when they're not in use. These are all simple changes that can make a big difference. Try not to waste water either. Turn the faucet off while you're brushing your teeth and water your plants during the cooler hours of the day.
Adopting these eco-friendly life is important, but it's only one part of the puzzle. We also need to address the root causes of environmental problems. This includes things like overconsumption, waste, and pollution. But we can't do it alone—we need the help of governments, businesses, and everyday citizens to make a lasting change. Together, we can create a brighter future for our planet. Make sure to do your research before making any big changes, and always consult a professional if you're unsure about something. Small steps can lead to big change, so start today and see where it takes you. Try to go solar, recycle more, reuse what you can, avoid plastic bottles, and be more energy-efficient. You (and the planet) will be glad you did. We hope that this article was helpful!