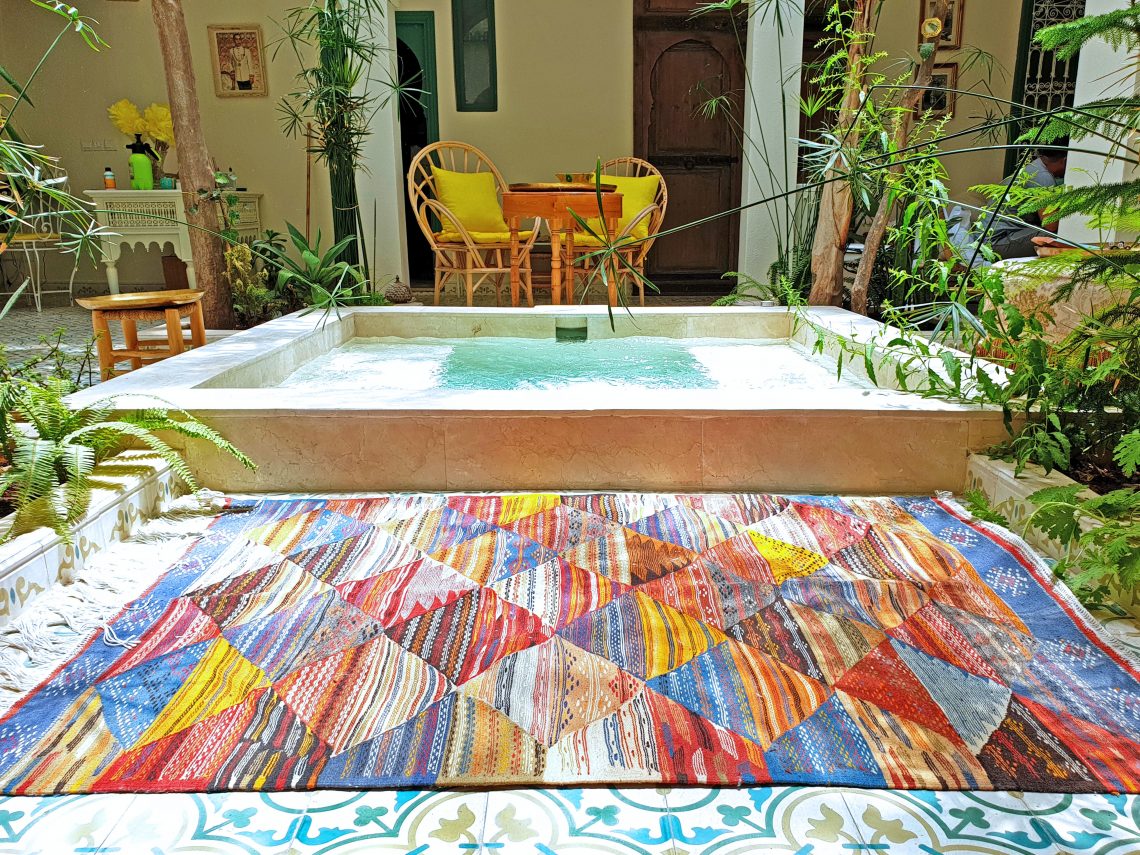 Signs You Should Get Professional Cleaning For Your Expensive Rug
Rugs add warmth and aesthetics to bland home flooring. Not surprisingly, homeowners are keen to invest in these décor elements, even if it means shelling out a fortune on a Persian or oriental piece. But bringing a rug home is a responsibility as you need to ensure proper cleaning and maintenance for them. After all, they bear the load of foot traffic and keep your feet warm in the cold weather. Although you must clean your carpets every week, they require professional cleaning services at regular intervals. But you may also need to schedule earlier if you notice one or more of the following signs.
You own an expensive Persian or oriental rug
This one is a no-brainer because you do not even need a sign to opt for a professional service. If you own an expensive Persian or oriental rug, you must avoid DIY altogether. The investment is massive, and you must go the extra mile to keep the piece looking new and shiny. The best part is that professionals can clean it thoroughly without damaging its delicate fibers and colors. Call them when you feel that your rug looks lackluster.
You have kids, pets, or both
High foot traffic in your living space means you may need professional services more often. Things get even more daunting if you have kids, pets, or both. They bring in dirt and grime from the outdoors, and these can quickly build up on the rug. The chances of spills run high, so stains are a frequent problem for such families. You must schedule pro cleaning sooner than later if your expensive rug looks dirty and stained.
You cannot deal with stubborn stains
Another sign to call an expert to handle the project is when you cannot deal with stubborn stains on your own. You shouldn't even try doing it on a precious Persian or oriental rug because the slightest rubbing or harsh chemical can ruin the piece. Check the rug cleaning prices, and you will realize that they are only a fraction of the price of a new one. You should not wait for the stain to worsen, but call a professional to remove it at the earliest.
Your rug smells musty
Even the most expensive rugs may smell musty when too much dirt, dust, and pet hair accumulate in the fibers. It is a sure sign that you must get a cleaning job by specialists. A DIY job is the last thing you should do because it is only a quick fix. Only experts have the apt techniques and equipment to deep clean rugs and leave them looking clean and smelling fresh like new.
You have allergies- Get Professional Cleaning
Frequent bouts of allergy for the residents is subtle sign homeowners often ignore. A dirty rug may be the culprit if you or a loved one suffers from allergies. Allergens like pet dander, dust mites, and pollen can build up in them and cause allergies to flare up. A pro job eliminates these allergens and prevents bigger infestations in rugs and carpets. Your home becomes a safer and healthier place.
Getting a professional cleaning job for your rugs has benefits beyond aesthetics. It improves the home environment and prolongs the lifespan of your expensive investment.
Photo by Berber Bazaar on Unsplash