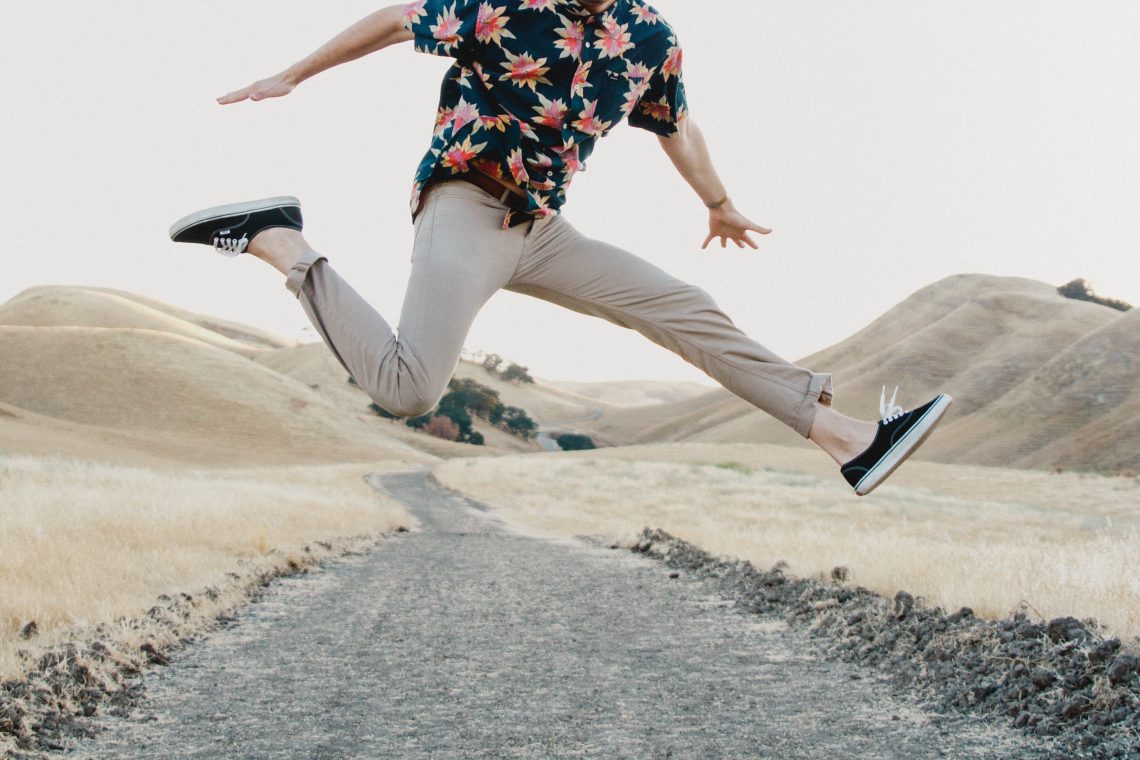 How Can I Make My Shoes Non Slip?
"How can I Make My Shoes non Slip" – Winter is coming, and we are getting ready to buy new boots that will keep us safe from injuries. But it's never an easy task to find a boot with good design, comfortable wear, and that's practical for the weather.
Cold weather doesn't mean we shouldn't look good. It just means we have to take extra care of ourselves. No need to buy a tractor bottom boots or the one with the metal spikes on the bottom. Keep in mind, that sometimes you might have to sacrifice the style to keep yourself safe. Not only to survive winter without injuries but to keep our feet and socks dry. In case you still manage to injure your feet and want to relieve the pain, go through foot gear lab articles and tips.
So when you decide to open up a winter drawer, make sure to learn about these hacks that will make your shoe non-slippery.
Start by scuffing the soles – Shoes non slip
Have you ever noticed how slippery new shoes are? It's because they are new, nobody has worn them, and they are smooth. Before you go ahead and wear their soles out, they can be quite a hazard to move around. That's why a lot of cobblers advise scuffing the soles.
You can do this by:
Walking on gravel
Walking on uneven concrete
Take the shoe and scuff them at home
Walking on abrasive surfaces
Taking the shoe off and start hitting and rubbing the ground with them
Snow, cipolin, marble, epoxy, and other slippery surfaces won't be a problem once you scuff the soles.
Sandpaper will come to help
There's nothing a little sandpaper can't fix. Think about touching sandpaper, and going through it with your hand. It's uncomfortable, and you won't be able to make a smooth landing. So will do a slippery surface if touched by something so abrasive. By applying sandpaper to your shoes' bottoms, you are safe to walk around without injuring yourself.
Keep in mind that abrasive surfaces can wear out. Sandpaper solution is not permanent, but it can keep you safe. And from time to time you can re-apply and continue walking safely.
Buy grip pads – Shoes non slip
How to make my shoe non-slippery? Easy, buy a grip pad. Invest your small amount of money in grip-adding products. DIY is always welcome in today's society, but you could also save yourself the trouble and buy a grip pad.
Grip pads look like small abrasive pads. You can attach them to your shoes with their adhesive side and walk around safely.
Salt and rubber glue for the win
Abrasive and grainy texture prevents slipping. Either the surface should be grainy, or you should make your shoes grainy. For this task, you can take salt and rubber glue, and mix them together. Coat the mixture on your shoes. The rubber glue will dry out soon and together with the salt it will make a grainy texture.
The temporary solution with a hairspray
Did you think that hairspray was only for the hair? You were wrong. Like many other products, hairspray can be used for different tasks. Thanks to its' special components it can temporarily get rid of the slippery soles. Take a can of hairspray and spray it on your boots (shoes). Let it dry completely and voila. Make sure to apply the spray every day.
Buy yourself a nice pair of the ice grips – Shoes non slip
We already mentioned gripping products like grip pads. Now we want to introduce ice grips. If you are not the one to worry about the fashion and the style, you can buy yourself ice grips.
Ice grips look like rubbery nets. Some of them have metal spikes on the bottom, rubbery bumps, and other non-smooth features. If you are looking for walking shoes with these features, then you can check out these asics walking shoes.
This list contains everything for everyone. Try finding the best solution for yourself and keep your feet warm in the winter and non-slippery for every occasion.
Photo by Caleb Woods on Unsplash