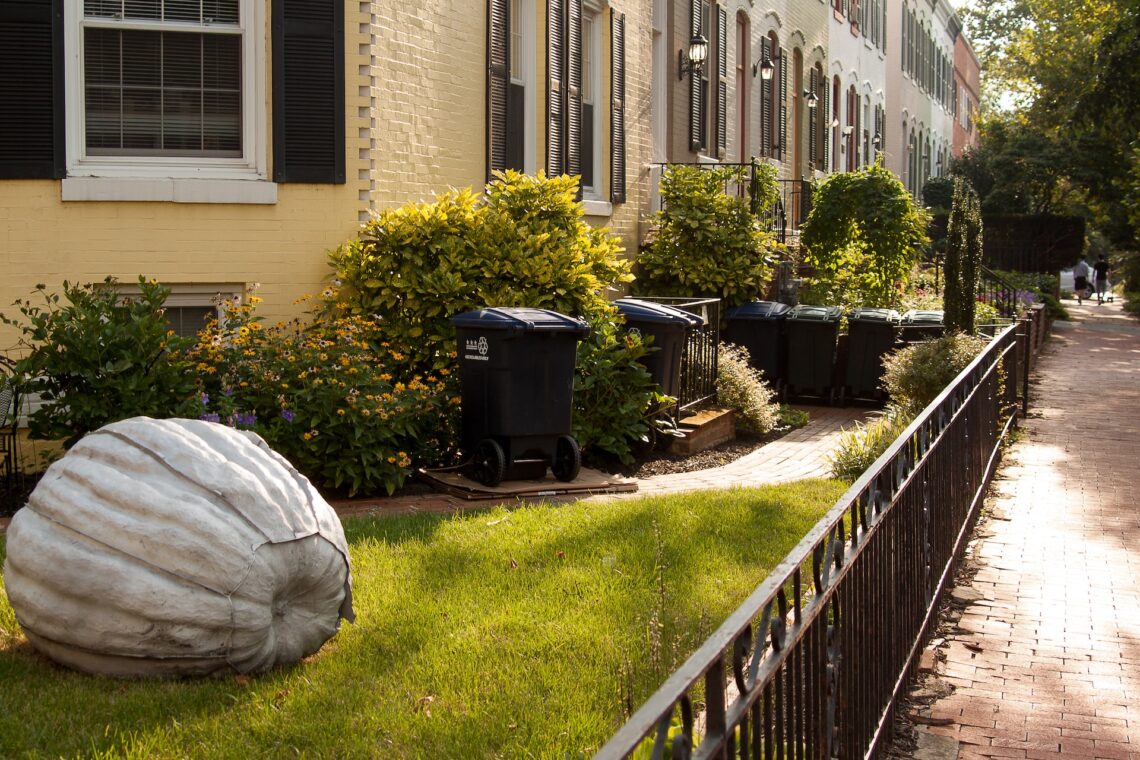 Seven Tips for a Stress-Free International Relocation
Starting a new chapter in life by moving to a new country can bring about a lot of mixed emotions. You're excited to experience new cultures, meet new people, and explore everything your new home offers. On the other hand, you're leaving behind everything and everyone familiar to you, which can be overwhelming. Moreover, the idea of moving to a new country can be intimidating for some people, with lots of paperwork, arrangements, and expenses to consider. Feeling this way is normal, and you're not alone. With careful planning and preparation, you can minimize the stress and make your international relocation as smooth and stress-free as possible. In this article, we'll share some helpful tips for making your international relocation a success so that you can enjoy your new adventure to the fullest.
Pick an International Mover Early On
International relocation is undoubtedly one of the most challenging experiences one can go through. It involves a long and complicated process of completing paperwork, navigating the immigration process, getting clearance, paying customs duty, and much more.
The first step to a successful relocation is to choose a reliable international mover as early as possible. However, pre-planning the entire move can help you avoid additional stress. Moreover, you can alleviate the stress of moving internationally by choosing the right international moving company.
An international moving company with years of experience and a proven track record of providing excellent service to its clients can ease the process. They can handle every aspect of your move, from packing your belongings to arranging customs clearance and delivering your items safely to your new home.
By selecting a credible international mover early on, you can avoid any unexpected delays that may arise. A reliable international mover will work with you to create a moving plan that suits your needs and schedule. This way, you can ensure your belongings are packed and shipped on time, avoiding any last-minute rush.
Develop an Effective Plan
Planning ahead of time is important to ensure your international relocation goes as smoothly as possible. Create a checklist of everything needed before the move to keep track of your progress and ensure that you're not missing out on important matters.
Some key tasks to add to your checklist include obtaining visas for you and your family, making arrangements for your temporary stay, booking flights, sketching out the complete transition, and arranging shipment. By starting early and staying organized, you can avoid last-minute stress and ensure a successful move.
Research the New Country
When you're moving to a new country, it can be overwhelming to think about an unfamiliar territory. That's why it's important to do your research before you make a move. You'll need to gather as much information as possible about the country you're relocating to, from the culture to the lifestyle. It can help you prepare for any differences and avoid culture shock.
It's also important to check the climate and weather conditions to pack appropriate clothing and essentials for your arrival. Additionally, you need to research local laws and regulations and essential facilities like healthcare and education to get familiar with the new place. By doing your homework, you'll be better prepared to face the challenges of your new home and start your new adventure on the right foot.
Pack Wisely
When planning an international move, packing can feel like a formidable task. But with careful planning and consideration, you can make the packing process stress-free.
Start by reviewing your belongings and removing items you no longer need or want. It will not only make packing much easier but also help reduce the cost of the move. You don't want to spend a fortune transporting items you won't need or use.
When packing your belongings, use high-quality packing materials to protect your items from any damage during the move. Stick a list on each box with its contents and mention the room it belongs to. Try using color schemes to make it easier to recognize the type of items inside the box or their destination, so you can easily find everything when you arrive at your new home. Make sure to label any boxes containing fragile items clearly with the word "fragile" and draw an arrow to indicate which side should be facing up.
Pack Your Essentials Separately
Another useful tip is to create a moving kit or dedicate a separate suitcase containing all the essential items you'll need during your transition and for the initial days at the new place. It can include toiletries, a few sets of clothes, make-up items, accessories, and any important documents needed for the move. By doing this, you won't have to search through boxes to find these items, and you'll have everything you need to settle into your new home immediately. Additionally, check the customs regulations of your destination country to avoid any issues with prohibited items.
Keep Important Documents Handy
As you prepare for your international move, having all your important documents in order is crucial. You wouldn't want to be in a foreign country without your passport or other essential paperwork. To avoid this situation, it is wise to keep all your necessary documents in a safe and easily accessible place. Create a separate folder or envelope specifically for these documents so that you can quickly find them when needed. Additionally, make sure to make copies of all your important documents, such as your passport and visa, and keep them in a secure location if the originals are lost or stolen.
Don't Skimp on Insurance
An international move involves the shipment of all your belongings across long distances, and there is always a risk of damage or loss during transit. Without insurance, you may have no recourse if your items are damaged, lost, or stolen.
Getting insurance during an international move is a small price to pay for the peace of mind and financial protection it provides. Rest assured that you will be compensated for any loss or damage during the move.
When you're moving to a new country, you must thoroughly discuss insurance options with your moving company. They can help you understand the types of insurance policies available and choose the one that best suits your needs and budget. Depending on your requirements, you may choose to get full insurance coverage or opt for limited coverage.
Final Thoughts
International relocation can be a challenging experience, but it can also be an exciting adventure with proper planning, preparation, and the right mindset. By following the tips discussed in this article, you can make your international move as stress-free as possible. Remember to take care of yourself and your family and keep a positive attitude as you embark on this new chapter in your life.
Photo by Tetiana SHYSHKINA on Unsplash