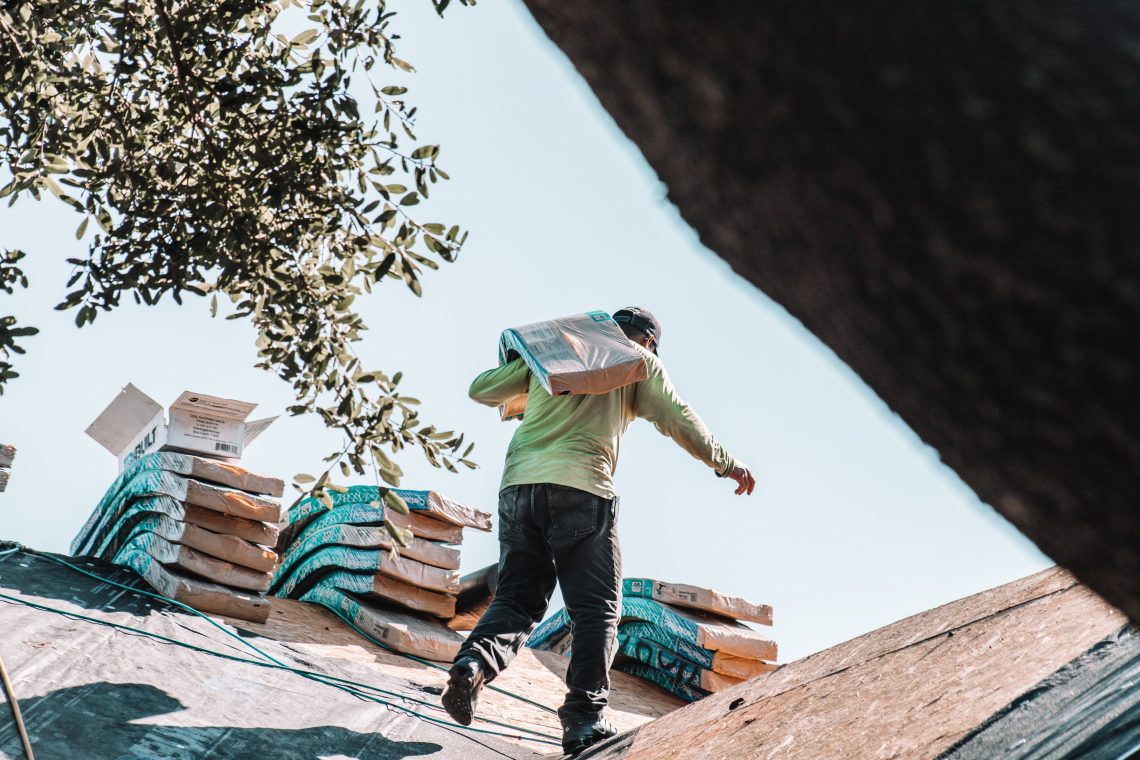 Questions to Ask a Roofer – Tips And Tricks
It's expensive to build a roof, and it can be costly repairing one. When it comes to hiring a roofer, this can be a challenging task as well. There are so many things to consider, and it's hard knowing who to trust. You may currently be wondering what questions you should ask a roofer before hiring them. In this blog post, we'll provide you with some tips and tricks that will help make the process easier.
What Experience And Qualifications Do You Have?
You want to be sure that the roofer you hire is experienced and qualified to do the job properly. Here are some questions to ask:
How long have you been working in the roofing trade?
Do you have experience with this type of roof?
What qualifications do your employees have?
Long Island is located in New York, and in 2019 it had a population of over 7.5 million people. If you go online to check out Long Island based roofing contractors you can discover whether they can help with shingles, underlayment, gutters and vents. You'll also be able to find teams of experts who are experienced in ventilation and insulation, and who can install new roofs.
Do You Have Any References I Can Contact?
A reference is simply a past customer of the contractor you're considering hiring. A good contractor will have no problem providing references for you to get in contact with. This is important because it allows you to hear directly from other homeowners about their experience working with the contractor.
When speaking with references, ask specific questions such as:
How long did the project take?
Did they finish on time and on budget?
Were there any surprises or hidden costs?
Was the work completed to your satisfaction?
Would you hire them again?
Asking these types of questions will help give you a better idea of what to expect should you decide to hire that particular contractor.
Do You Have Insurance And A License?
It's important to ensure that your roofer has insurance because this will protect you in case of any accidents. Ask what kind of insurance they have and if it covers both workers' compensation and liability. You don't want to be held responsible for any injuries that occur during the roofing process.
In most states, roofers are required to have a license. This protects you from fly-by-night companies that might do a shoddy job or take your money and run. Always ask to see proof of licensing before hiring.
What Is Your Estimate And What Materials Do You Use?
A written estimate should include the price of materials, labor and any other associated costs. It's important to get an estimate because it allows you to compare prices between different roofers before you choose.
There are many different types of roofing materials available on the market today, including asphalt, shingles, metal roofs, and tile roofs. Each type of roofing material has its own set of benefits and drawbacks. Asphalt shingles are one of the most popular types of roofing materials because they're affordable and easy to install. Metal roofs are becoming increasingly popular because they're durable and long-lasting. Tile roofs are also a popular choice because they offer a unique look for your home.
How Long Will The Project Take And How Soon Can You Do It?
The average roofing project will take anywhere from a few days to a week or two. However, there are always variables that can push that timeline back. Make sure to ask your roofer how long they anticipate the project taking so you can make the necessary arrangements. You'll also be able to use this information to assess whether your quote is reasonable.
Many homeowners wait until they have an emergency before they start looking for a roofer. They may experience extended wait times and less-than-satisfactory results. If you know you need a new roof, start the process early so that you can be sure to get the best possible contractor. When comparing quotes you need to know the availability of each person and to factor that into your decision. If the issue is urgent you may not have the time to wait for a cheaper contractor.
You may also wish to ask about guarantees and warranties in case there are any issues once the work has been done. Once you've asked the right questions and chosen the right roofer, you'll be all set to receive quality work at a reasonable price. Your home will be well-maintained and you can enjoy life there for many years ahead.