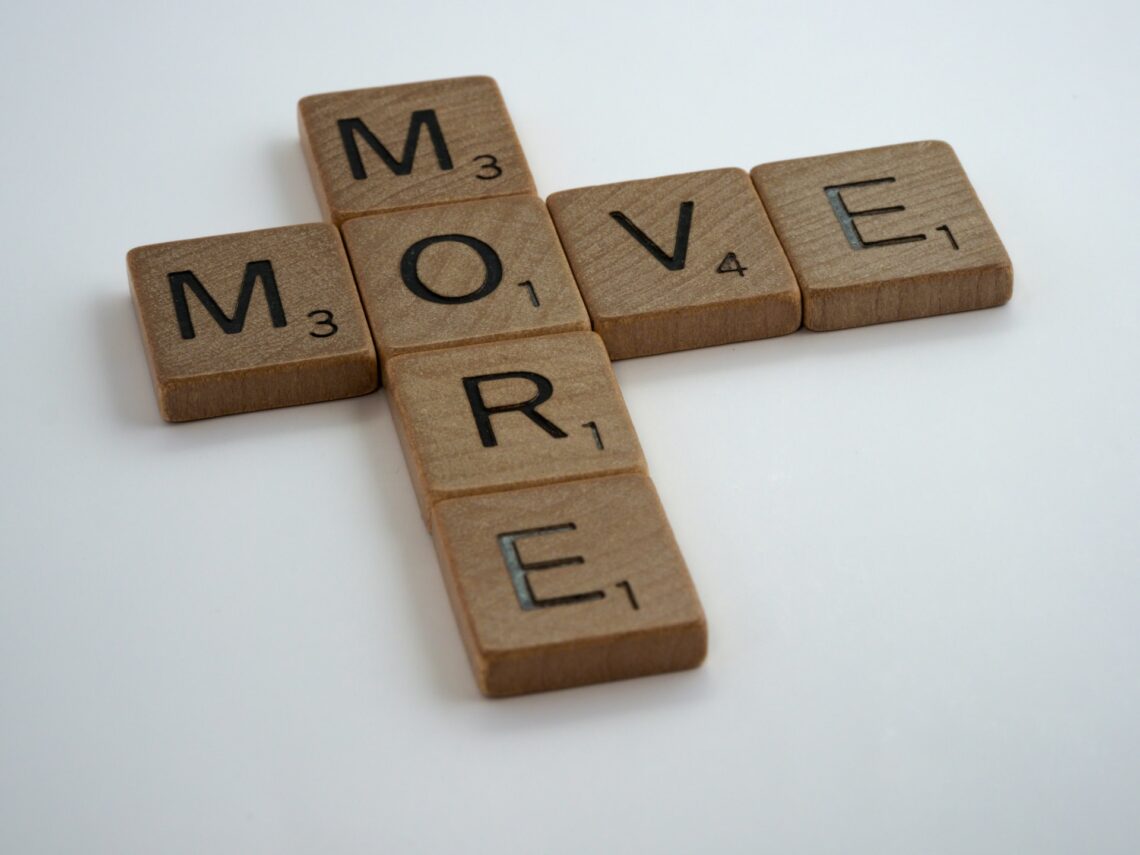 Post-Move Checklist After Moving To A New Home
There are some things you will need immediately on arrival in your new home. So, ensure that boxes of essentials are clearly labelled. Unpack room-by-room, starting with the bedrooms and the kitchen. Save non-essential rooms for last. You can sell or give away moving boxes, or simply take them to the nearest recycling center. Here is our Post-Move Checklist.
Setting up the essentials.
The removal company you employ to help you relocate, such as Methodical Moves can move everything for you, but from that point forward you are on your own. After unpacking and arranging the furniture, you'll be able to assess what you still need in the home.  Now is the best time to take stock. Change the locks as soon as you move in, and make copies of the new keys. You may want to set up a security system. The security company will want to come to the house to check everything is installed to your liking. Passwords and passcodes will need to be set up.
The next steps.
Former residents often leave a folder with warranty information and appliance manuals for the new residents when they leave. If you cannot find this information, you can contact the former residents or the real estate agent to try to find it. You should test all the smoke detectors and make sure they are in working order. Depending on local regulations, you may also need to install carbon monoxide detectors throughout the house. 
Child-proofing and pest control.
If you have children, it is important to child-proof your new home as soon as possible. Your child-proofing items should have been packed either in an easy-to-find bag or in a clearly labelled box. If you live in a place with a lot of bugs, you'll probably need the services of a pest control company. They should be able to offer you periodic inspections, spot treatments and same-day appointments when pest issues arise.
Organizing energy for your home and setting up payments. 
If you move into an older home or a location with extreme temperatures, you should carry out an energy audit. Do a room-by-room examination to look for any air leaks or gas leaks which could lead to wasted energy and higher bills. It's easy to forget to pay new bills when you're settling into a new home. You can make it easier by automating all your credit card and bill payments online.
Once you have started to get settled.
Wherever you move to you are likely to need a handyman, plumber or electrician at some point. You should do a little research on local tradesmen to decide who you might hire to help with home maintenance needs. You can ask previous residents or neighbors about rubbish disposal and try to locate a nearby recycling center to dispose of your household waste responsibly. Finally, it's time to get to know your neighbors. Get outside the house and go for a walk in the local area. Go and buy something from the local store, and introduce yourself to people you see who are out and about like you.
Photo by Brett Jordan on Unsplash