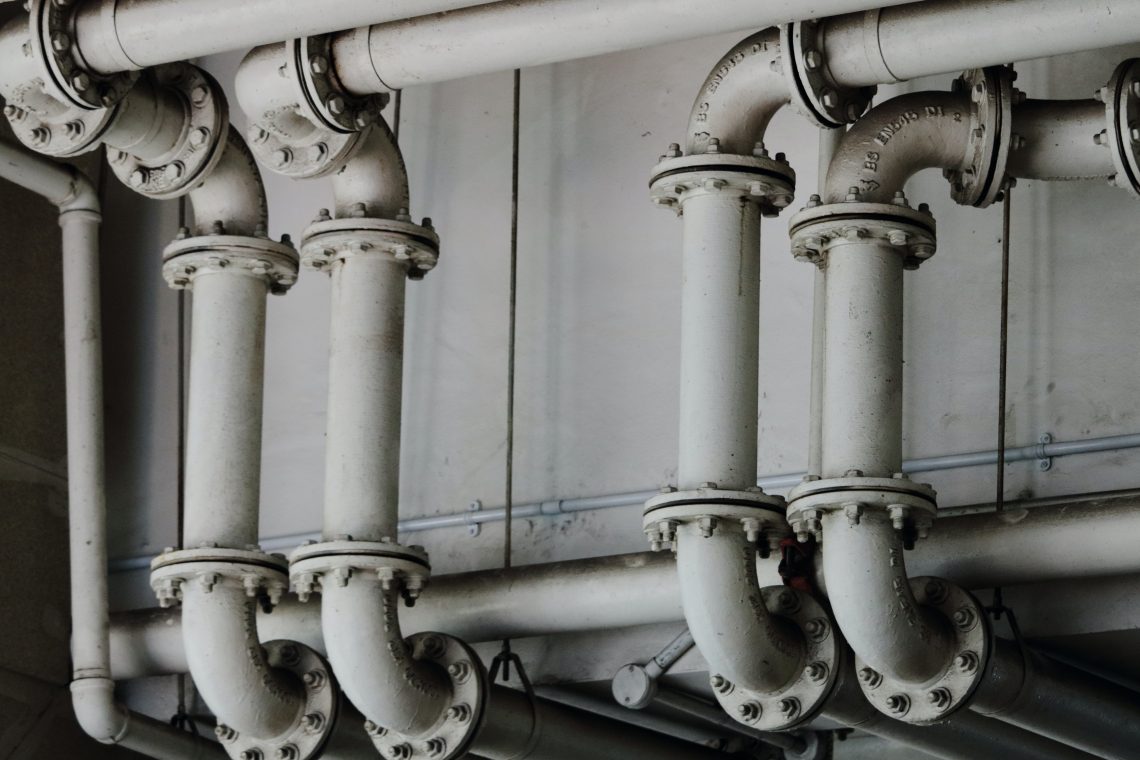 Plumbing Issues New Homeowners Should & Shouldn't Tackle
Buying a home with a fully-functioning plumbing system means you can move straight in problem-free. But what if you're one of the 21% of homebuyers who opted out of a home inspection only to find that the plumbing in your new property is faulty? This can be an expensive blow as the average cost of a new plumbing system is just over $4,000. Don't fret though, as some plumbing problems are simple DIY jobs you can do in no time at all. Here's how to decide whether you can fix the plumbing issues yourself or whether you need to call in a professional.
Determine the issue
First, you should check the title documents of your new home to find out when your property was built. This will give you a good idea of how old the plumbing system in your new home is. Then you need to check what your pipes are made from. PVC has a lifespan of 25 to 40 years, galvanized steel is good for 70 to 80 years, and brass and copper will last for between 80 and 100 years. If your plumbing system falls within this time frame, you may need a whole new system. Otherwise, your new home may have a common and easy-to-fix issue.
Call the experts in
There are some plumbing problems you should never attempt yourself. These include burst pipes, gas pipe issues, and anything to do with your hot water heater. Hot water heaters are particularly risky as there is a lot of pressure in the pipes and the hot water can cause serious injuries. Getting a reputable expert to do the job is the safest option.
Kansas, Missouri, Nebraska, Pennsylvania, and Wyoming don't require plumbers to have a license. But it's always best to opt for a plumber with one. Costs vary too. In New York County, plumbing jobs typically range from $143 to $1,033, but Indianapolis water heater installation ranges from  $100.00 to $726.00.
This price usually covers an emergency callout, which is ideal when you've just moved in and need hot running water as soon as possible. Leaking pipes will also be repaired so there's no need to worry about having to find the cash for new flooring.
Do it yourself jobs
If you determine that your plumbing issue is a simple and common one, you can probably do the job yourself and save yourself some cash. Blocked drains, dripping faucets, leaky pipes, low water pressure, and running toilets happen frequently.
You can pick up the materials needed to sort these problems from your local hardware store and there are plenty of online tutorials that will guide you through the process. As a new homeowner, it's important that you take on jobs like this yourself, otherwise, you'll spend a small fortune over the course of your lifetime. It's estimated that homeowners have plumbing problems once every three years and you can see from the prices above that plumbers aren't cheap.
It's easy to see why so many homebuyers are forgoing home inspections. But if your risk doesn't pay off and you end up with a property with bad plumbing, you know there are some problems you can fix yourself.
Photo by Samuel Sianipar on Unsplash