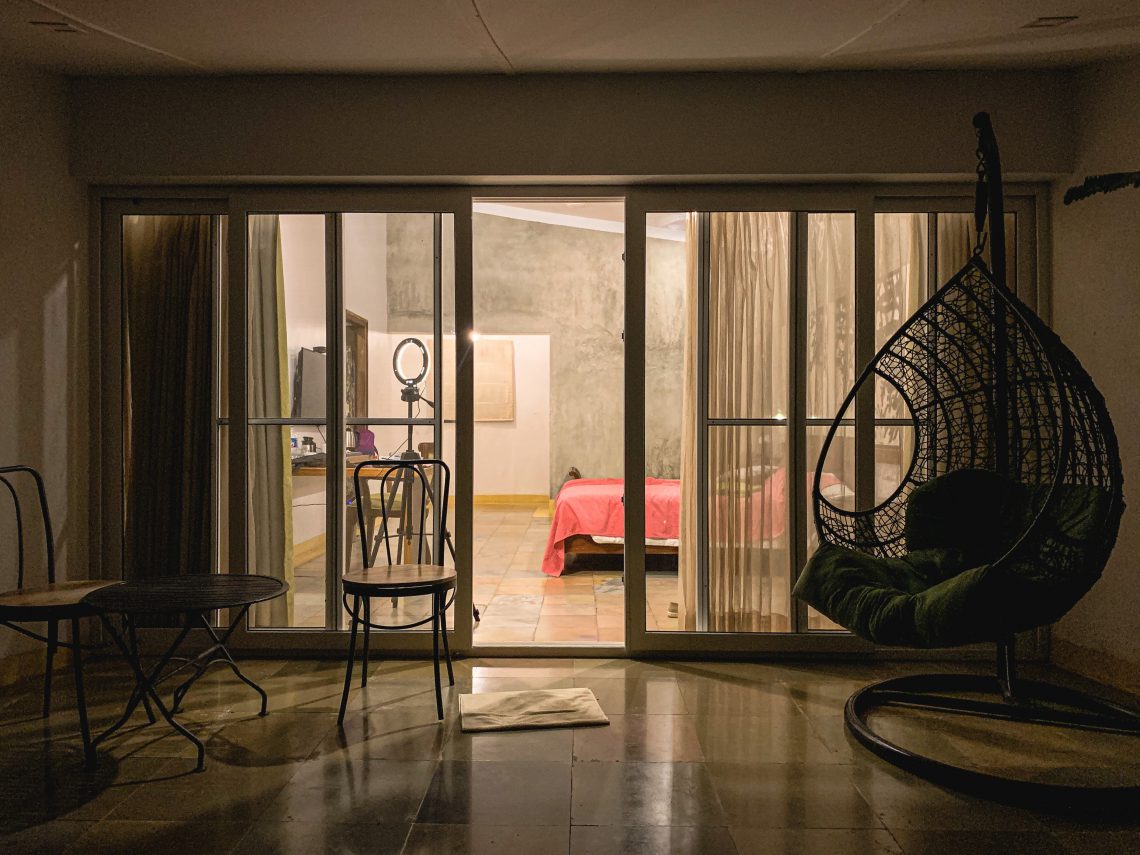 Mistakes That You Need to Avoid When Installing Sliding Doors
Installing sliding doors can be a great way to improve the look and functionality of your home, but there are some mistakes that you need to avoid. In this blog post, you will read about some of the most common mistakes people make when installing sliding doors, and how to avoid them.
Finding The Wrong Supplier
One of the most common issues Aussies make in this process is finding a supplier who doesn't give them the right material. Whenever you're installing some Perth aluminum sliding doors, you need to be sure to buy from a supplier who will give you the right kind of metal. This is especially important if you're getting doors that are going to be powder coated, as you need to make sure they have high-quality aluminum that can withstand being powder coated.
If you don't, then the whole process will be for nothing and your doors will look terrible. So do your research and make sure you find a good supplier before making any decisions.
Improper Measurements
You need to learn how to measure accurately when you are planning to install a sliding door. If you fail to take accurate measurements, the door will not fit properly and it can cause all sorts of problems. Make sure that you measure the opening correctly and account for any trim or molding that might be in the way.
Another mistake that people make is failing to level the door. The door needs to be level so that it slides open and closed smoothly. An improper installation can cause the door to bind, which will make it difficult to open and close. In some cases, it can even damage the track. Be sure to level the door before you install it so that you don't have any problems later on down the road.
Glass Breakage
Always be extra careful when handling glass. It is very easy to break, and once it shatters, it is nearly impossible to put it back together again. When installing sliding glass doors, be sure to have someone help you so that the glass does not break.
One mistake can easily ruin the entire door, so it is important to be careful. If the glass does break, clean up the mess immediately and dispose of the broken glass properly. Be sure to wear gloves and a face mask to avoid getting cut by the glass. You do not want to have to start over from scratch because you made a mistake when installing the door.
Using The Wrong Tools
There are certain tools that you will have to have on your hands once you start installing a sliding door. These are the following:
A measuring tape
A level
A drill
A saw
A hammer
Nails or screws
A screwdriver
If you don't have these tools on your person, then you're bound to make mistakes. The most common one would be using the wrong measurements which will completely offset the door from being installed properly. Another mistake that people make is using a power drill instead of an impact driver.
Going Solo
It's always better to hire a contractor or have a friend help you with big projects like this. Going solo is a mistake that can cost you time and money in the long run.
You might be thinking that you can save money by doing it yourself, but if something goes wrong, it will end up costing you more in the end.
There are some things that are just better left to the professionals. Sliding door installation is one of those things. So before you make a mistake that could cost you, give us a call and we'll get the job done right.
A sliding door is only a great addition if everything's done right which starts with the supplier. Make sure you measure everything the right way and watch for the glass. Always use the right tools and never do it on your own. Good luck with the installation!