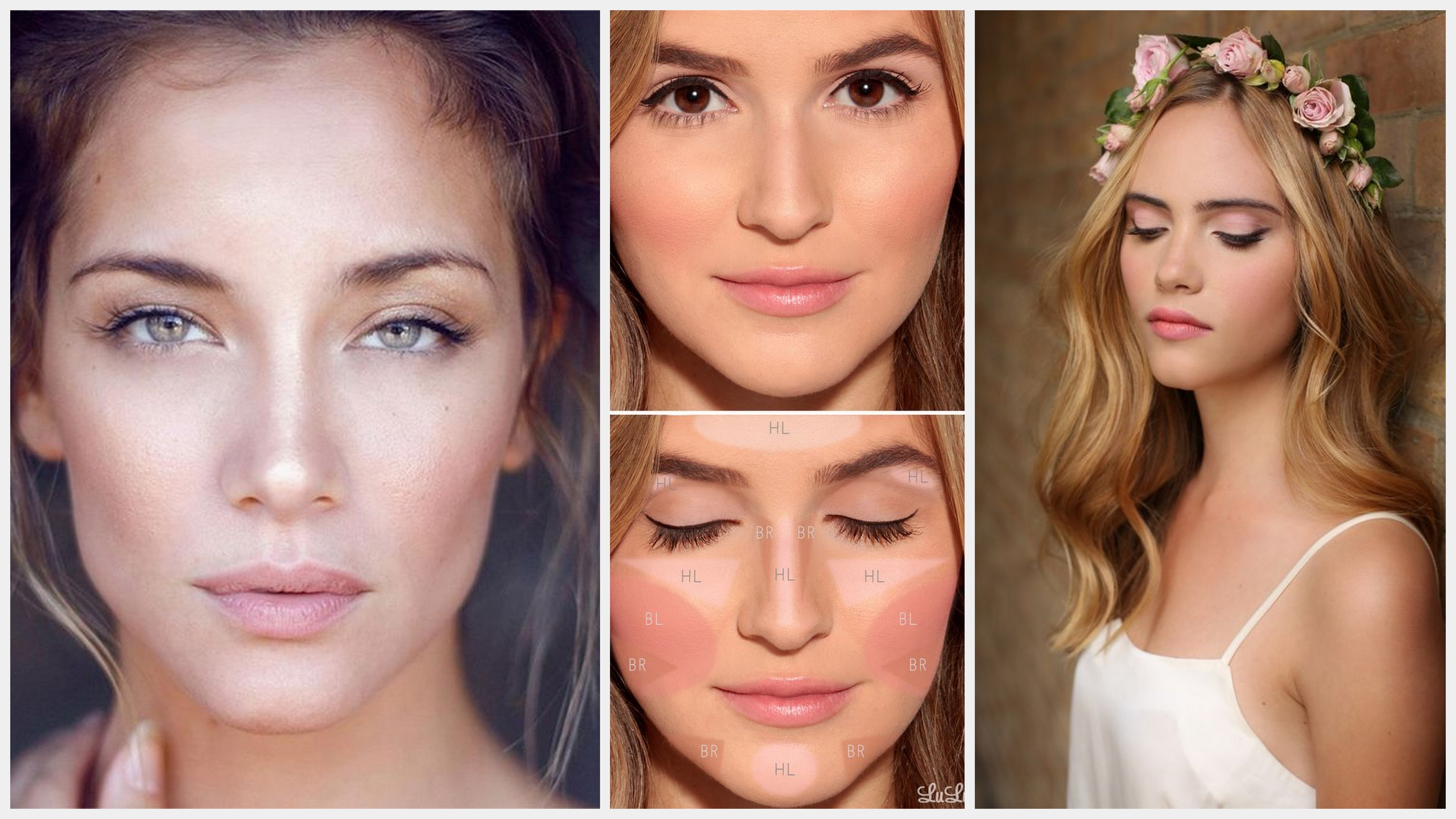 Learn How To Achieve A More Natural No-Makeup Look With 20 Natural Make-up Tutorials
Natural is the best way to go but achieving a natural feel with makeup is also possible, with some Natural Make-up Tutorials. Sometimes, it's known as the no-makeup look as makeup is as subtle as ever. These are not as dark as with smokey party eyes. There are also no dramatic cat's eyeliners and dark lips. Usually, the parts that are emphasized are accentuating the eyes and highlighting the face. Of course, it's important to make a matte and glow finish for a more radiant casual look.
Learn the best ways you can enjoy natural looks with this natural makeup tutorial lists – from eyes to lips!
1. Using Bronze and Brown
Although bronze and brown may comes as dark, blend out everything to make it lighter and to achieve a light smokey effect.
2. Easy Everyday Light Makeup School Look
This easy makeup look helps enarge the eyes by using minimal eyeshadow and highlighting the inner corner of the eyes. Going for natural-looking yet fuller false eyelashes are also a must.
3. Accentuate Your Eyes
Darken your crease with an auburn or a color with an orange tone for a deepening and yet natural effect.
4. Soft Look for Hazel Eyes
5. Simple Runway Inspired Eyes
6. Natural Casual Makeup
7. Look Fresh and Glowing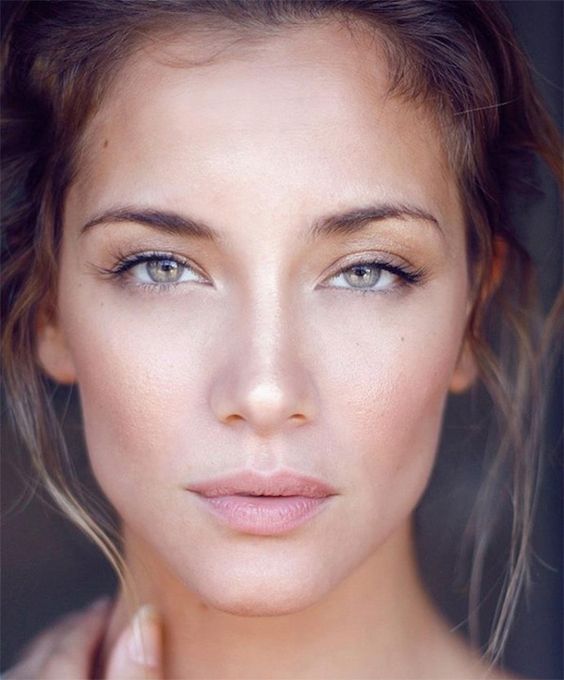 Highlight the bridge and tip of your nose, your cupid's bow, forehead and chin as well as your cheekbones for a more glowing and radiant look.
8. Natural Wedding Look
9. Step out au Natural
10. Subtle Eye Makeup for Date Nights
Want to impress your date but do not want to go overboard? This subtle eye makeup is the answer. Blending is the key and adding a bit of gold dust. Natural Make-up Tutorials
11. How To Do Your Contour and Highlight
Always remember this golden rules of highlighting and contouring!
12. Using Peach and Lighter Tones
13. Guide to Naturally Flawless Skin
14. The Blushing Bride
Keep it simple and keep it lovely. Use pink hues for the eyes and lips. And don't forget the blush!
15. Natural Kylie Jenner Lips
16. Eye-Popping Simple Makeup
Highlighting your eyes and making your eyelashes curled, fuller and lengthier are the best ways to make your eyes pop.
17. Redefined Eyes
18. Daytime Party Look
19. Shimmery Eye Casual Look
20. The Brown Palette
Here's how you can pull off an easy and subtle eye makeup with just four colors!